So due to lack of intrest and an overall poorly functioning site, I decided to move my project build thread over to the GR forum. In all honesty I should have started here all along but anyhow...
Ever since I owned an '85 GLI for a short period of time, I always wanted a 4000 quattro. It's basicly the only audi I have ever truley longed for. Like a mk2 jetta with so much more to offer. So I kicked around the idea for years, always finding an excuse not too buy yet another car. But when I started commuting across the rocky mountains every week, my need for a good winter car became a necessity.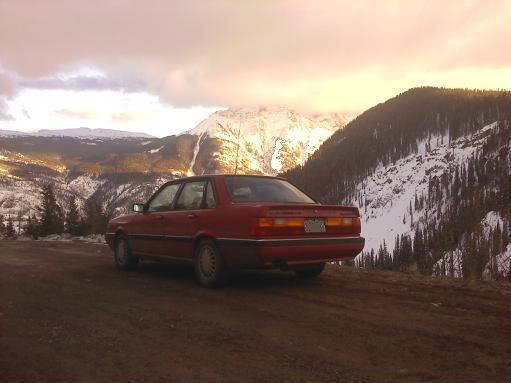 Truth is, I've had my eye on this particular 4k for a few years and when my best friends dad finally decided to sell i didn't hesitate.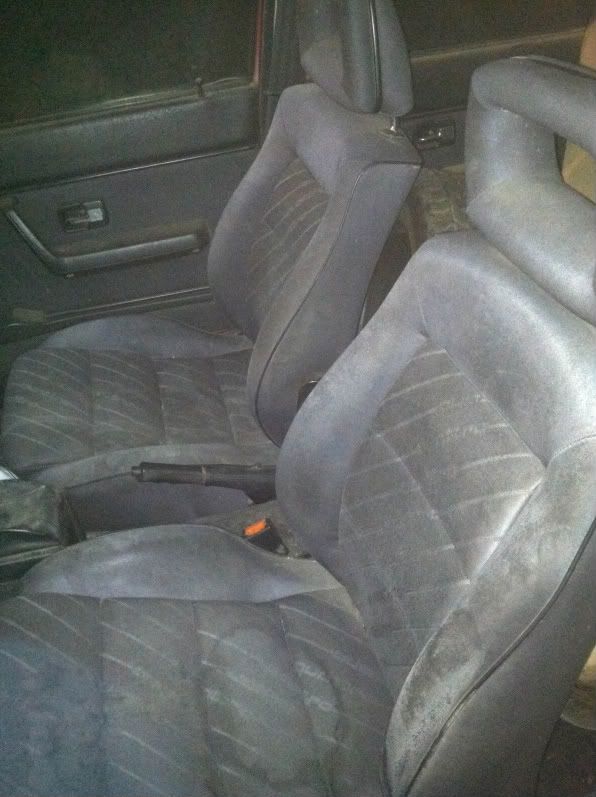 quattro recarro's
Sure it was a mechanic's special, but the 2nd owner is a mechanic and took very good care if it for 15 years. It came with damn near every part that needed replaced along with a freshly rebuilt 5cyl inside and a complete 5k turbo engine like a tantalizing cherry on top of an already good deal.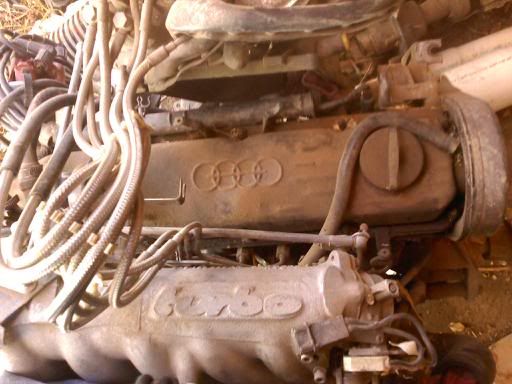 Picked up the car late one december evening, drove the short distance to my buddies house and we tore into it till 2am that night, fixing all the small stuff like the grill, hood latch cable, antenna, door handles, etc.
here it was that morning
Then we threw the new hood on and I drove it 4 hours home. Car didn't skip a beat and I am amazed at how well EVERYTHING still works bieng a 25yo car. The best part of this deal was all the extras in the backseat and trunk including: -4 new snow tires -2 new door handles -new power antenna -cap, rotor, plugs(one set already installed and one in the box) -timing belt -new cis pump -replacement hood & fender -new water pump -AC dryer -windshield trim lock -window switches (set of 4) -Bentley manual And so much more
I plan to drive it pretty much as is this winter. However, the ultimate goal with this project is to do the swap, go meagasquirt and big boost, then take it to the grassroots challenge. (original post January 2012)