Hi there, some of you may know me from my time spent on Honda-Tech.com, where I have been an admin since 2006 and manage the transmission forum.
This is my 2006 Accord Sedan V6 6MT. It has nearly 300k miles on it. I have reverse engineered Honda / Acura transmissions more than anyone else, and this is my test mule for the prototype J-series transmissions that I have been building. It is also my daily driver. The car is mostly a Frankenstein and I've got a lot of Accord hybrid parts on it.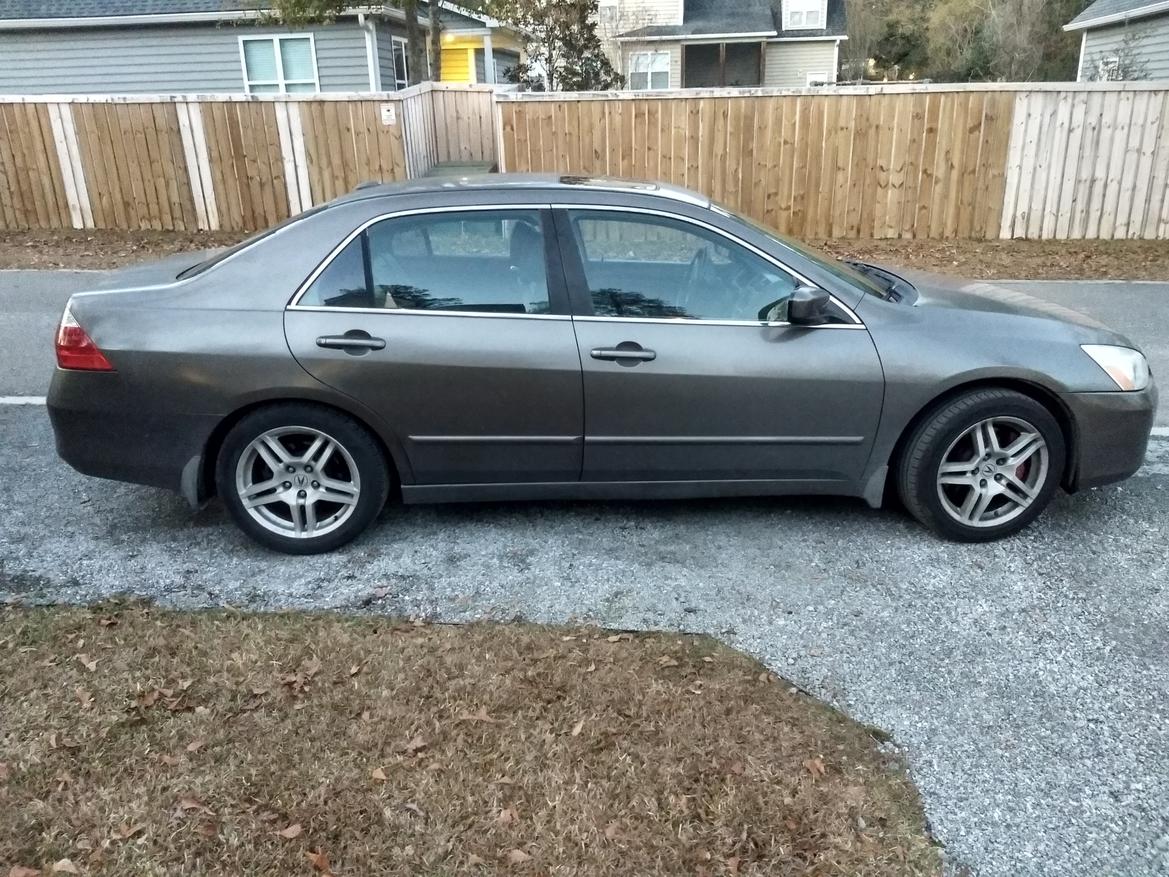 Here is my close-ratio transmission. More information can be found about it here. It is comprised of some FK8 parts, some AWD TL parts, and some other parts. I also have an MFactory LSD in it. This is the first of its kind and it completely wakes up the J-series engines. Right now I only have the stock J30A5. I will be installing a J35A8 in it. I am currently working with the guys at HTS (Honda Tuning Suite) to get J-series supported. I plan on using HTS to tune my J35A8.
More info to come