I have always wanted a G8 since they originally came out. This one got traded in at work, where it was first purchased, and I couldn't resist! I bought it back last fall and have enjoyed using it as my everyday driver. It had roughly 160k on it when I got it and we are closing in on 170k now.

The car was all stock except a set of coilovers. I changed the wheel first as two of the stock ones were bent terribly. These wheels are off like a 2020 4pot Camaro, and really make the car look a lot more modern. I had a lot of wheels laying around to choose from, but these looked the best!
I really wanted the C8 wheels but they just didn't look right.
These where just the wrong color.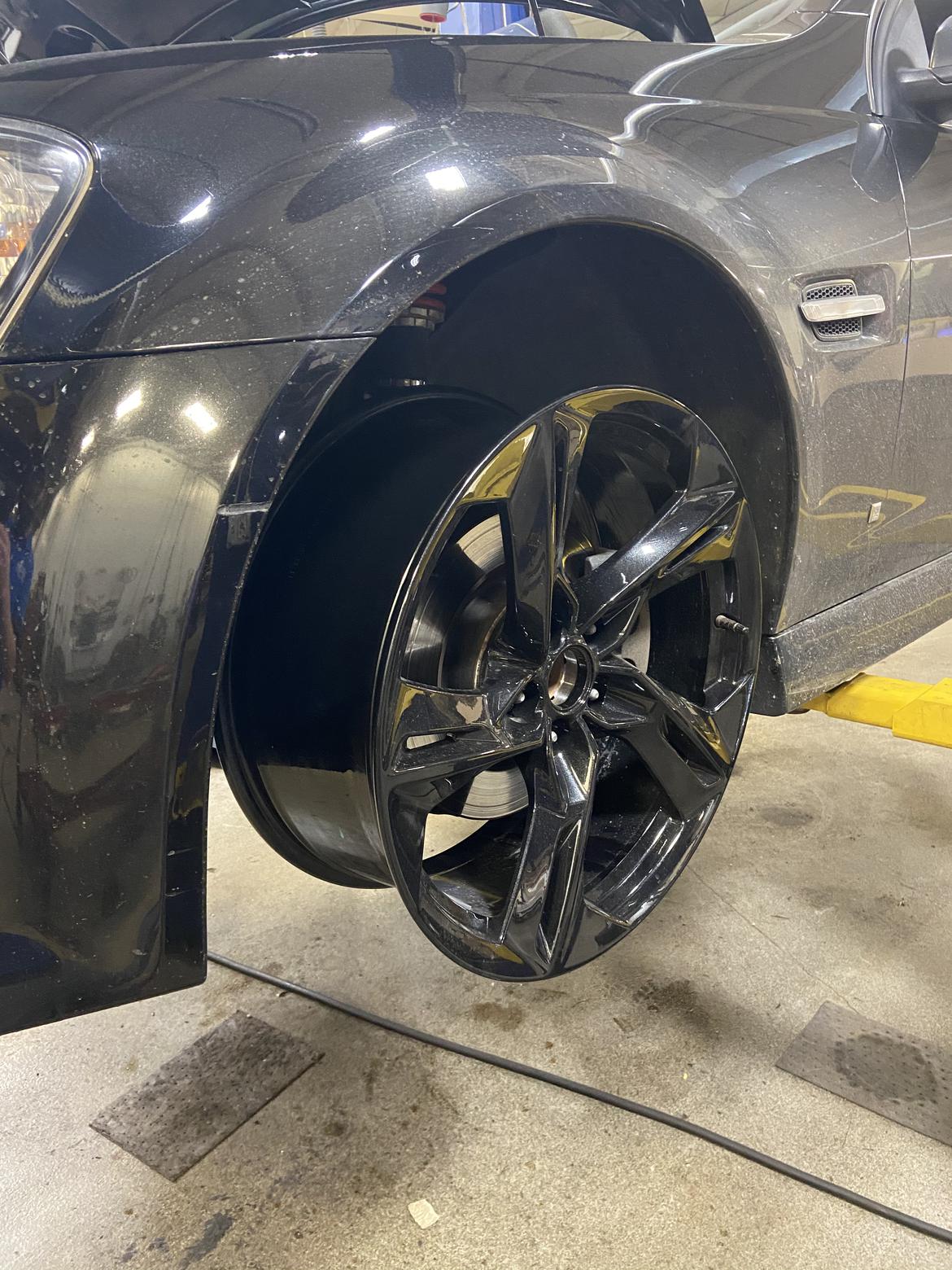 More to come!