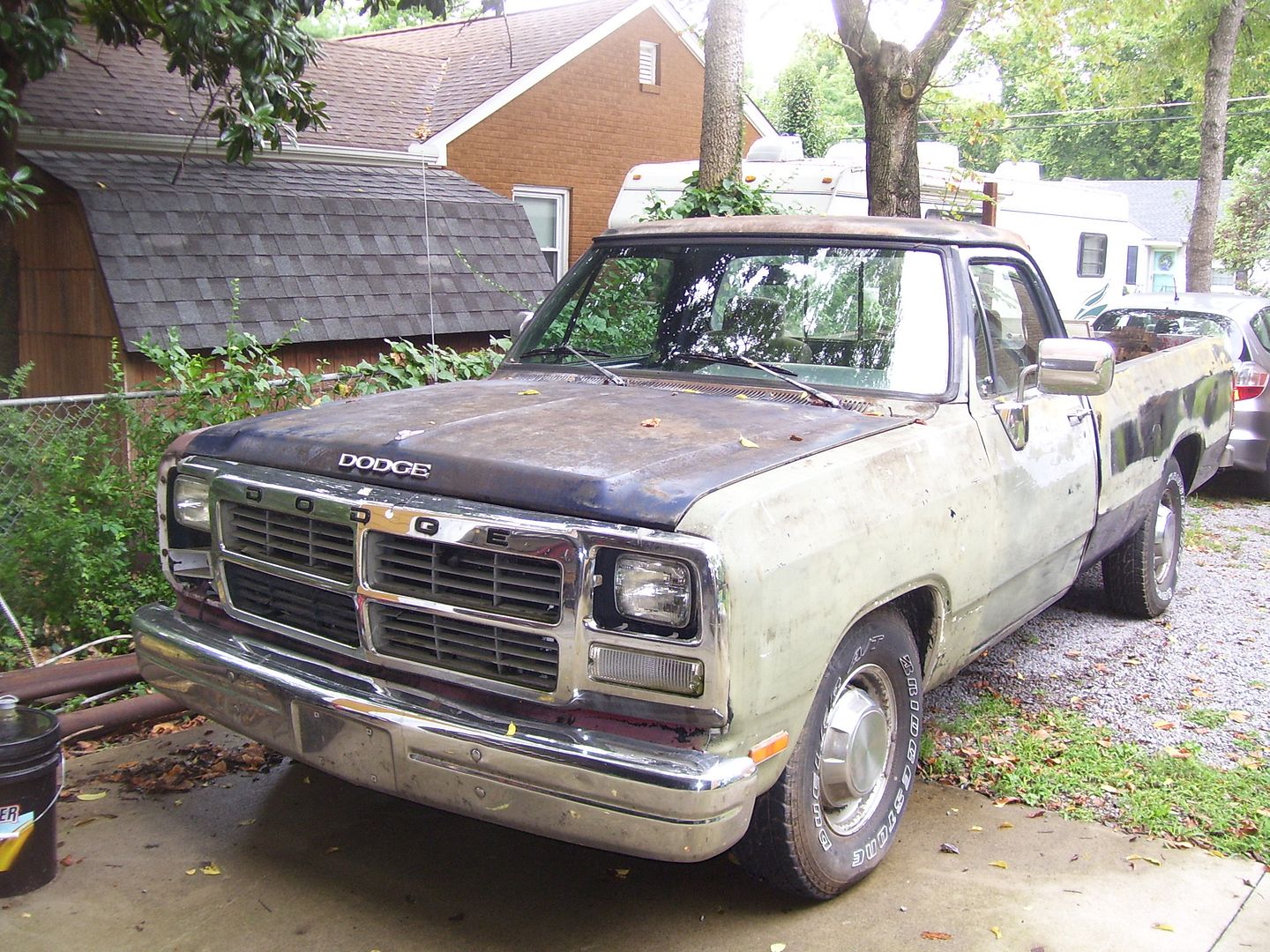 After lurking on this site for years, I thought it was high time I gave a little back. As such, BEHOLD The beautiful Dodge W250 (edit, its aD250-what do I know) that has long belonged to my brother. Now I am responsible for the family truck's upkeep.
Something interesting under the hood: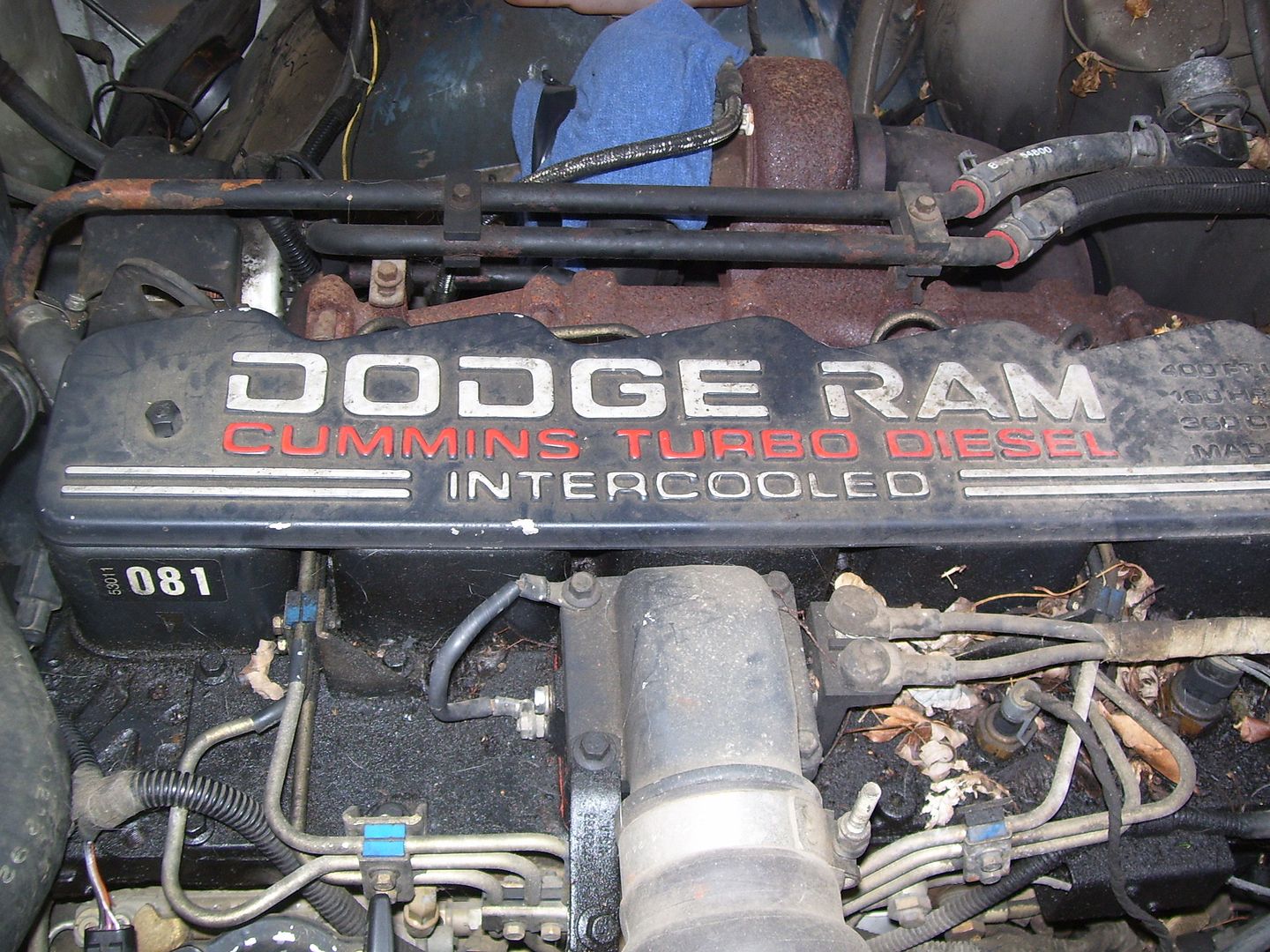 First off, I did a bunch of work to the old thing-Wheel Bearings, Brakes, Master Cylinder, Ball Joints, Drag link, etc. Boring Maintenance items, and I really Didn't take pics. -Lesson one. TAKE PICS.
Today, I got a Photobucket account, and started. This is my third attempt, and after clicking the small camera Icon above the smiley faces, and copying and pasting the picture's URL, I have successfully made pretty pics appear. Don't laugh, this is a big step for me.
On with the show. A crappy, duct tape repair on the intake- not on my watch. This thing needs to breathe;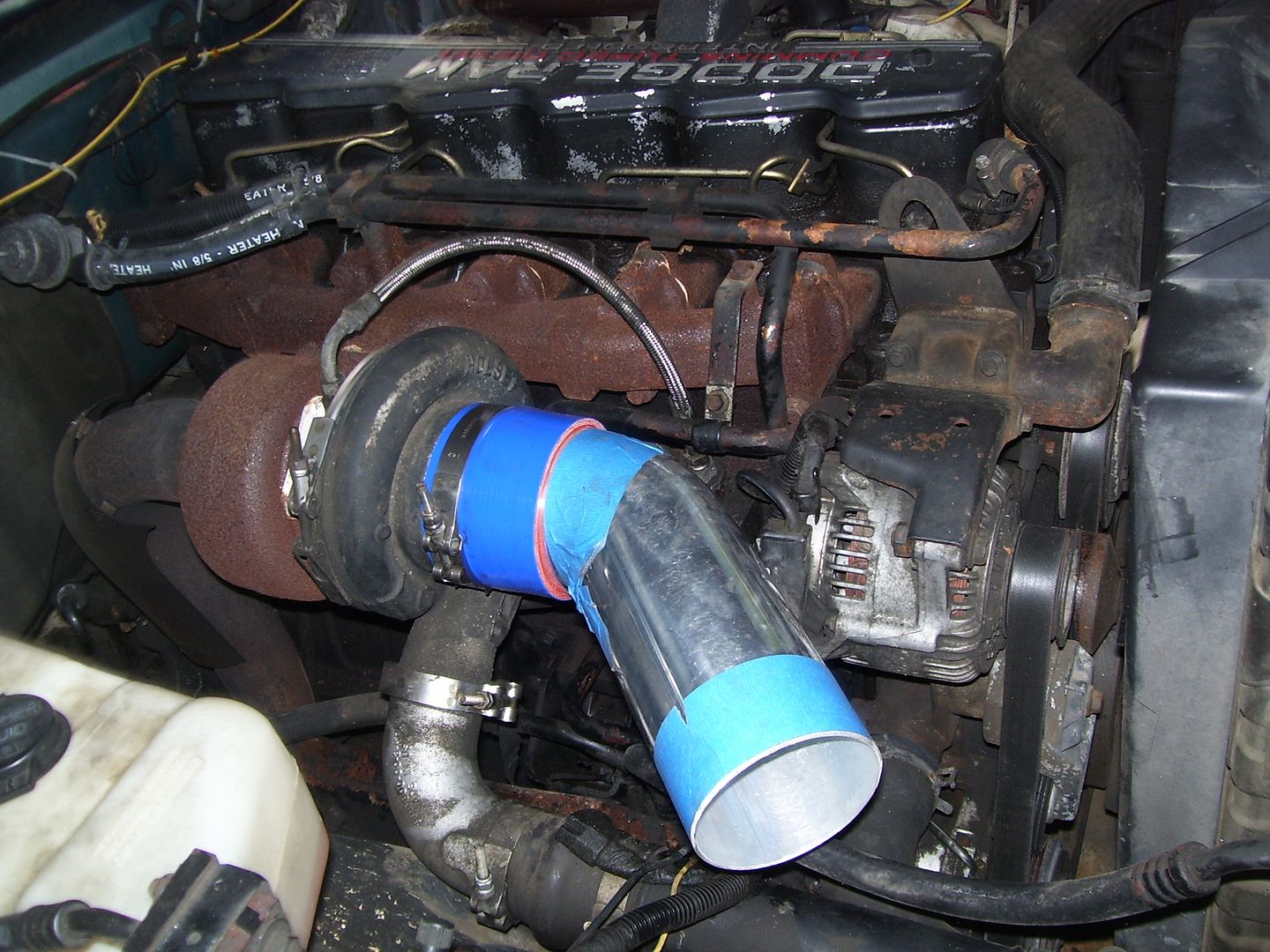 Rebar and angle iron mount for the massive K&N fiter;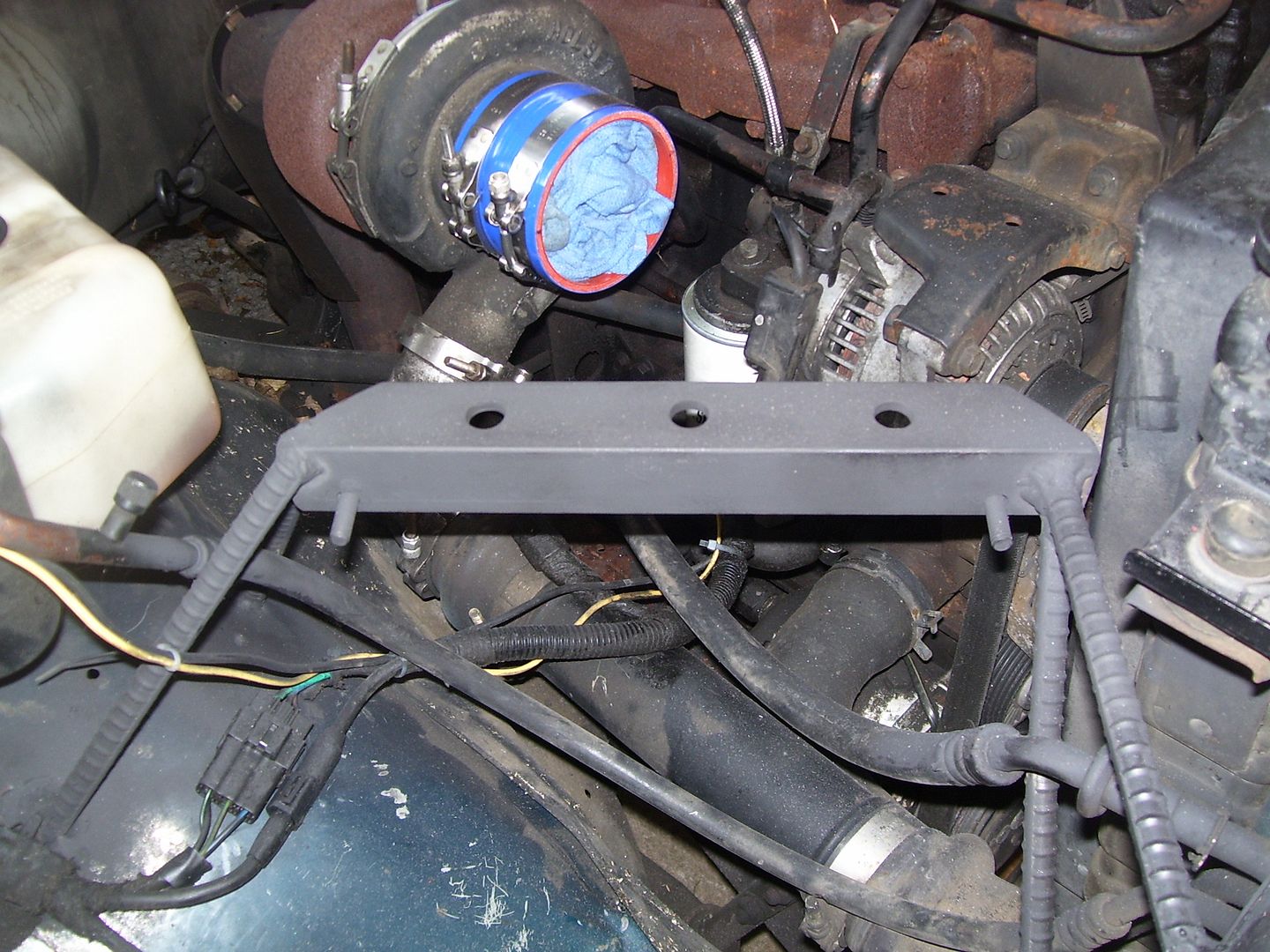 My Trick "Clod Air Intake" being made;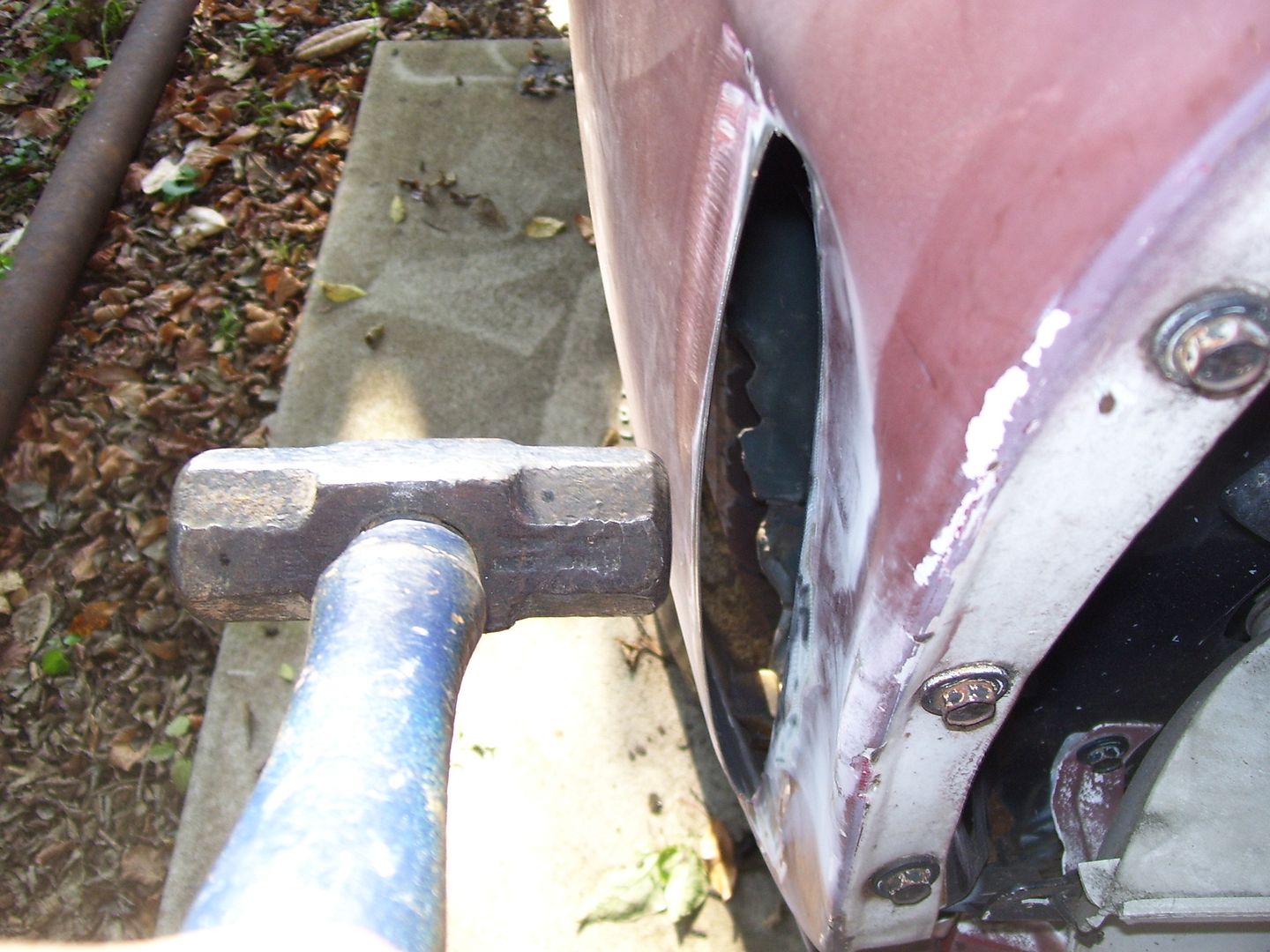 Completed intake;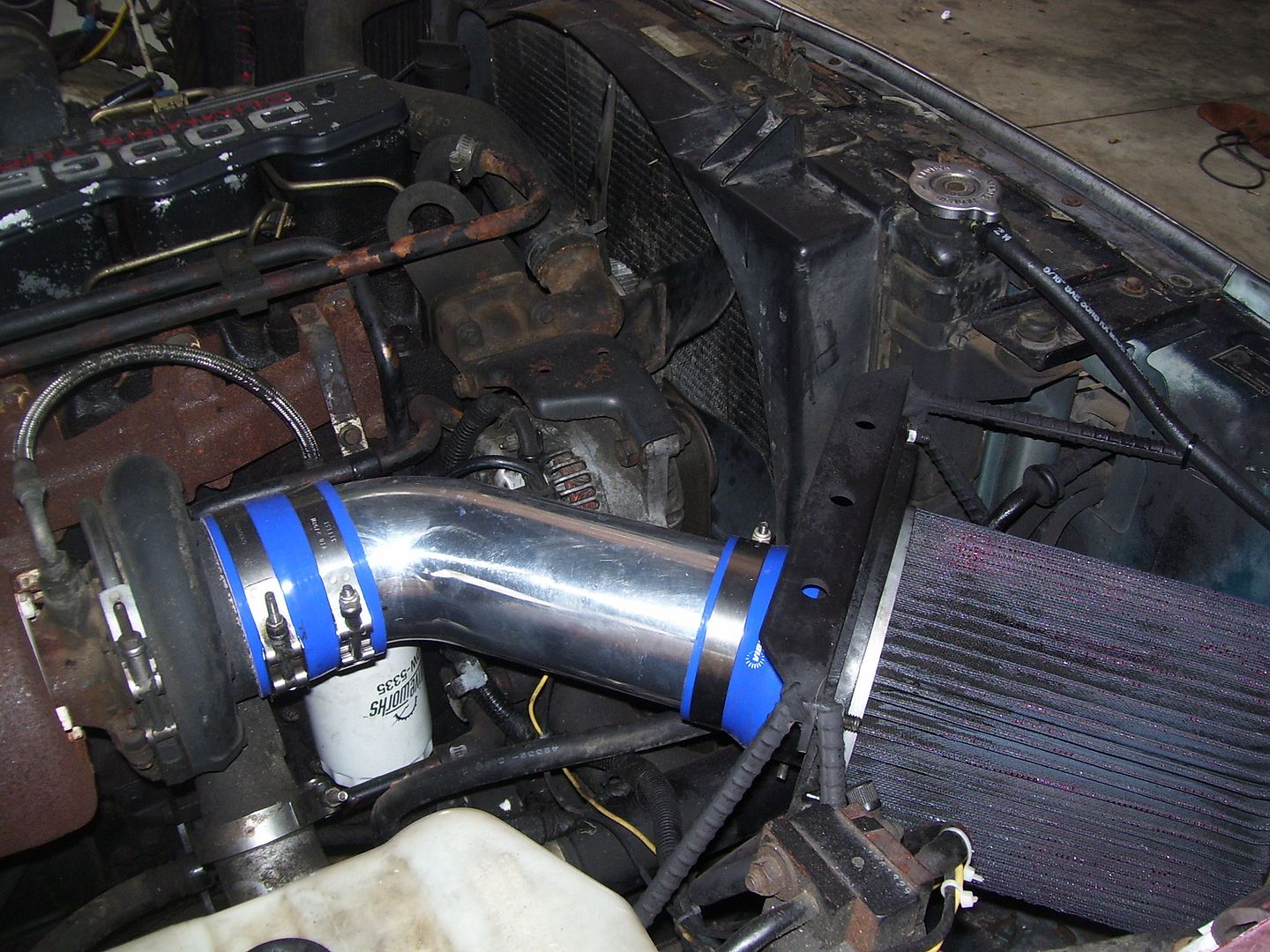 Another shot of 4" of goodness. No comments, please;
And a shot of my completed "scoop", and a little glimpse into the future. More to come;