I've had a long-simmering desire for one of these for a long time. And they've stayed affordable, although mostly because they've not aged gracefully. I knew of one near my house and went to look at it - even for $500, I knew it would mean a massive amount of work to be a functional car and would never really be a nice car.
And then I came across this car. It looked too good to be true and it was 4 hours away, but I took the chance. It was in great shape and I got a good price. So now I have a 1985 CRX Si, the first of the breed. I wanted the sunken headlights and the contrasting body panels, as that's what my mental picture of these cars looks like.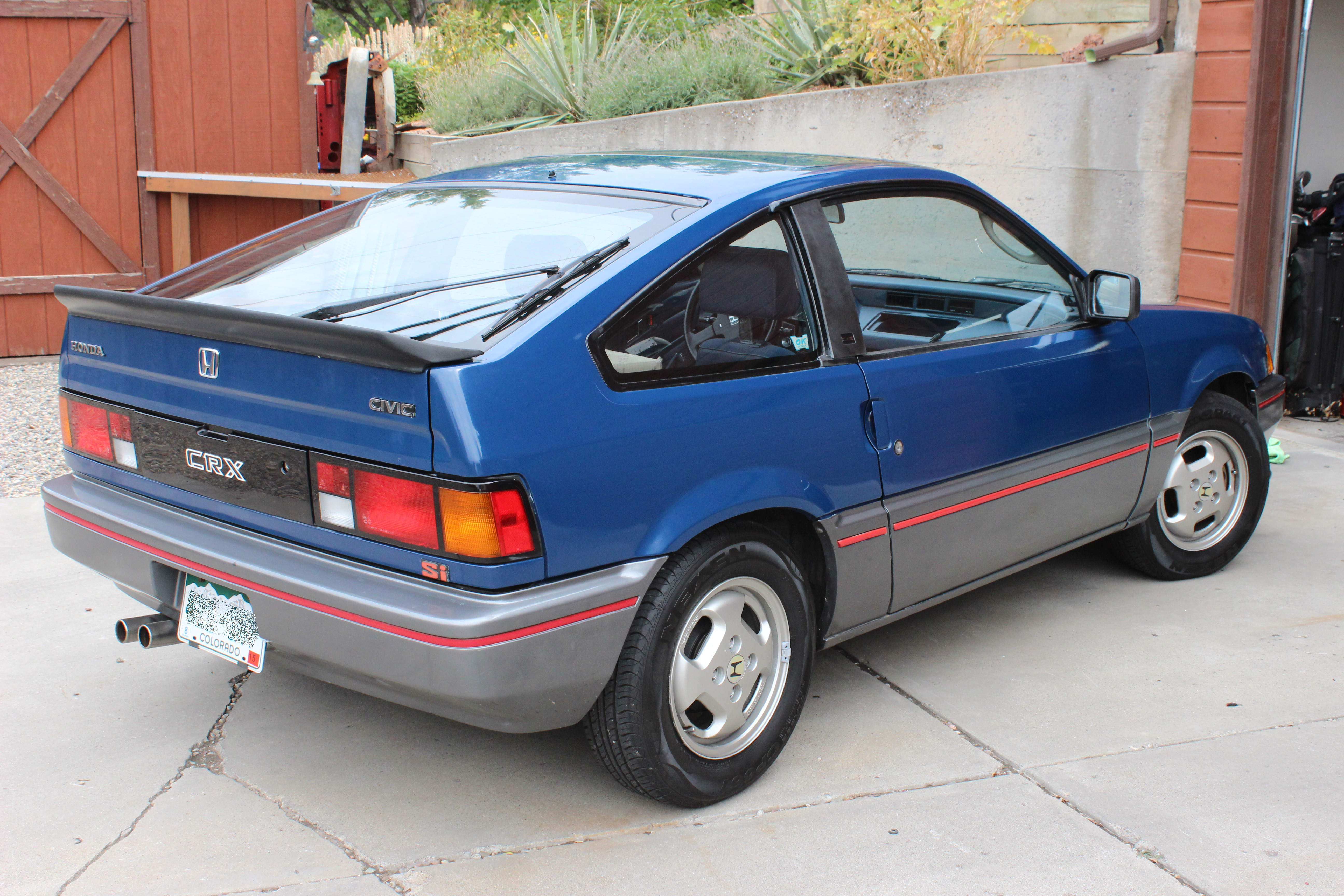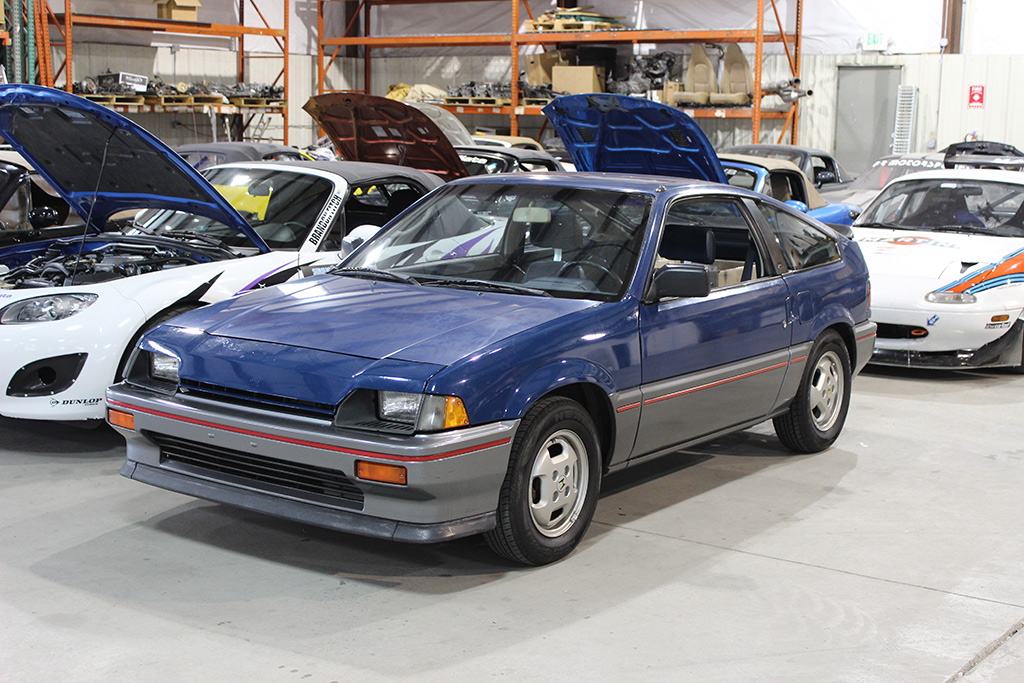 This thread isn't a build. It's about living with one of these cars, with occasional updates on repairs, tweaks and whatever.