In the time honored tradition of grm build threads, ill leave this here.
i pick it up Thursday afternoon. Its a roller of unknown history and has been mostly parted out. It has a full front suspension, partial brake system, partial steering system, floater rearend housing but no guts, extra wheels.
General plan: take the parts i had been collecting for the amc, stuff into cup car, square suspension, go racing. That means ls, four speed, 3.55 explorer 8.8, wilwood brakes and tilton pedals, autometer gauges that don't match, ultrashield seats, etc. Lots of good used racecar parts that i got for cheap or free.
I know part of the challenge is that it has to be prodution frame or body. This is neither.
At some point, it will get a Plymouth duster body, or early chevelle body stuffed on it. Maybe a sebring. But probably a duster, cause ive wanted to do that since i was 15.
I know nothing about tube frame race cars. At all. So, im jumping my fat butt right into the deep end!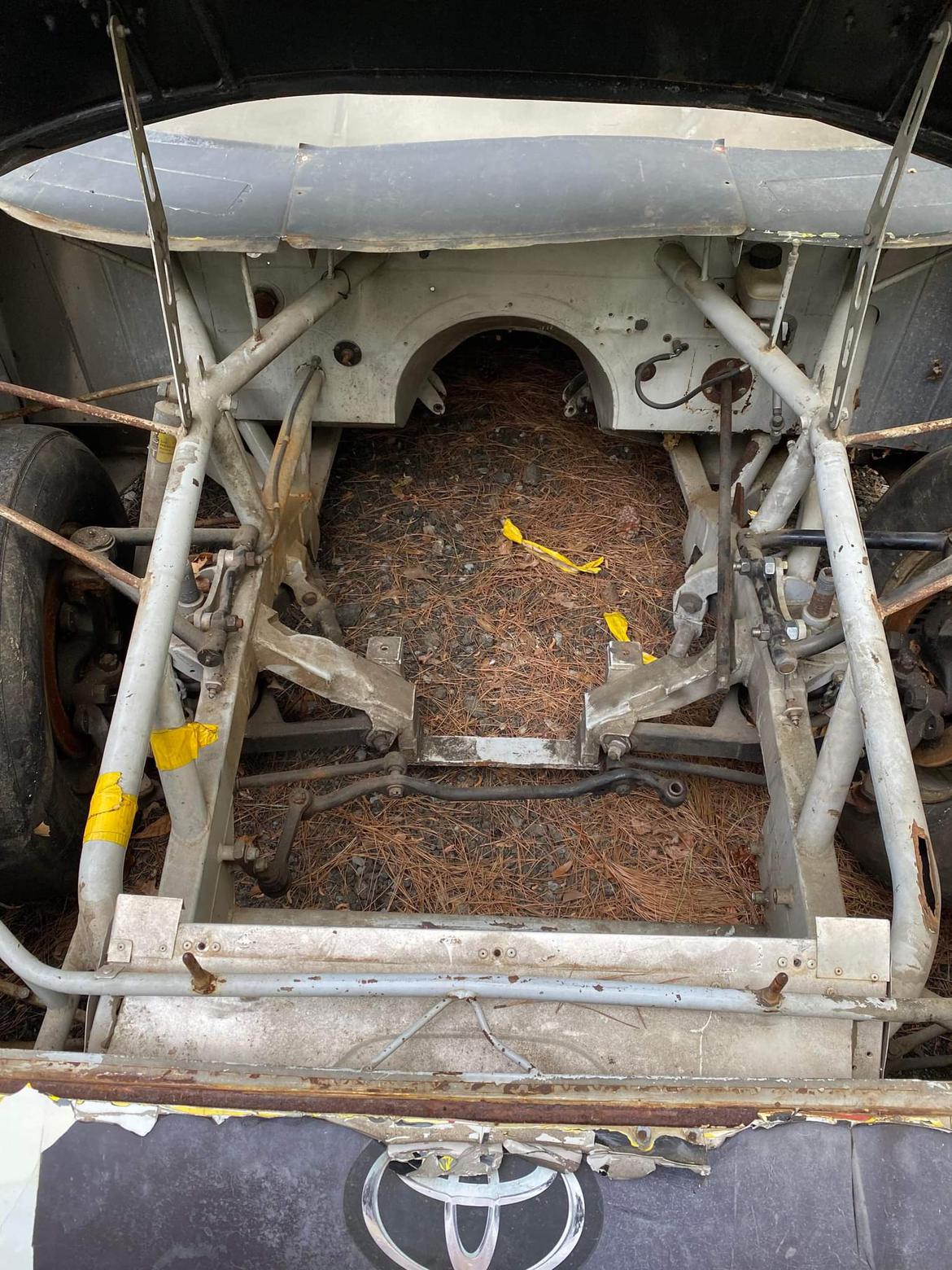 Goals? "Street legal". All the motorsports. Hpde. Time trials. Hillclimbs. Standing mile.
Im like a kid on Christmas!