This thread begins about 10 months after the ideas for this project started to take shape. To see what went on in those 10 months, check out MONZORA part 1
now we jump to august 2019, and I've been getting my CAD on recently:
And my welding is improving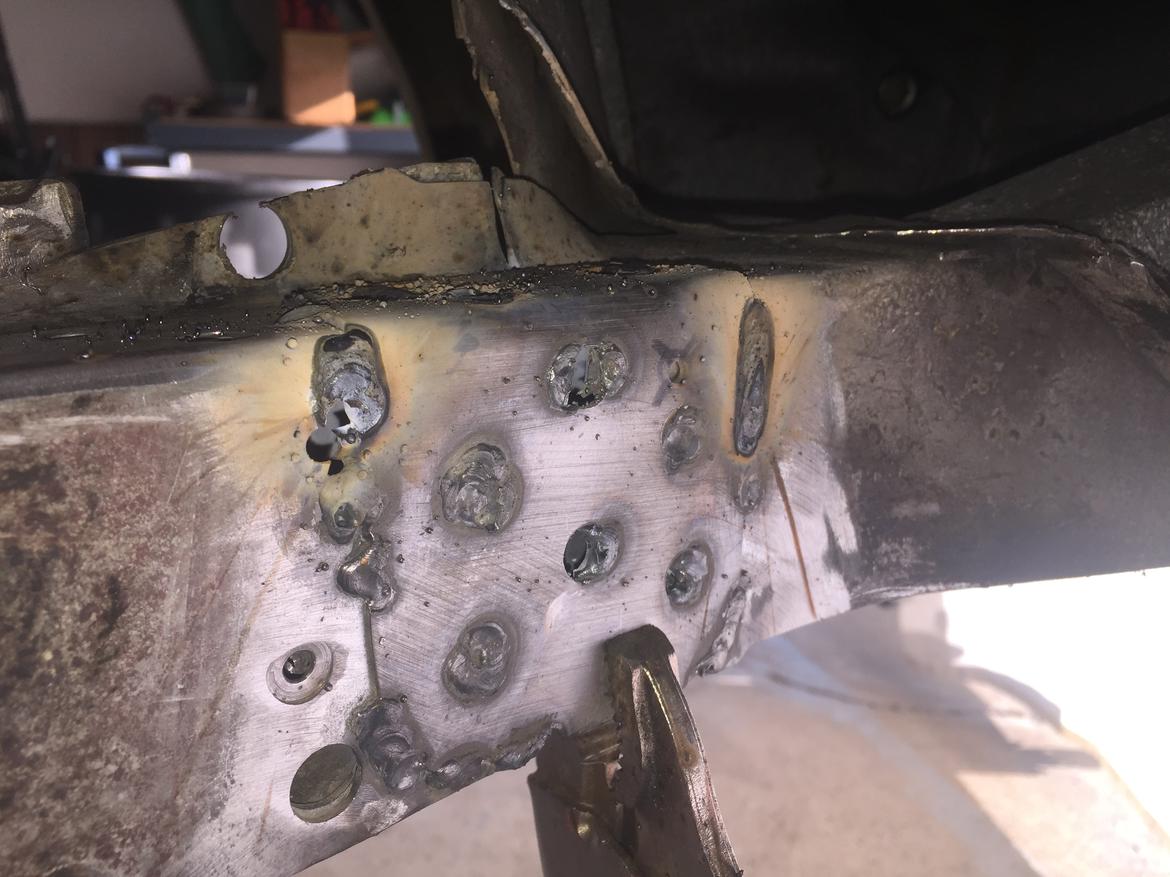 Today was more CAD, and MOAR HOLESZ!
I may have gotten carried away with the number of plug weld holes. Maybe some of them will just be speed holes. Lunch break is over, time to fire up the welder!