I bought this truck to replace the The Hideous Hardbody, whose standard cab wasn't going to fit me and my two pre-teen boys much longer.
On looking for a larger replacement truck, knowing I am going to modify it, this was available with a fairly cheap buy-in. I began working on this with a good group of students from my Mechanics class (I'm a shop teacher). I neglected to take sweet pictures of it in its larval stages. Imagine that you saw them.
1977 Chevy C10 Silverado 350/TH350, Rochester, 3.07 gears 122,000 miles, bought from the original owner.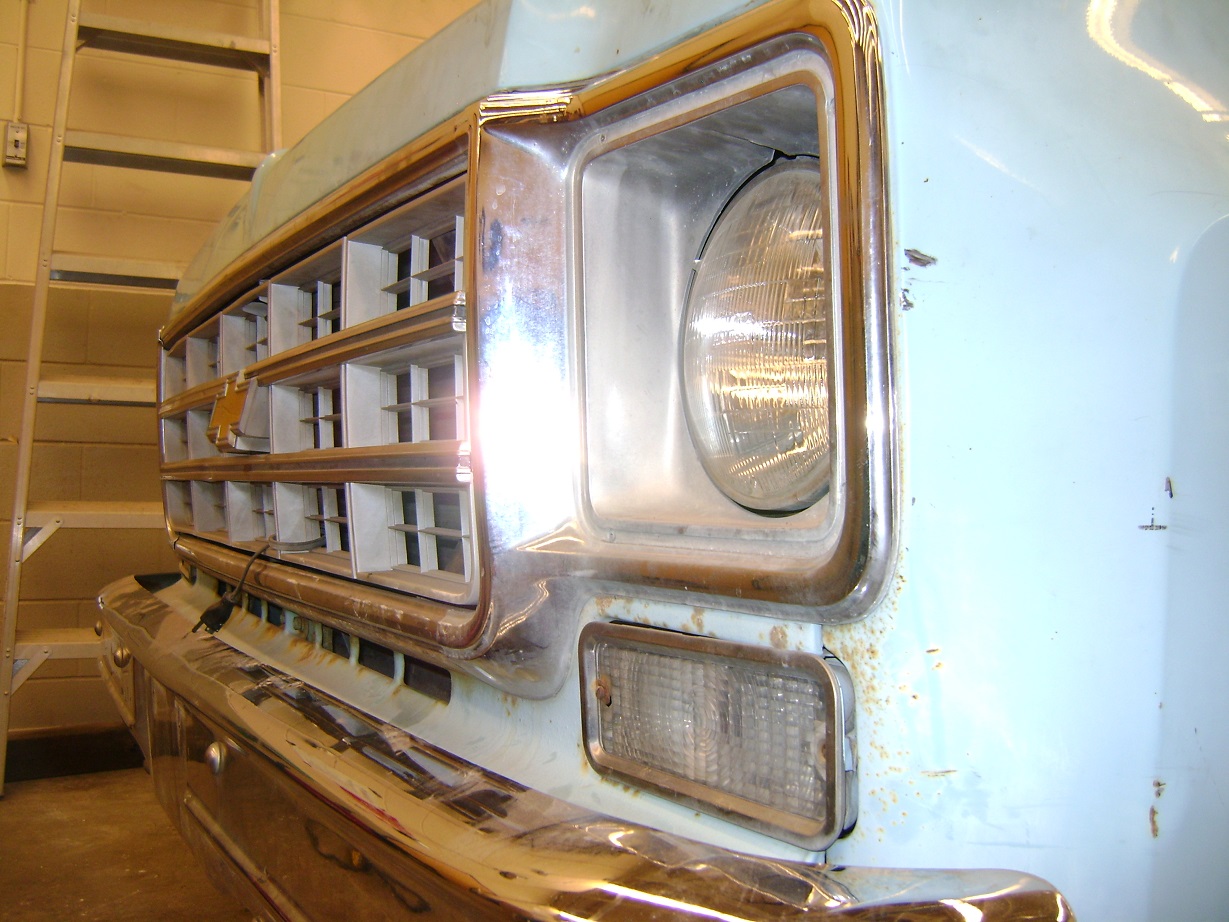 Imagine the box still on the truck: