87 Nissan 300zx 2+0 NA 5 speed

Hate to do this but the time has come to free up funds for other projects. Got this as a project car to autoX and cruise mountain roads. Came from GA and spent time in TN so its rust free. Still a project with interior and exterior work needed but basically mechanically refurbished and was used as a DD for 3k miles.

New:
Tires
Fuel pump
Fuel injectors
Plugs/wires/cap/rotor
Fuel tank sending unit (OEM)
Brakes (ceramic pads, drilled/slotted rotors)
3in MSA cat back exhaust ($600)
O2 sensor
Emissions sensors (OEM)
Bluetooth JVC stereo with all new speakers
Most lights are LED

Needs:
A/c acts like there's a restriction, have new expansion valve and drier 134A converted
Paint if you want it pretty
Interior work if you want it pretty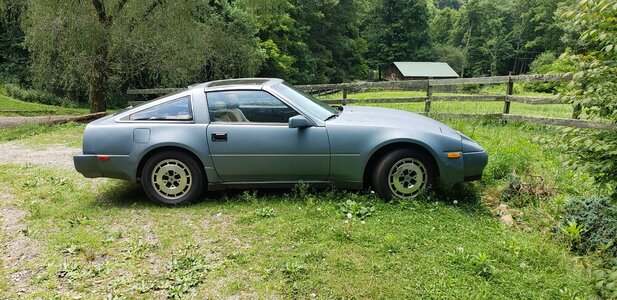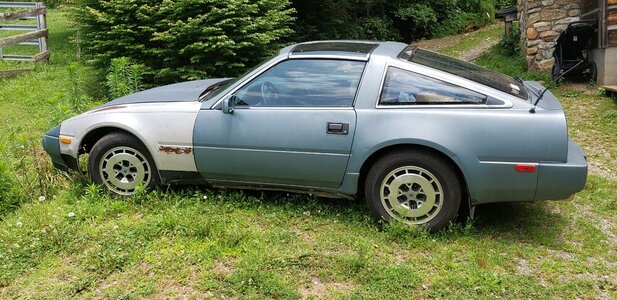 Overall it runs/drives very well, I commuted with it and drove it to Ohio multiple times. Pull the T Tops and feel like an 80s legend. It is currently in Ohio but if there's interest ill drive it back to NC or somewhere in between.
I'm probably forgetting things for and against it but I love it. Super fun car.

Asking $4,000