https://www.copart.com/lot/52024032/clean-title-1973-porsche-914-va-danville
If what I'm seeing is correct, it looks like somebody's project got donated and ended up at Copart in Virginia. Not something you see at a salvage yard every day. A little bit of rear-end damage to contend with as well...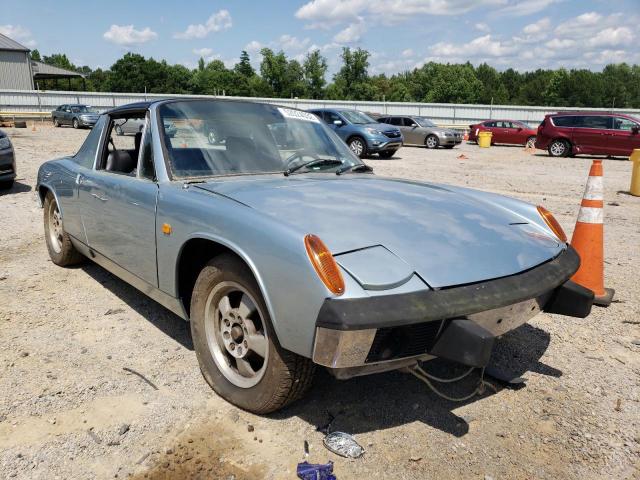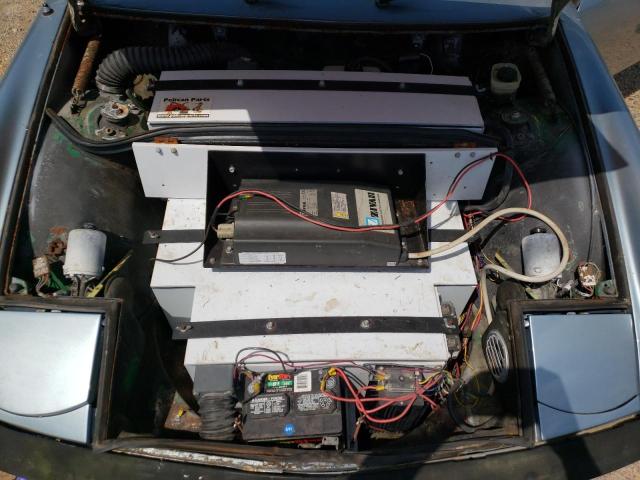 Front battery pack? No pictures of anything under the "engine" cover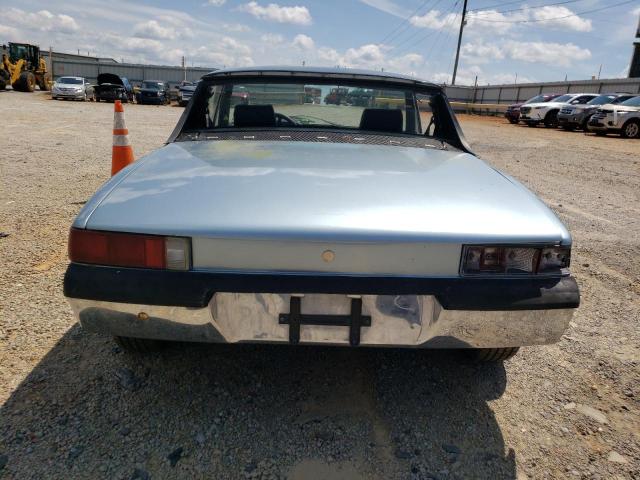 A little rear-end damage, no tailpipe...