EDIT - PRICE DROP TO $1300
This is a project car. I had good plans for it, but with moving and other stuff going on, I have to let it go. It was restored and built to be a cool little Rabbit many years ago. Now, it has some hail damage and a light bump in the rear. Would be an easy fix for a body person. TOTALLY RUST FREE. Great base for a track car or race car build. It is on coilovers and 15x7" steel wheels with good Toyo Proxes 195/45R15 tires. Has a short shift kit installed, a custom roll cage, and more.

$1300 for roller car (no motor or trans)

Also have an ACN code mid-ratio 5 speed with what feels like a pretty aggressive limited slip differential. It comes with the binder that documented the original build.

$500 for trans

Body parts inside car are not included. It is a complete NEW front sheetmetal setup for a round headlight swap. Available for an additional $600.

I also have a 2.0 16V Engine (with mild cams) and a close ratio transmission available for an additional $1000.

Happy to deal for someone that wants everything, etc.
[URL=https://app.photobucket.com/u/greggearhead/a/2330d75f-f381-4b21-adb5-2647579116ed/p/981010da-40d2-425a-871b-99b8a33872db]
[/URL]
[URL=https://app.photobucket.com/u/greggearhead/a/2330d75f-f381-4b21-adb5-2647579116ed/p/c7693a58-9dcc-41a2-86dc-242b4c9c2f1c]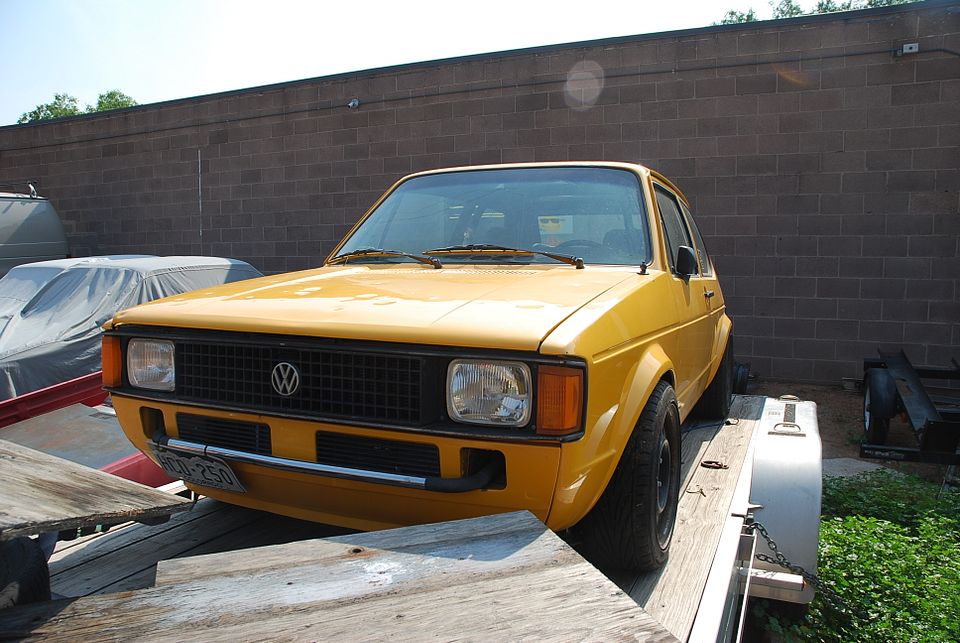 [/URL]
[URL=https://app.photobucket.com/u/greggearhead/a/2330d75f-f381-4b21-adb5-2647579116ed/p/ce254a43-4680-4c85-95de-0c9fc137eb31]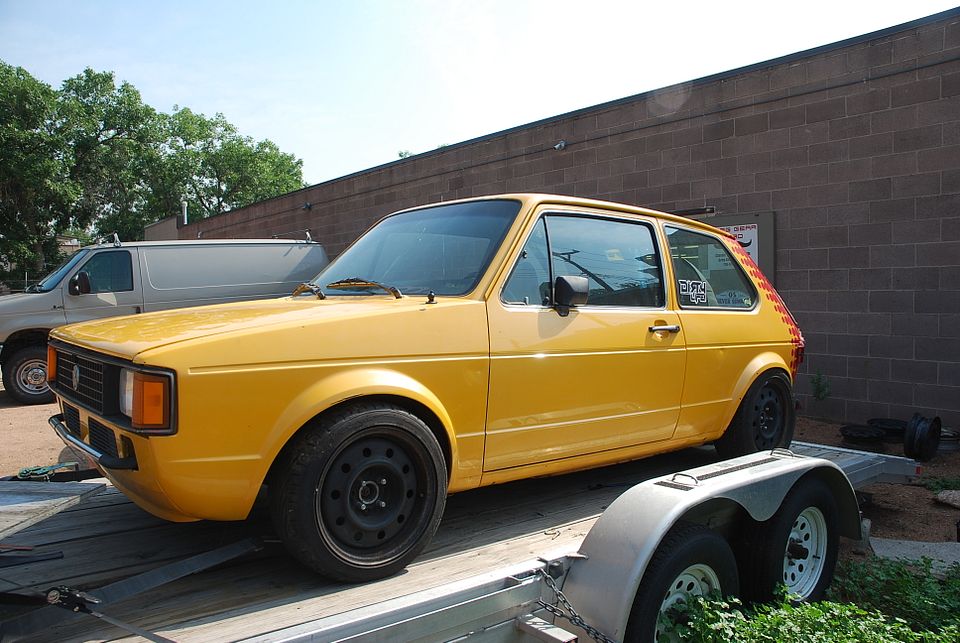 [/URL]
[URL=https://app.photobucket.com/u/greggearhead/a/2330d75f-f381-4b21-adb5-2647579116ed/p/ed4239e9-e295-43a7-9ab0-face59a87f32]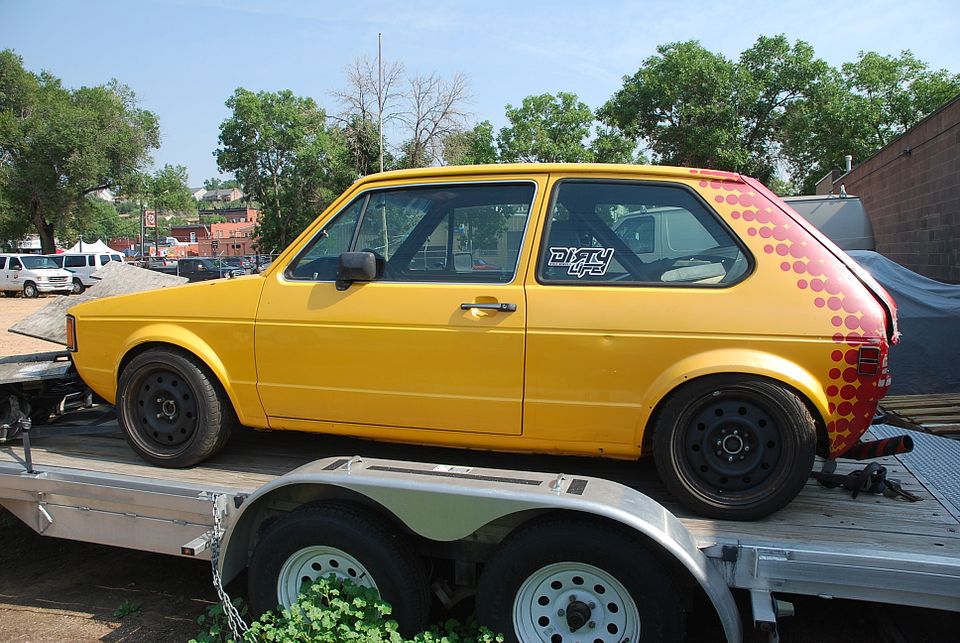 [/URL]
[URL=https://app.photobucket.com/u/greggearhead/a/2330d75f-f381-4b21-adb5-2647579116ed/p/57bc6bd0-73e6-4561-a099-05633da6fc3e]
[/URL]
[URL=https://app.photobucket.com/u/greggearhead/a/2330d75f-f381-4b21-adb5-2647579116ed/p/813a7034-8df9-4154-abfc-afdf714ff74b]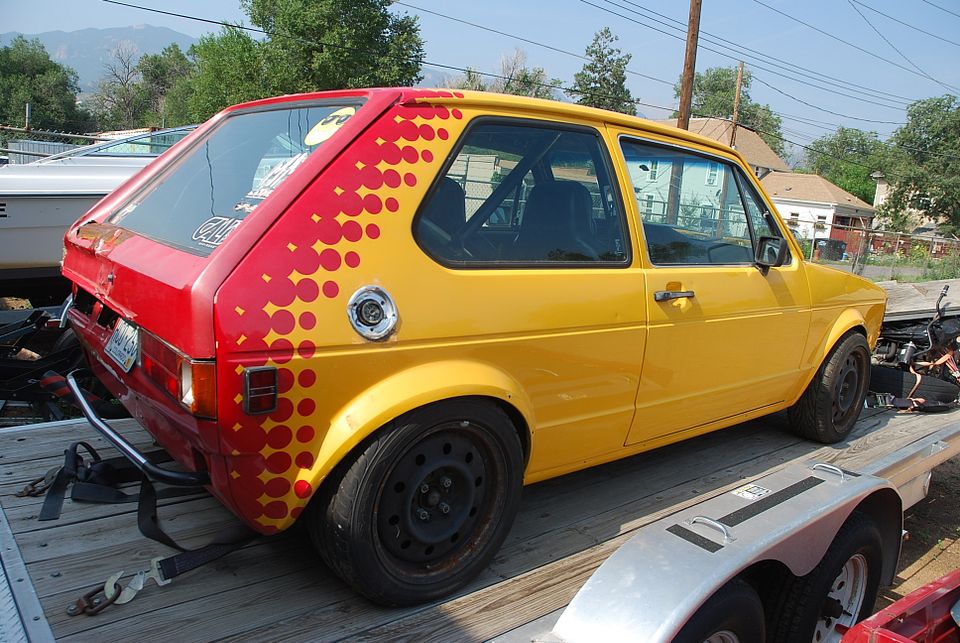 [/URL]
[URL=https://app.photobucket.com/u/greggearhead/a/2330d75f-f381-4b21-adb5-2647579116ed/p/22dbe7ea-70c3-407a-9fa8-341d8e466438]
[/URL]
[URL=https://app.photobucket.com/u/greggearhead/a/2330d75f-f381-4b21-adb5-2647579116ed/p/6c7872bf-0427-49b8-b22e-2d6da862fe34]
[/URL]
[URL=https://app.photobucket.com/u/greggearhead/a/2330d75f-f381-4b21-adb5-2647579116ed/p/c260bb0a-71a7-4292-a868-f533d23d5343]
[/URL]
[URL=https://app.photobucket.com/u/greggearhead/a/2330d75f-f381-4b21-adb5-2647579116ed/p/8d84a7f6-fa36-4c47-bb19-fadeb3400e6c]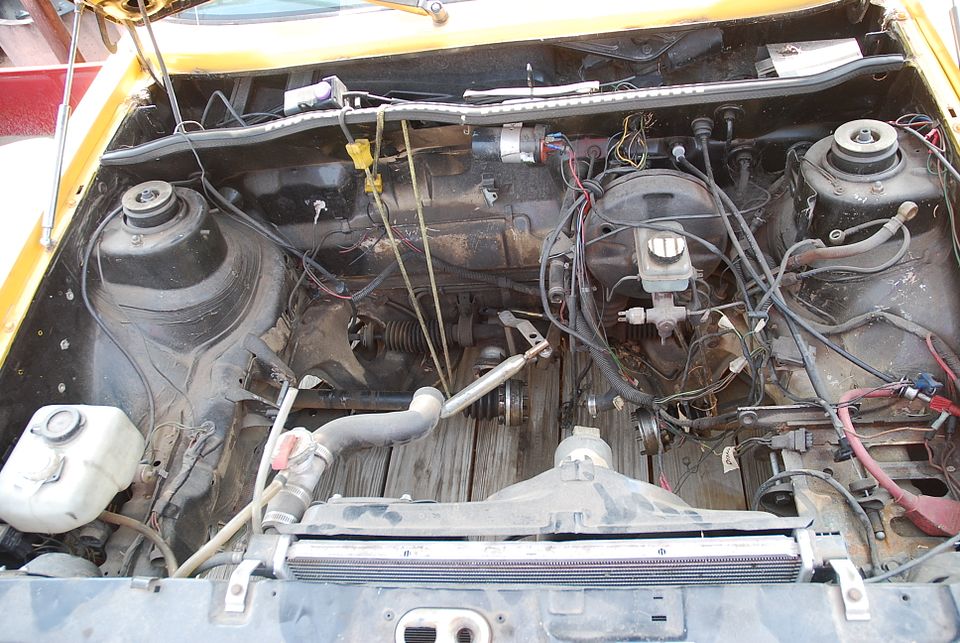 [/URL]
[URL=https://app.photobucket.com/u/greggearhead/a/2330d75f-f381-4b21-adb5-2647579116ed/p/ef39e864-3ca5-4209-acfe-2d0767c4417c]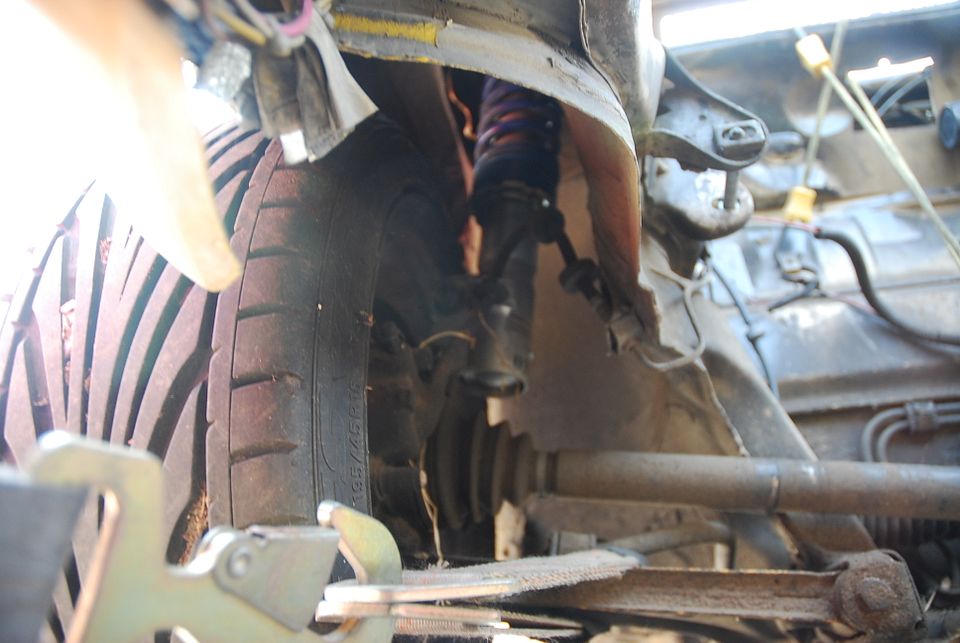 [/URL]
[URL=https://app.photobucket.com/u/greggearhead/a/2330d75f-f381-4b21-adb5-2647579116ed/p/15e7e302-a188-4060-a197-b06538bd583e]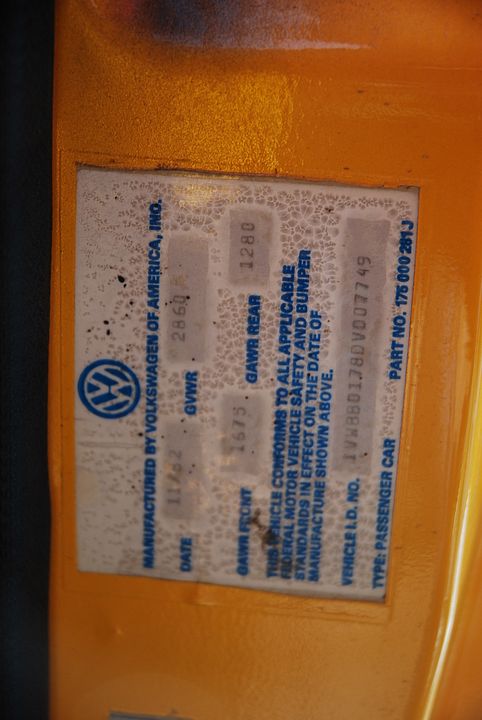 [/URL]
[URL=https://app.photobucket.com/u/greggearhead/a/2330d75f-f381-4b21-adb5-2647579116ed/p/a3613006-f18d-483c-b573-cc8f8570ba98]
[/URL]
[URL=https://app.photobucket.com/u/greggearhead/a/2330d75f-f381-4b21-adb5-2647579116ed/p/09ea3723-b770-4409-a9a5-7a458cce7479]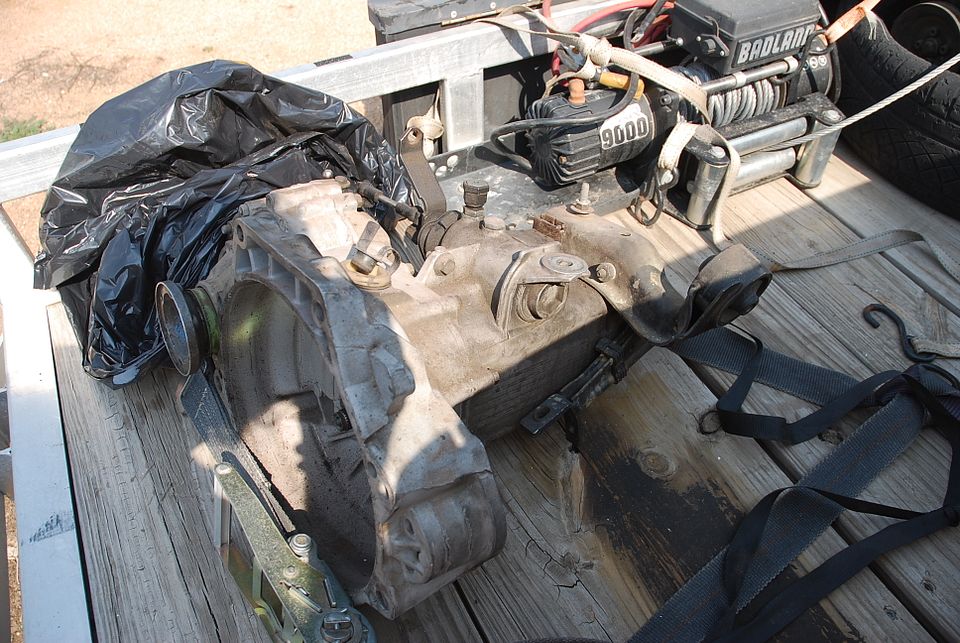 [/URL]
[URL=https://app.photobucket.com/u/greggearhead/a/2330d75f-f381-4b21-adb5-2647579116ed/p/c3379b7c-90e7-43d6-9694-5cf03ca02ad6]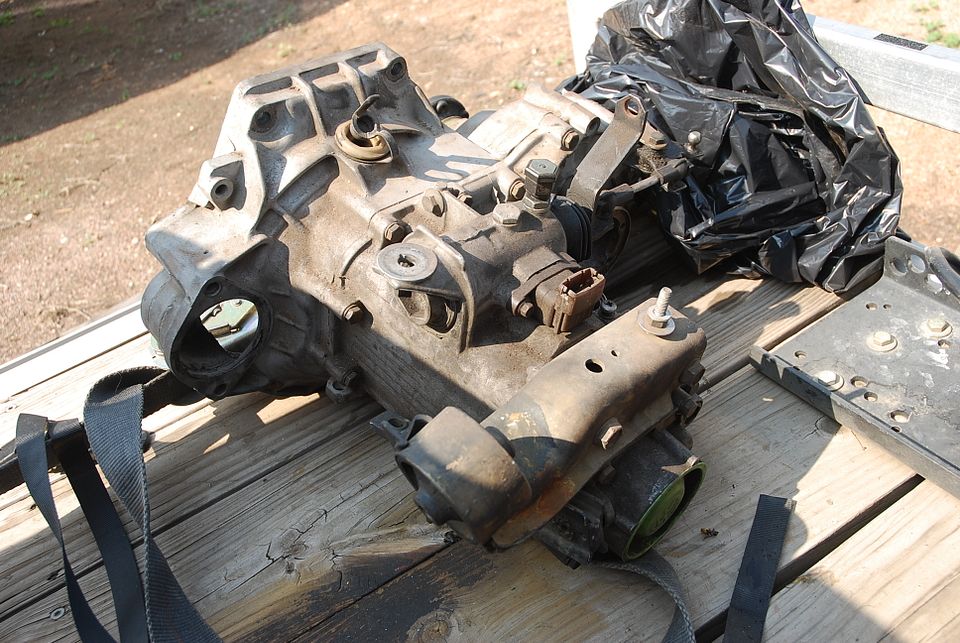 [/URL]
[URL=https://app.photobucket.com/u/greggearhead/a/2330d75f-f381-4b21-adb5-2647579116ed/p/518789a5-4930-4aee-aed9-fea0bc6186bc]
[/URL]
[URL=https://app.photobucket.com/u/greggearhead/a/2330d75f-f381-4b21-adb5-2647579116ed/p/589c3f9a-9d20-4f35-ae5c-0ad250955c22]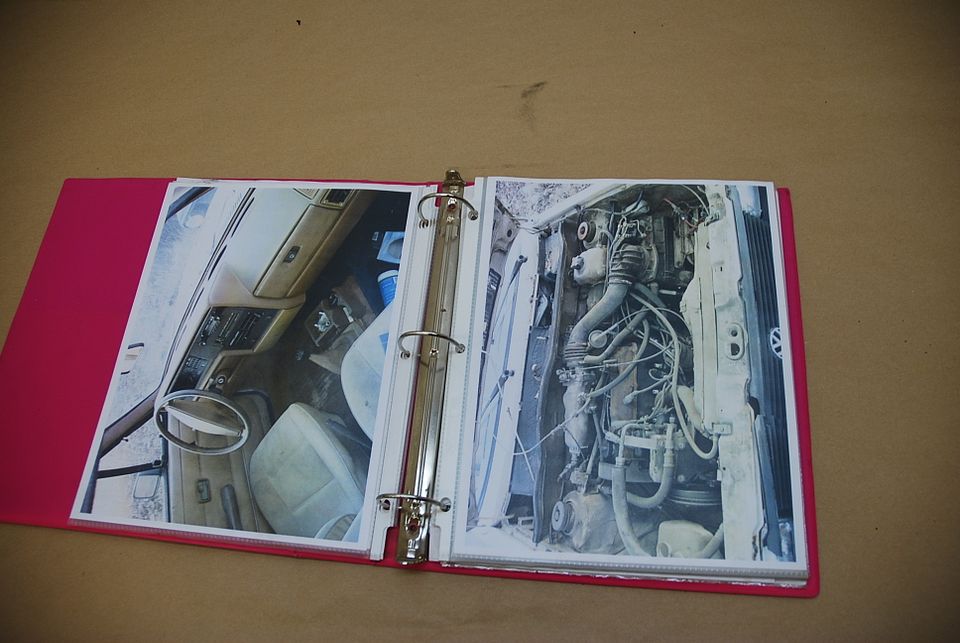 [/URL]
[URL=https://app.photobucket.com/u/greggearhead/a/2330d75f-f381-4b21-adb5-2647579116ed/p/17257952-a723-4cc7-aabe-af7fed2a2c88]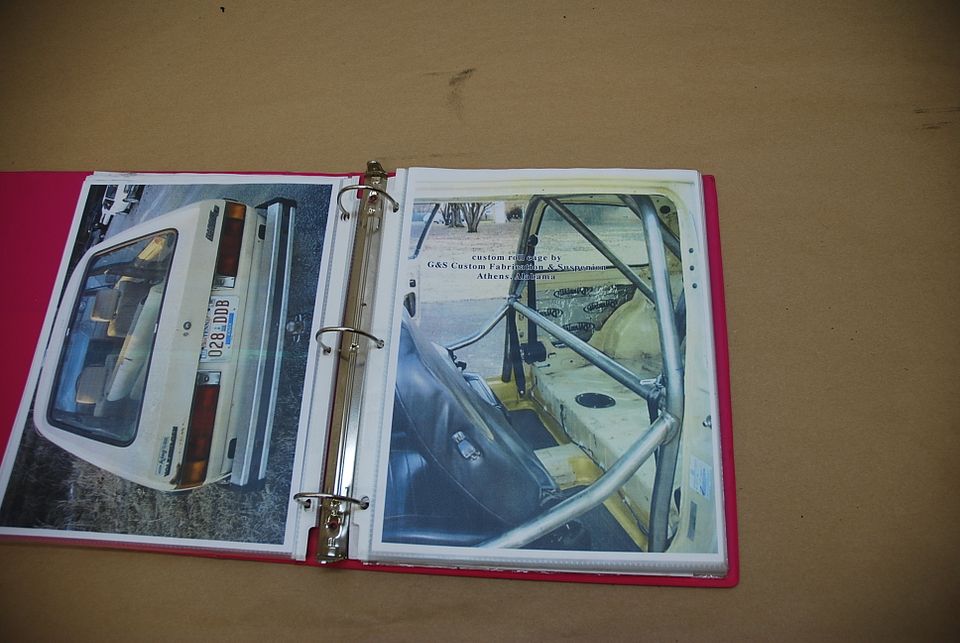 [/URL]
[URL=https://app.photobucket.com/u/greggearhead/a/2330d75f-f381-4b21-adb5-2647579116ed/p/ed412438-33a3-47df-9ab4-9b456b1366c3]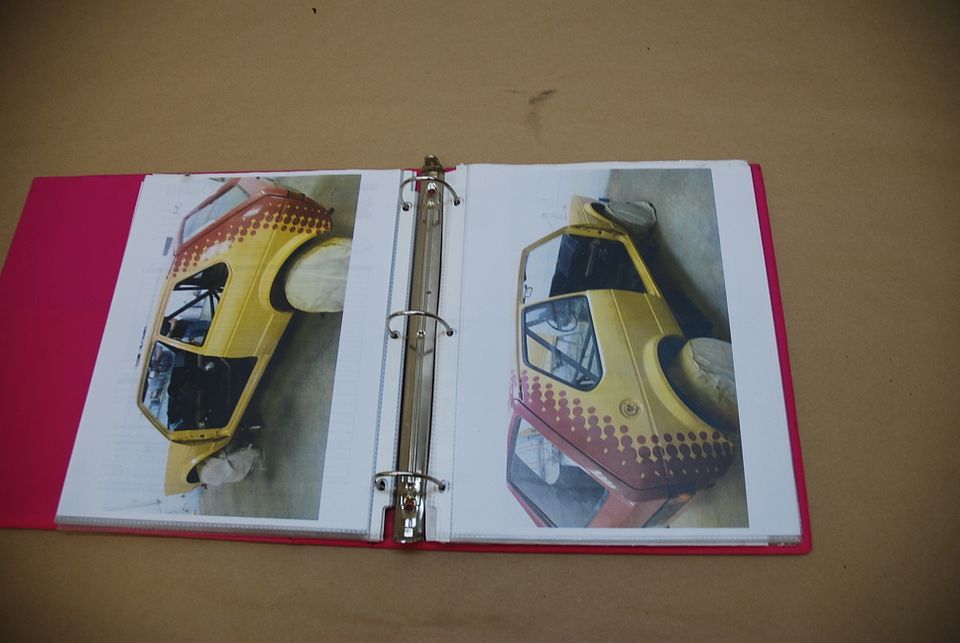 [/URL]
[URL=https://app.photobucket.com/u/greggearhead/a/2330d75f-f381-4b21-adb5-2647579116ed/p/4aa4f5d0-645b-4643-939c-27fd60b6f314]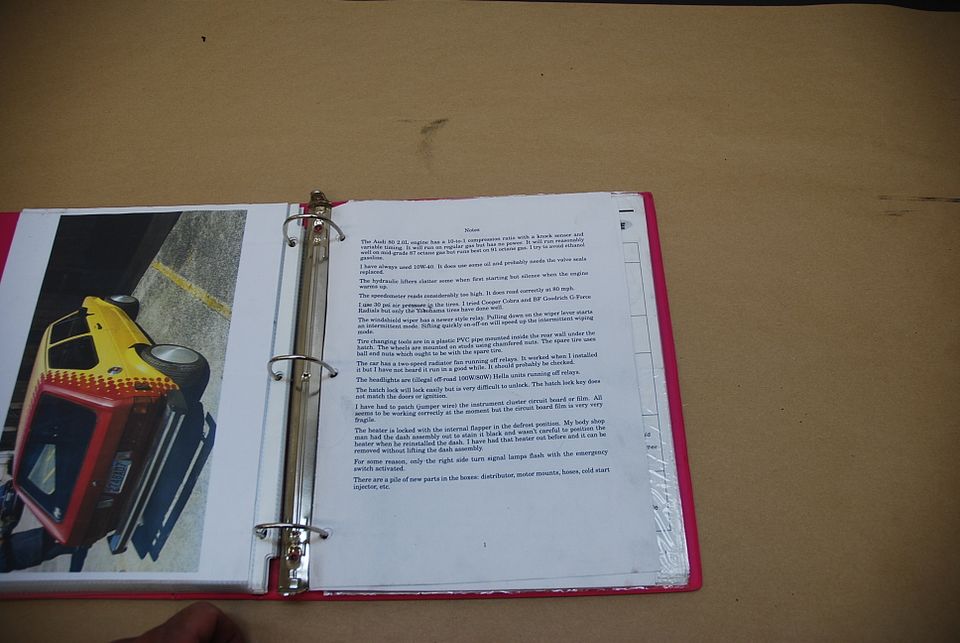 [/URL]
[URL=https://app.photobucket.com/u/greggearhead/a/2330d75f-f381-4b21-adb5-2647579116ed/p/548bcf6c-d9e1-4575-8727-cab077abcd67]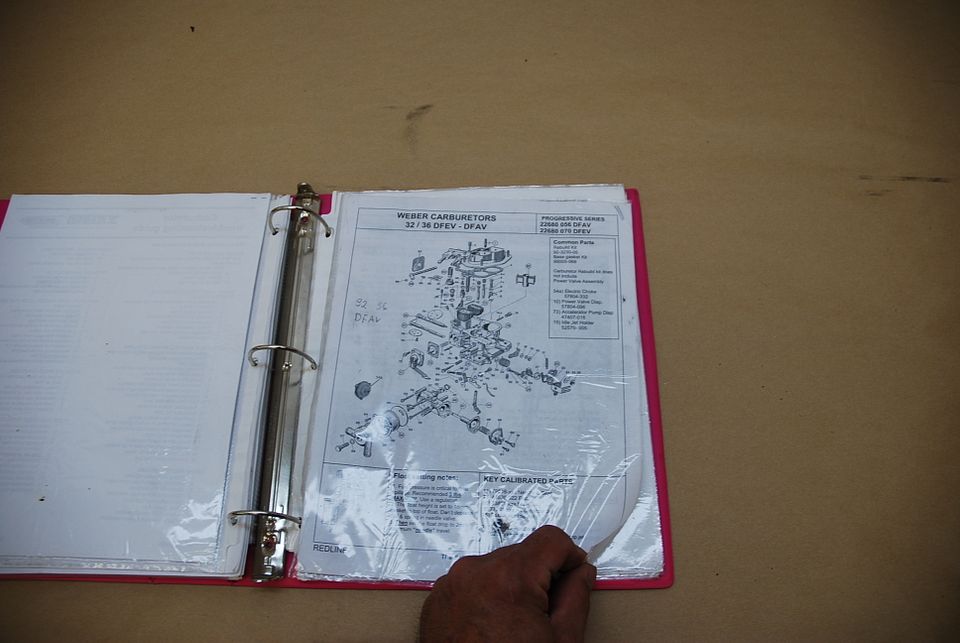 [/URL]