EDIT - SOLD
This is a rare, low-mileage (33k) example that has been completely gone through and is ready to simply be driven and enjoyed by the next owner.

The engine was rebuilt by a British specialist less than 5k miles ago, and it runs very well and never overheats (a common Stag issue). The 4 speed manual transmission (rare for a Stag) works well, as does the electric overdrive! It has new wheels and tires (less than 500 miles) but the original wire wheels and hubs are included. Carburetors have recently been serviced, brakes serviced and fluid flushed, power steering flush, new ball joints, differential fluid flush, and on and on. It has an upgraded performance stainless steel exhaust that sounds great without being loud. Headlights are European H4 and H1 with LED bulbs.
$17,000 spent on service and maintenance/upgrades in the last few years while $22,000 was spent on the engine rebuild and associated parts and service. If it wasn't for a significant life change, the owner would never sell it.

It is completely rust free, and the paint presents well, but there are some defects and dings in it and the trim. Perfect for local car shows and driving and enjoying. The interior is excellent – even the door courtesy lights work!

This Triumph is a joy to drive, and is better mechanically than when it was new. It starts and runs great, steers wonderfully and handles well. The small V8 engine makes good power and a great little rumble when you stand on it. The hard top is in good shape, and the convertible soft top is underneath the hard top in the car.

The only negatives on the car is that the radio is not working – it turns on and lights up, but no sound coming out, and the vent wing window seals need to be replaced. New ones are included, they just haven't been done yet. Also includes a new car cover and other spare parts. It has a slight power steering leak. The air conditioning system is complete, but needs a new compressor, we believe, to be operational.

You cannot buy another low-mileage Stag that is this thoroughly gone through for this money, anywhere.
$23,500
[URL=https://app.photobucket.com/u/greggearhead/a/cd0efc64-d0ac-4ca4-b7b6-ce17dd1f03ec/p/0f968e63-a94e-48bd-b0bc-cc1a19009dd3]
[/URL]
[URL=https://app.photobucket.com/u/greggearhead/a/cd0efc64-d0ac-4ca4-b7b6-ce17dd1f03ec/p/349754fa-3ed7-4f4b-b60b-1a24e46fc359]
[/URL]
[URL=https://app.photobucket.com/u/greggearhead/a/cd0efc64-d0ac-4ca4-b7b6-ce17dd1f03ec/p/2a7ea954-d132-44ec-a6a3-2ec117dbb4aa]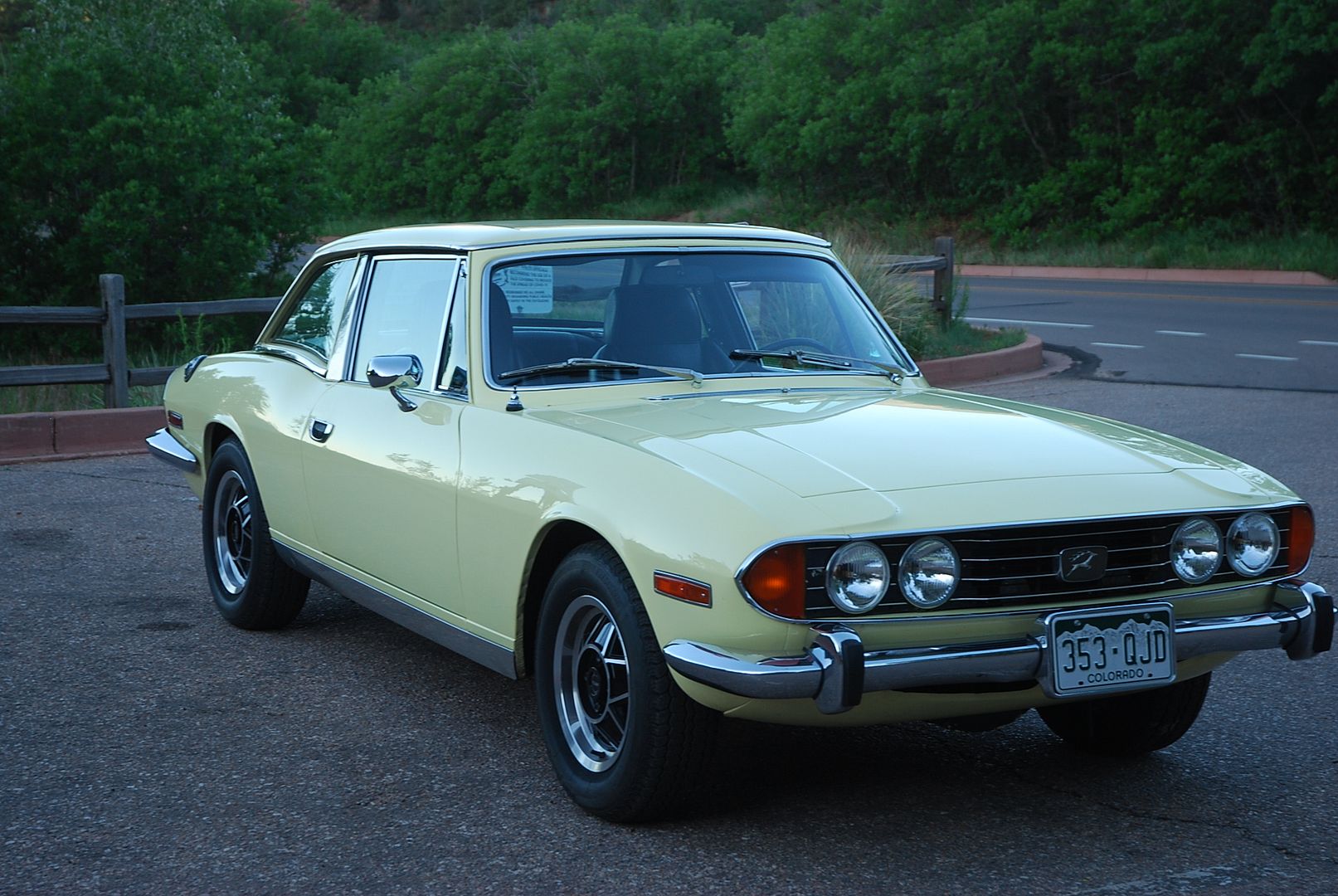 [/URL]
[URL=https://app.photobucket.com/u/greggearhead/a/cd0efc64-d0ac-4ca4-b7b6-ce17dd1f03ec/p/db2ebf5a-0f0f-4364-ba91-a75713979b75]
[/URL]
[URL=https://app.photobucket.com/u/greggearhead/a/cd0efc64-d0ac-4ca4-b7b6-ce17dd1f03ec/p/c8dc4150-dbc0-4182-98b5-57de3262e0da]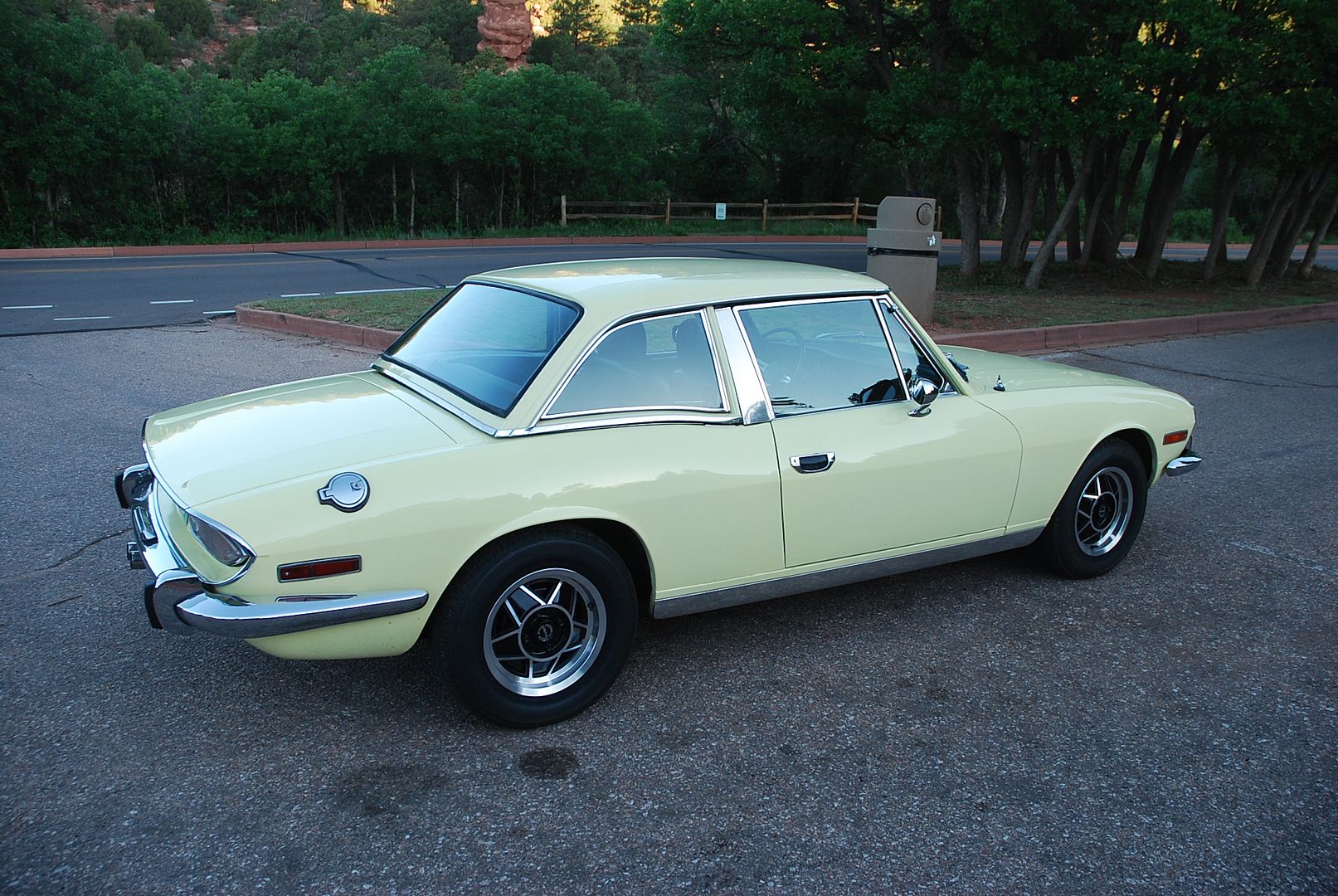 [/URL]
[URL=https://app.photobucket.com/u/greggearhead/a/cd0efc64-d0ac-4ca4-b7b6-ce17dd1f03ec/p/4276ec08-0098-49a7-b365-1e49297224ca]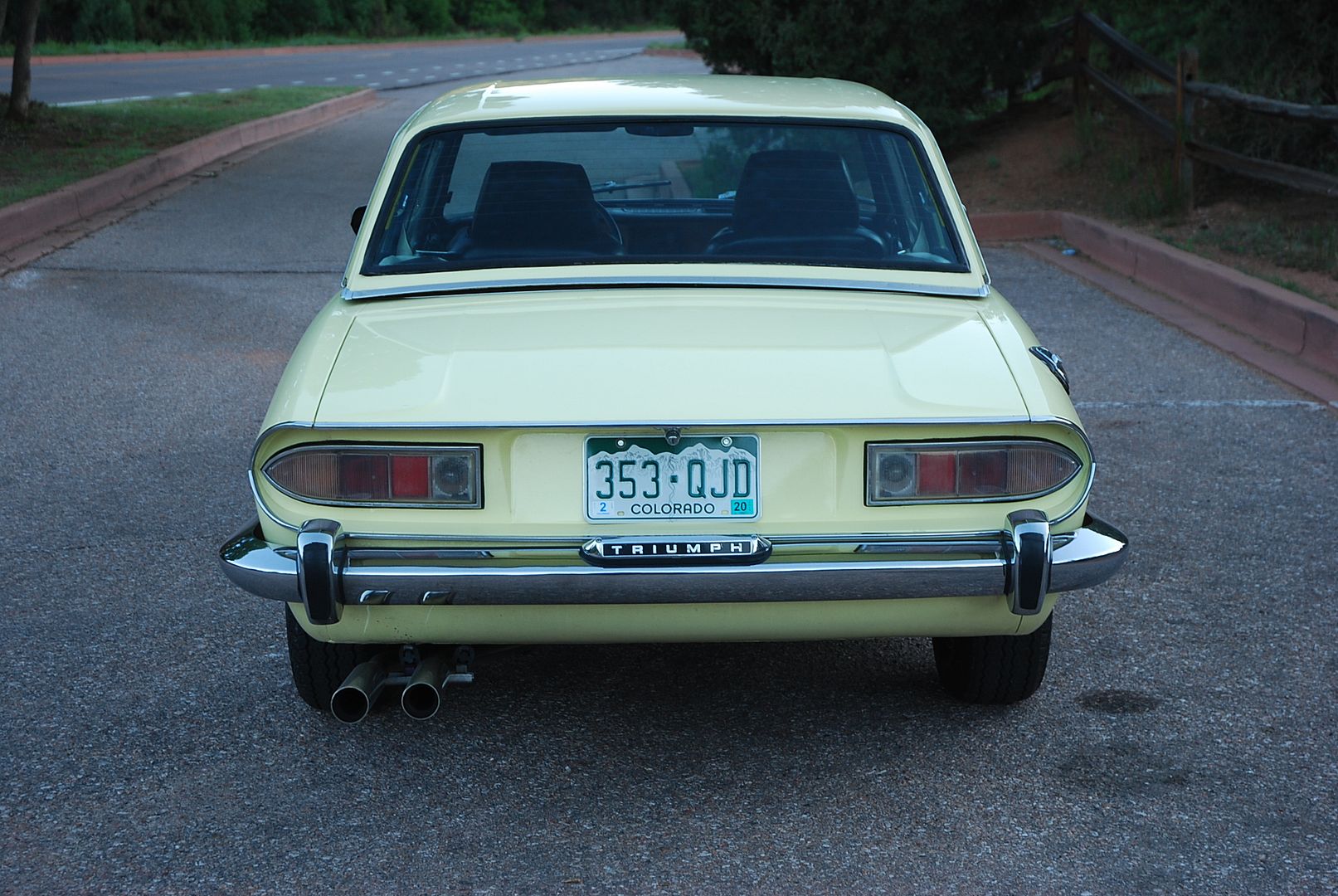 [/URL]
[URL=https://app.photobucket.com/u/greggearhead/a/cd0efc64-d0ac-4ca4-b7b6-ce17dd1f03ec/p/b5f39a34-f045-44fa-bbcc-db57b2a1f831]
[/URL]
[URL=https://app.photobucket.com/u/greggearhead/a/cd0efc64-d0ac-4ca4-b7b6-ce17dd1f03ec/p/c386577f-667c-4177-8d63-e8b2db75ee74]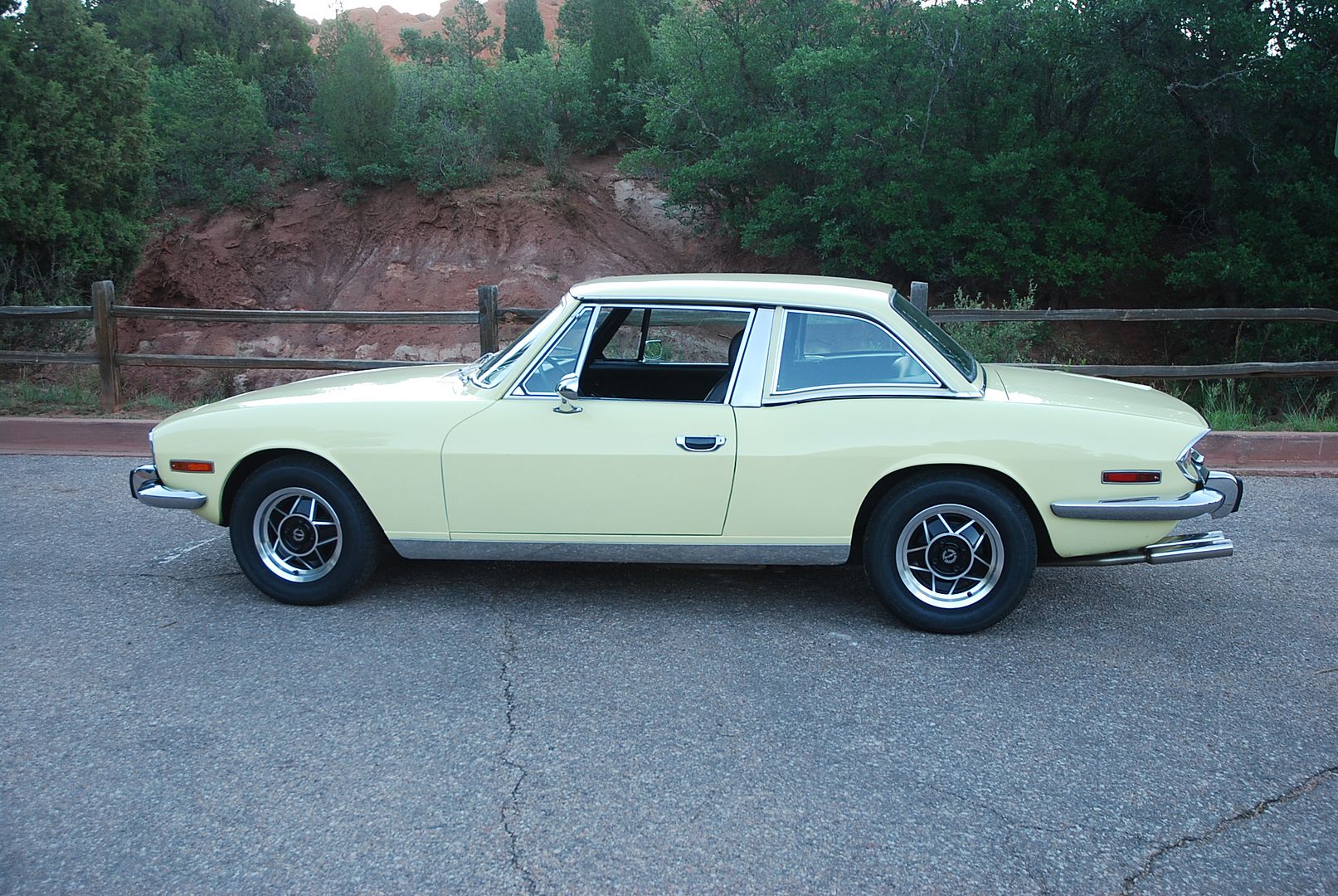 [/URL]
[URL=https://app.photobucket.com/u/greggearhead/a/cd0efc64-d0ac-4ca4-b7b6-ce17dd1f03ec/p/7828dc33-c1fd-4f4c-896a-33d4fcfa32e1]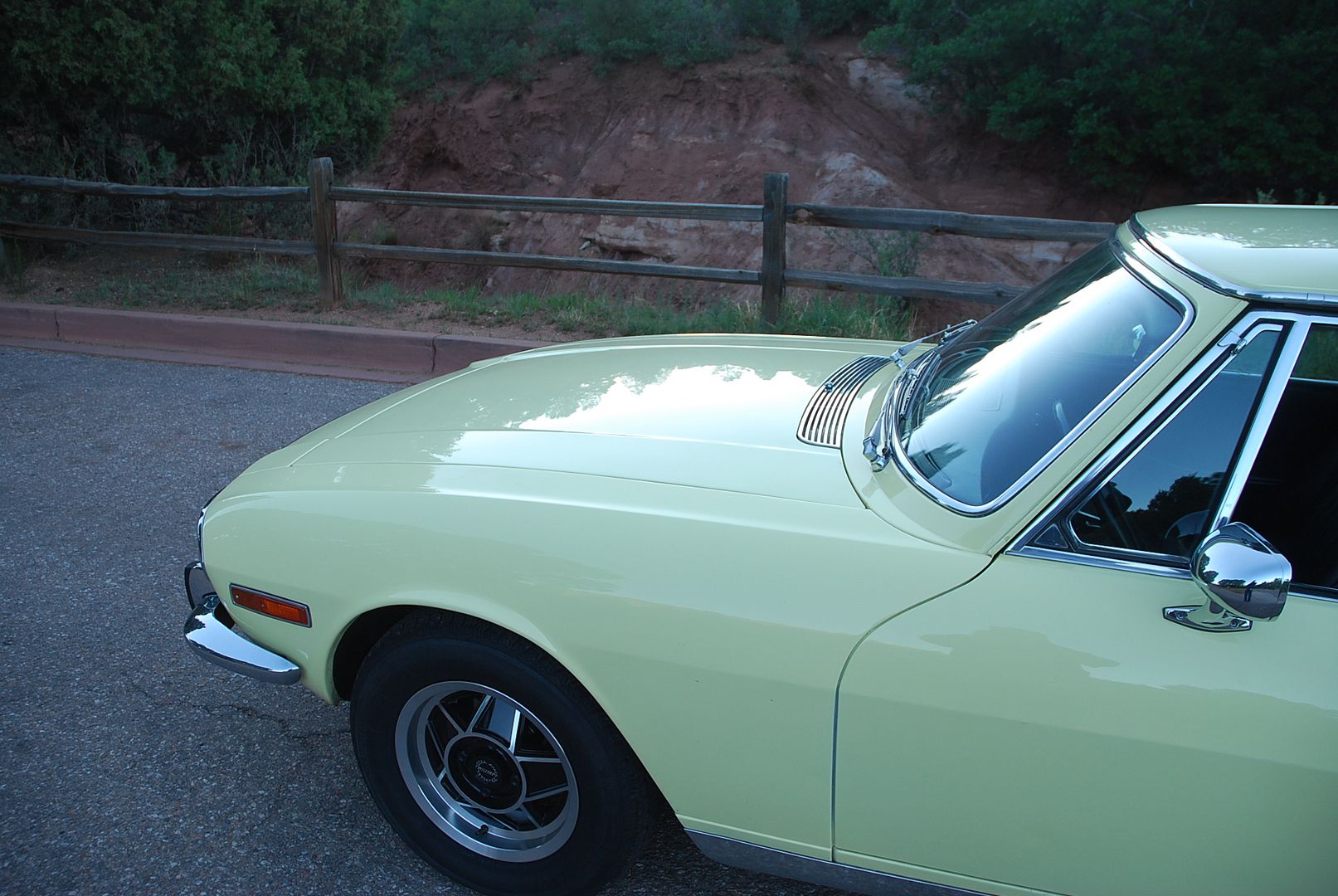 [/URL]
[URL=https://app.photobucket.com/u/greggearhead/a/cd0efc64-d0ac-4ca4-b7b6-ce17dd1f03ec/p/47e47c3a-db46-4005-b352-52cba66d5fd0]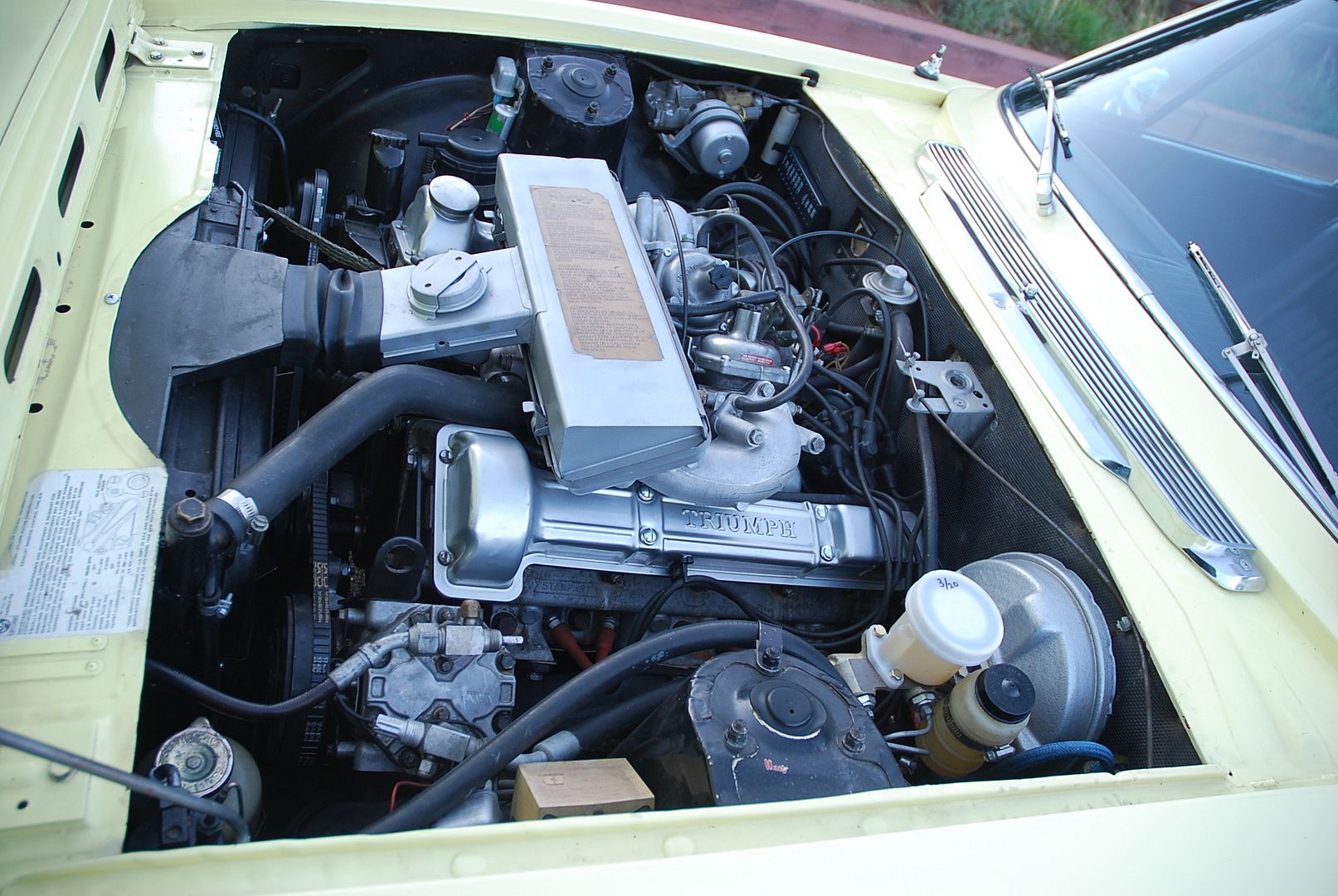 [/URL]
[URL=https://app.photobucket.com/u/greggearhead/a/cd0efc64-d0ac-4ca4-b7b6-ce17dd1f03ec/p/5b0b38c5-c208-498f-b89a-0d5b87ec19cf]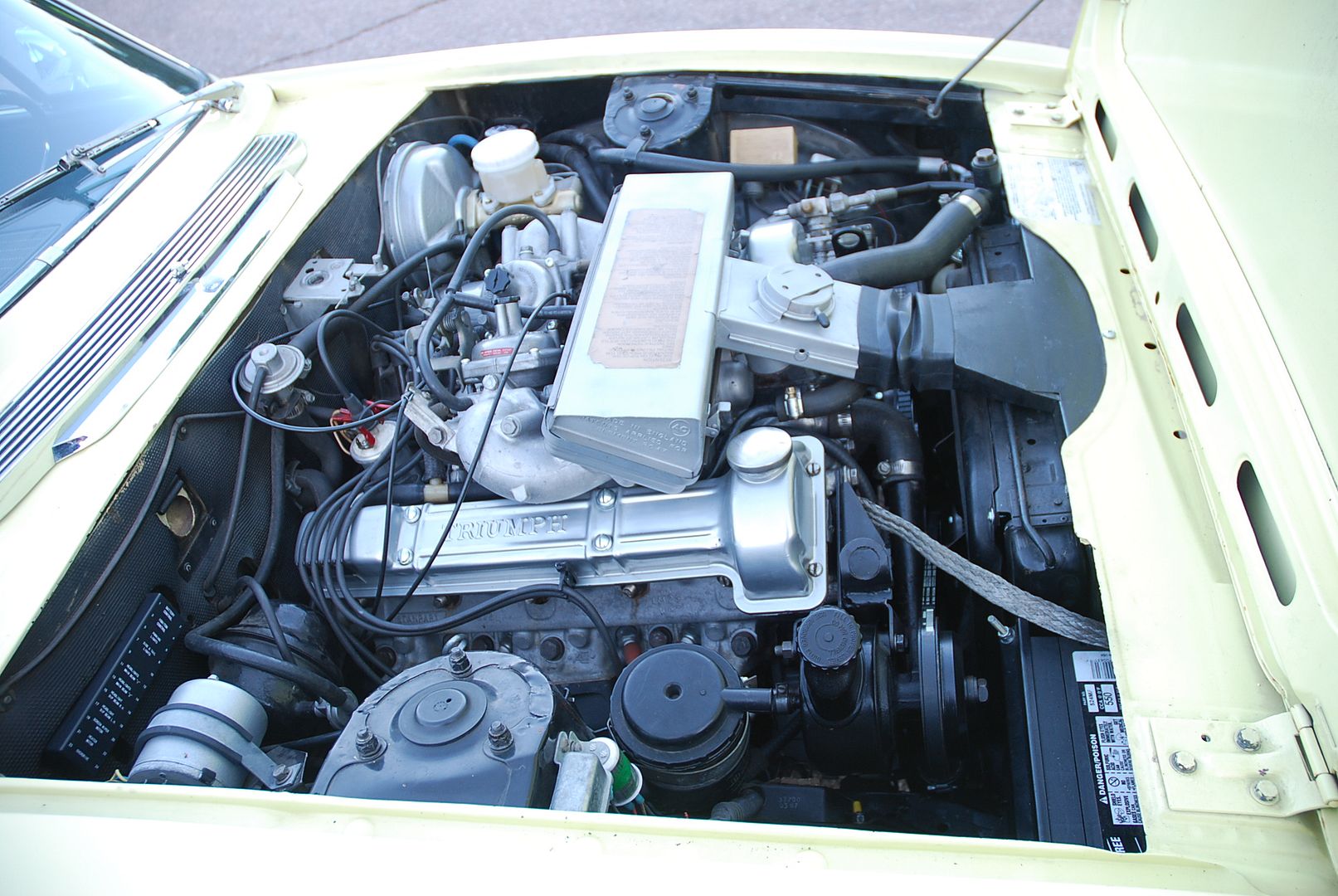 [/URL]
[URL=https://app.photobucket.com/u/greggearhead/a/cd0efc64-d0ac-4ca4-b7b6-ce17dd1f03ec/p/a20afa54-3b99-4a73-b886-32aa965cafe3]
[/URL]
[URL=https://app.photobucket.com/u/greggearhead/a/cd0efc64-d0ac-4ca4-b7b6-ce17dd1f03ec/p/a889feb3-79b5-442b-875a-2497b504ce50]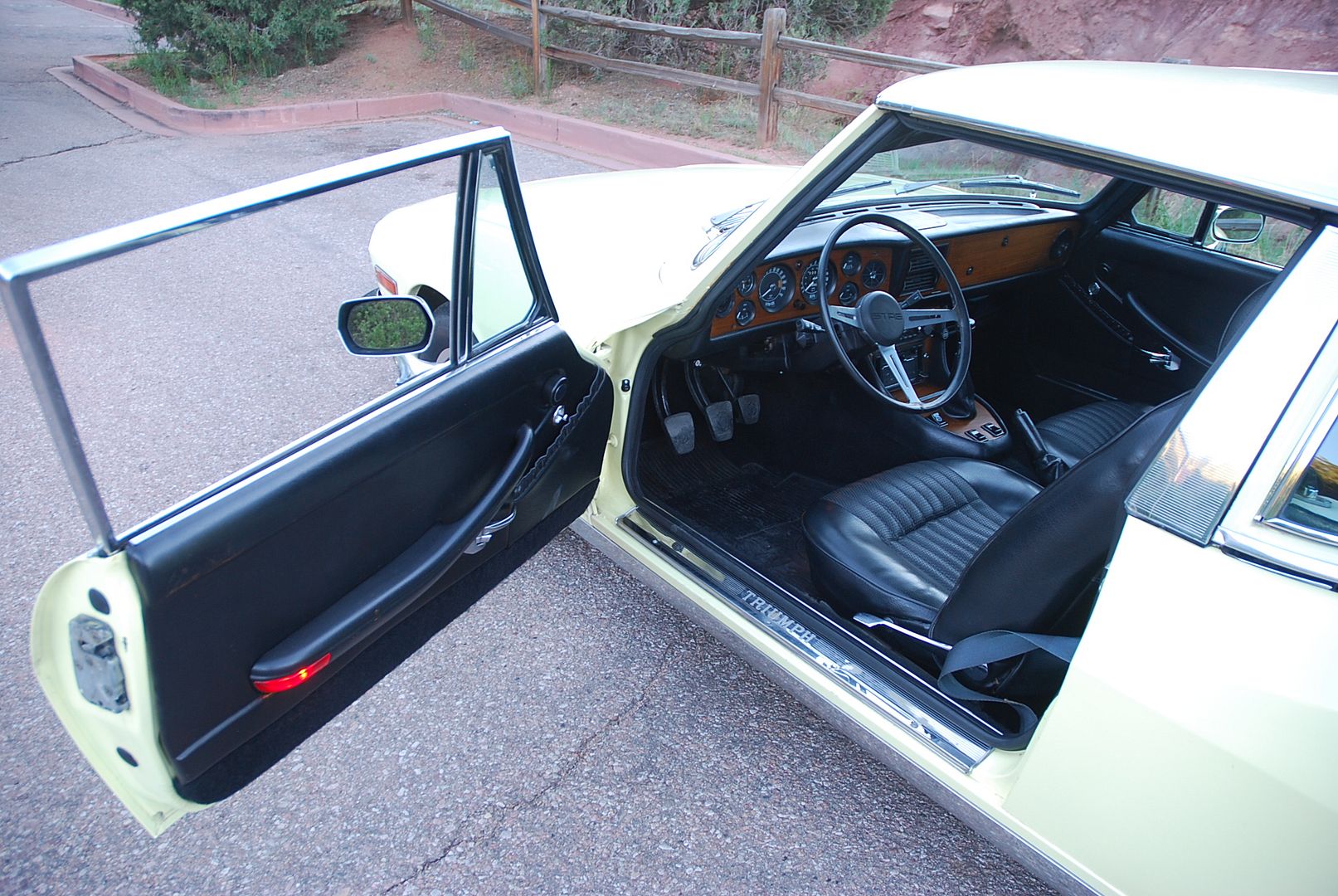 [/URL]
[URL=https://app.photobucket.com/u/greggearhead/a/cd0efc64-d0ac-4ca4-b7b6-ce17dd1f03ec/p/5af3db6c-d242-47a5-b36a-dacc6b7e5d25]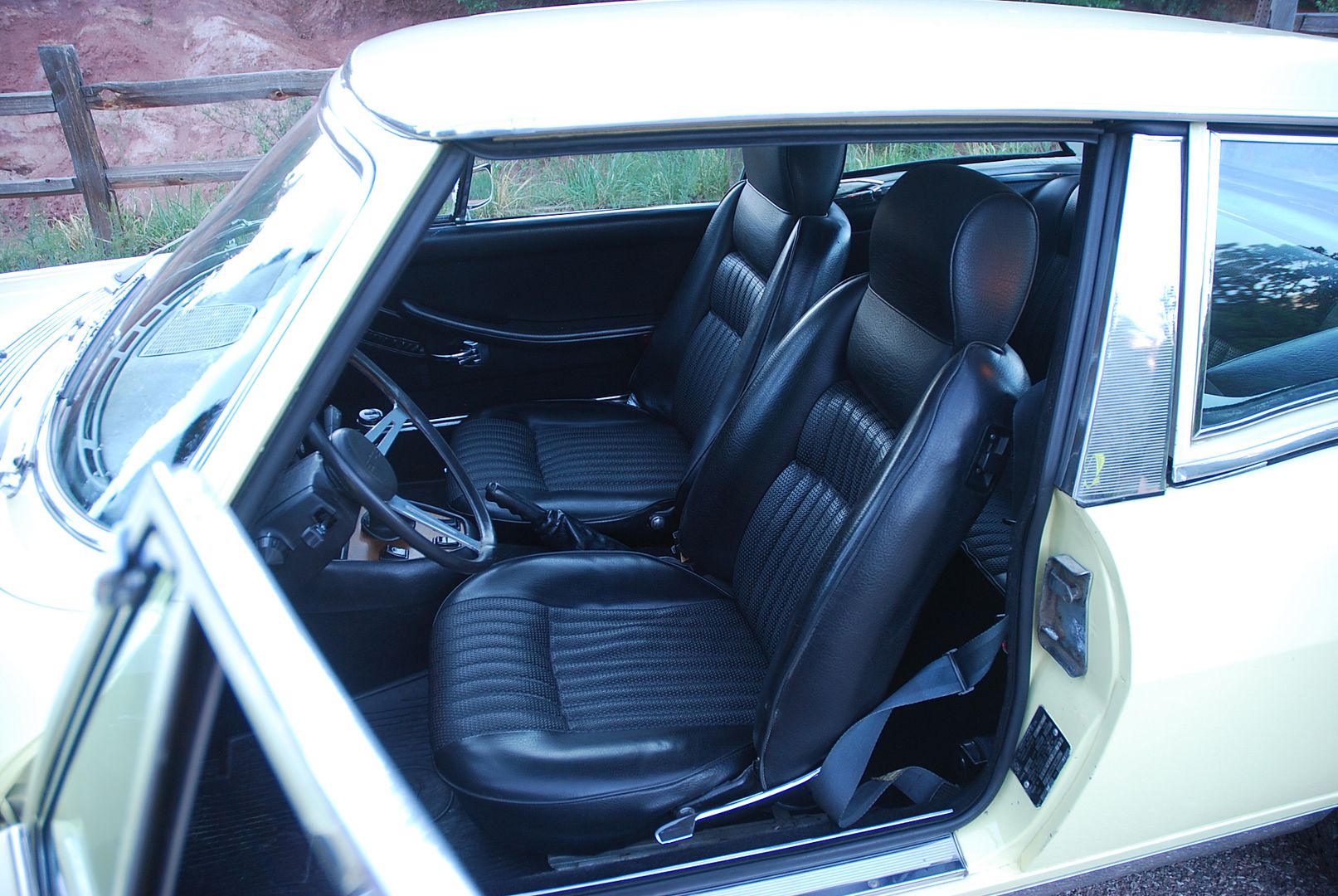 [/URL]
[URL=https://app.photobucket.com/u/greggearhead/a/cd0efc64-d0ac-4ca4-b7b6-ce17dd1f03ec/p/4d796b23-7449-4408-93d2-0c6589ced702]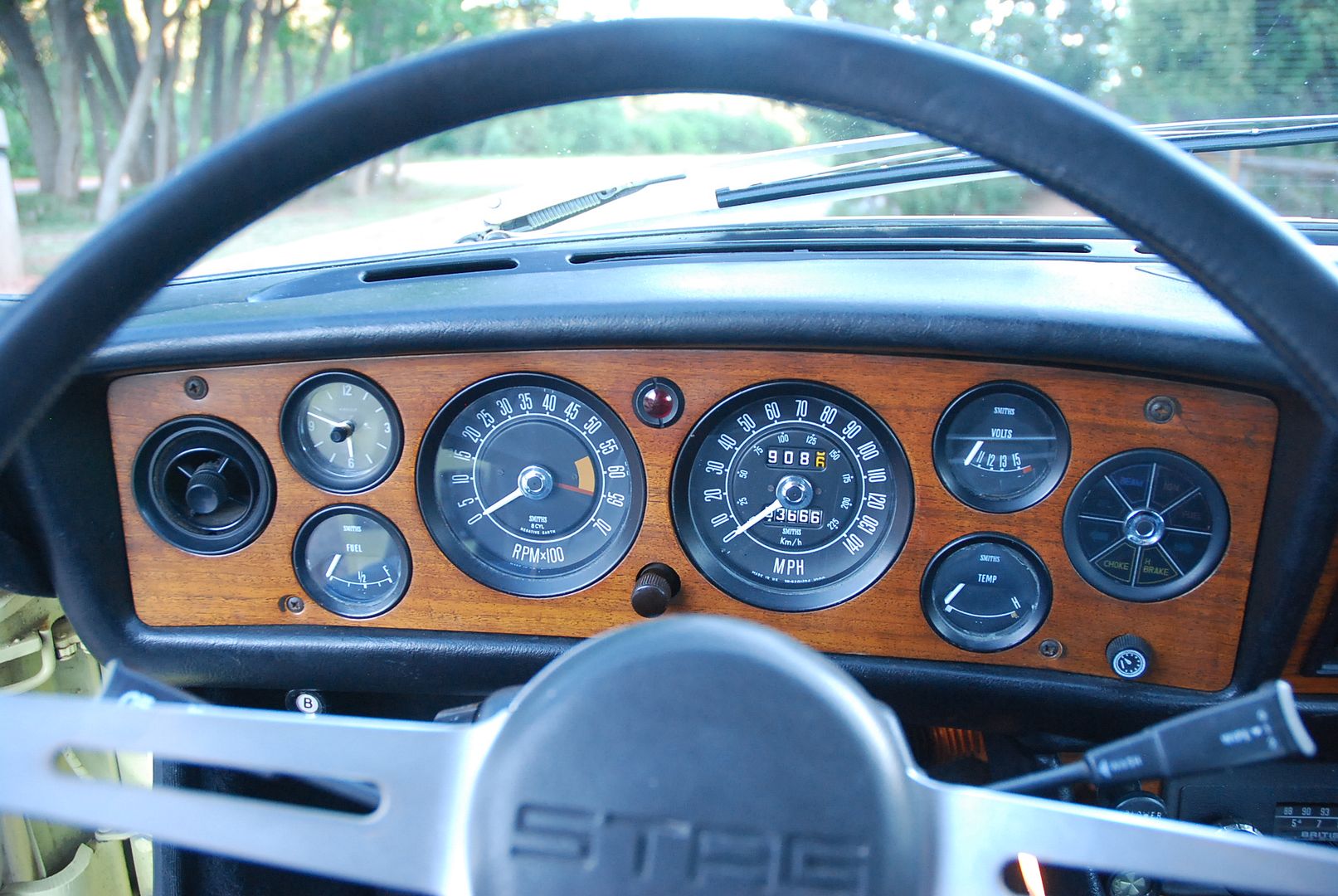 [/URL]
[URL=https://app.photobucket.com/u/greggearhead/a/cd0efc64-d0ac-4ca4-b7b6-ce17dd1f03ec/p/58e34894-29e2-4a1f-af17-9c7ec37587ef]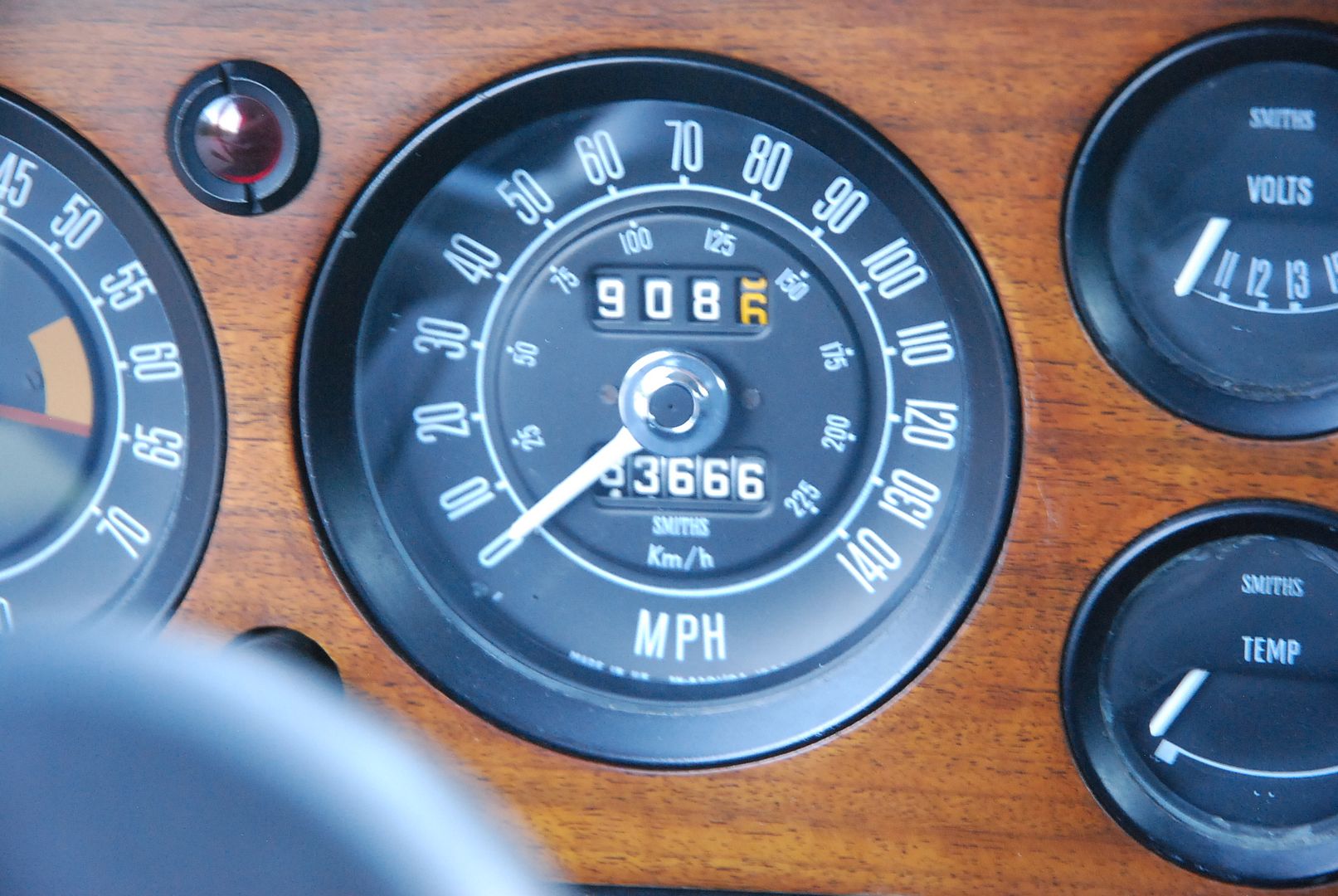 [/URL]
[URL=https://app.photobucket.com/u/greggearhead/a/cd0efc64-d0ac-4ca4-b7b6-ce17dd1f03ec/p/1bc5a51e-b701-47cd-aac2-54fa61600acd]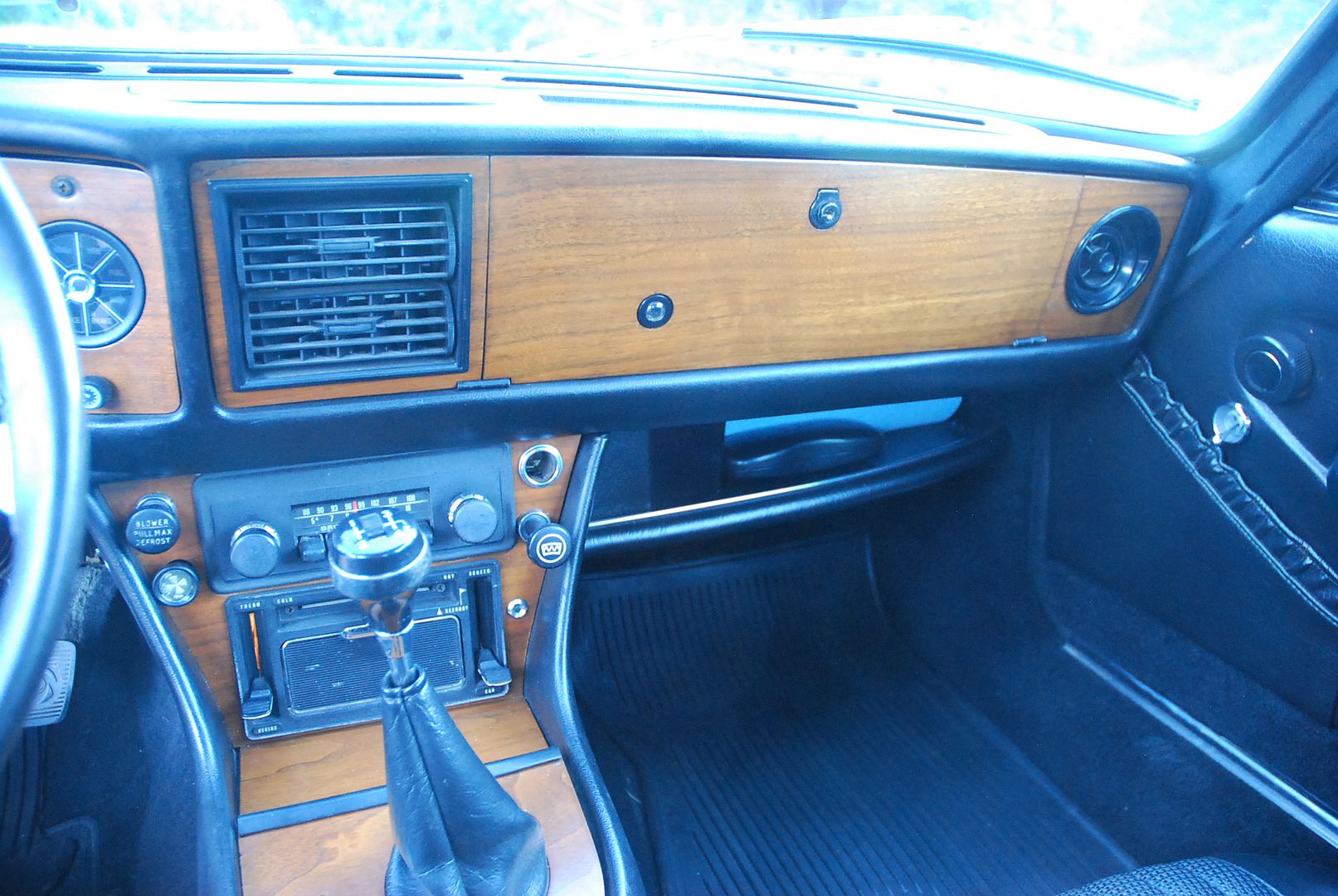 [/URL]
[URL=https://app.photobucket.com/u/greggearhead/a/cd0efc64-d0ac-4ca4-b7b6-ce17dd1f03ec/p/d99c2892-dd74-48ea-a9af-626d127d912a]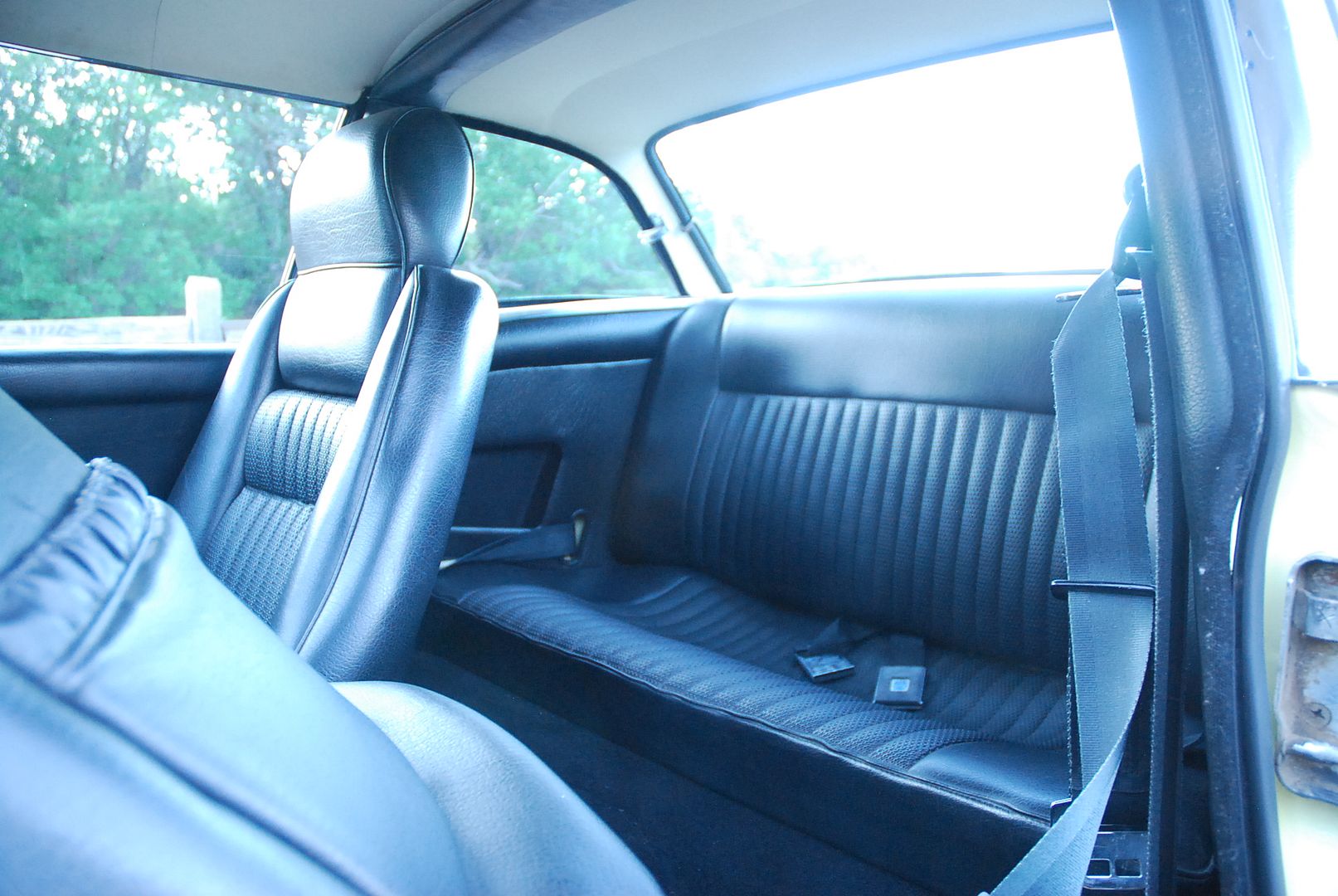 [/URL]
[URL=https://app.photobucket.com/u/greggearhead/a/cd0efc64-d0ac-4ca4-b7b6-ce17dd1f03ec/p/36e7fcd3-fb6c-4b2d-8c67-1b53bc6a0a50]
[/URL]
[URL=https://app.photobucket.com/u/greggearhead/a/cd0efc64-d0ac-4ca4-b7b6-ce17dd1f03ec/p/a6ca9a01-9f6a-4b74-8912-7a8034580b06]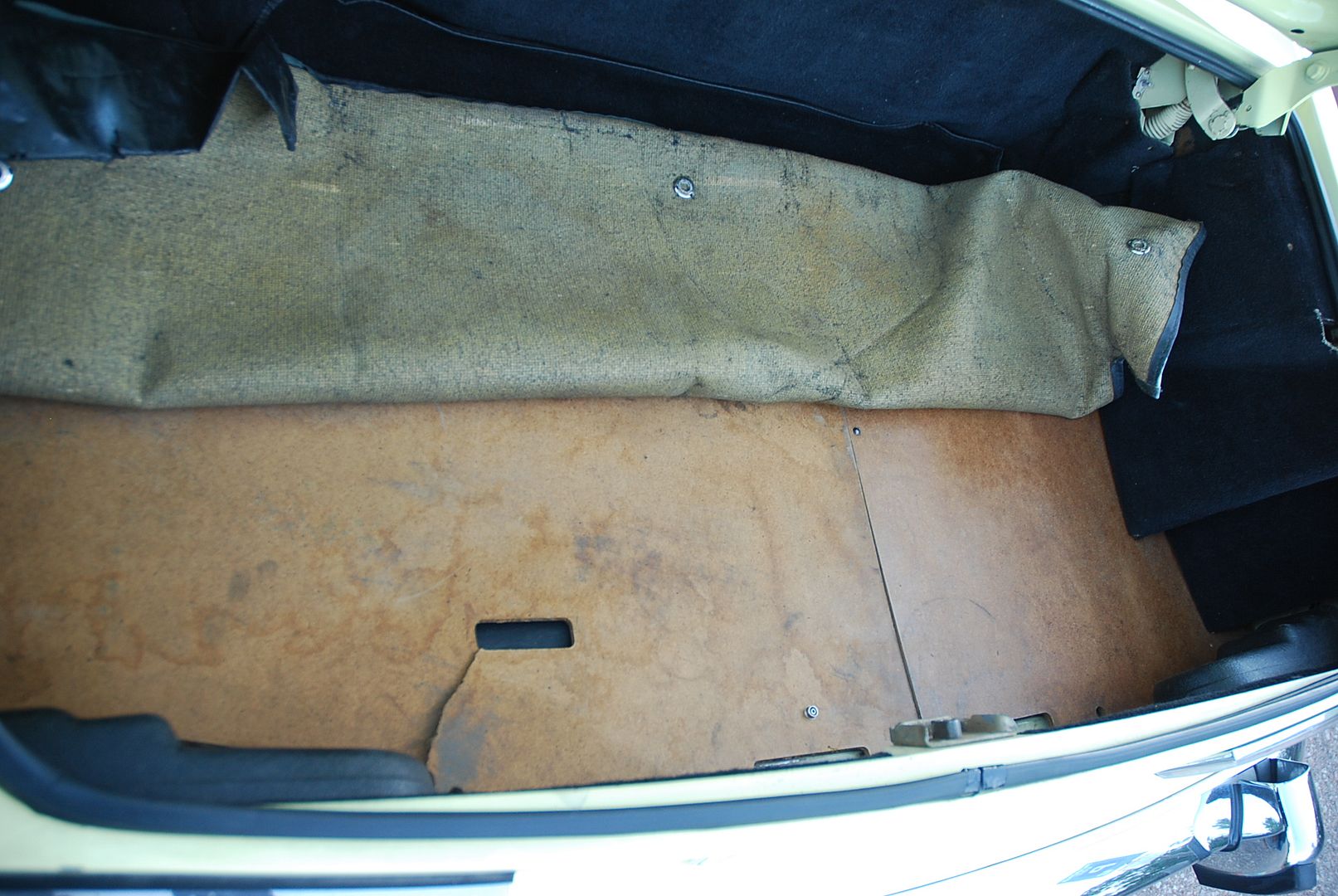 [/URL]
[URL=https://app.photobucket.com/u/greggearhead/a/cd0efc64-d0ac-4ca4-b7b6-ce17dd1f03ec/p/3fa08c8d-ffb0-4b9e-9fc8-18e402955016]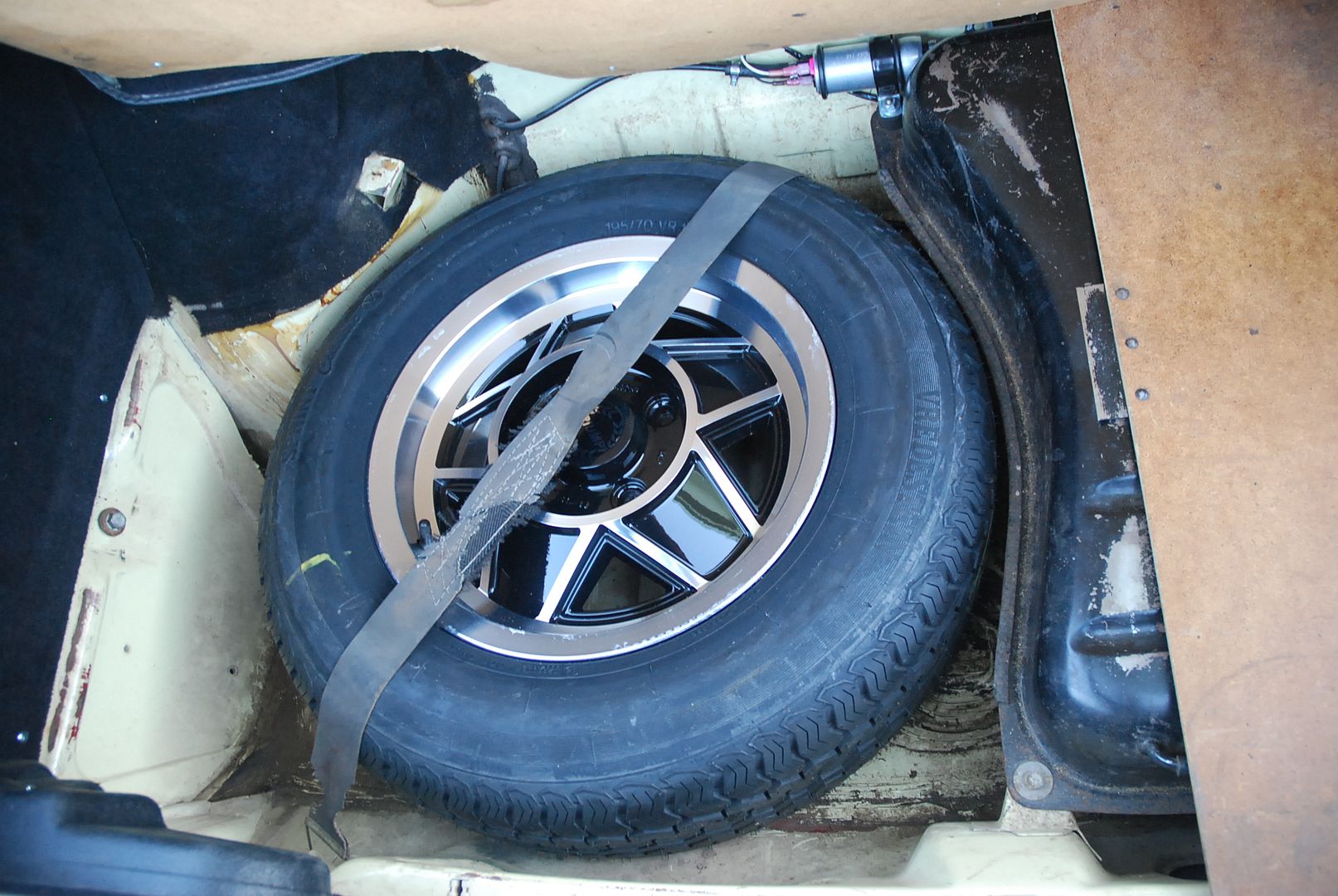 [/URL]
[URL=https://app.photobucket.com/u/greggearhead/a/cd0efc64-d0ac-4ca4-b7b6-ce17dd1f03ec/p/098c165e-4461-4f91-8f66-fdc019c3a562]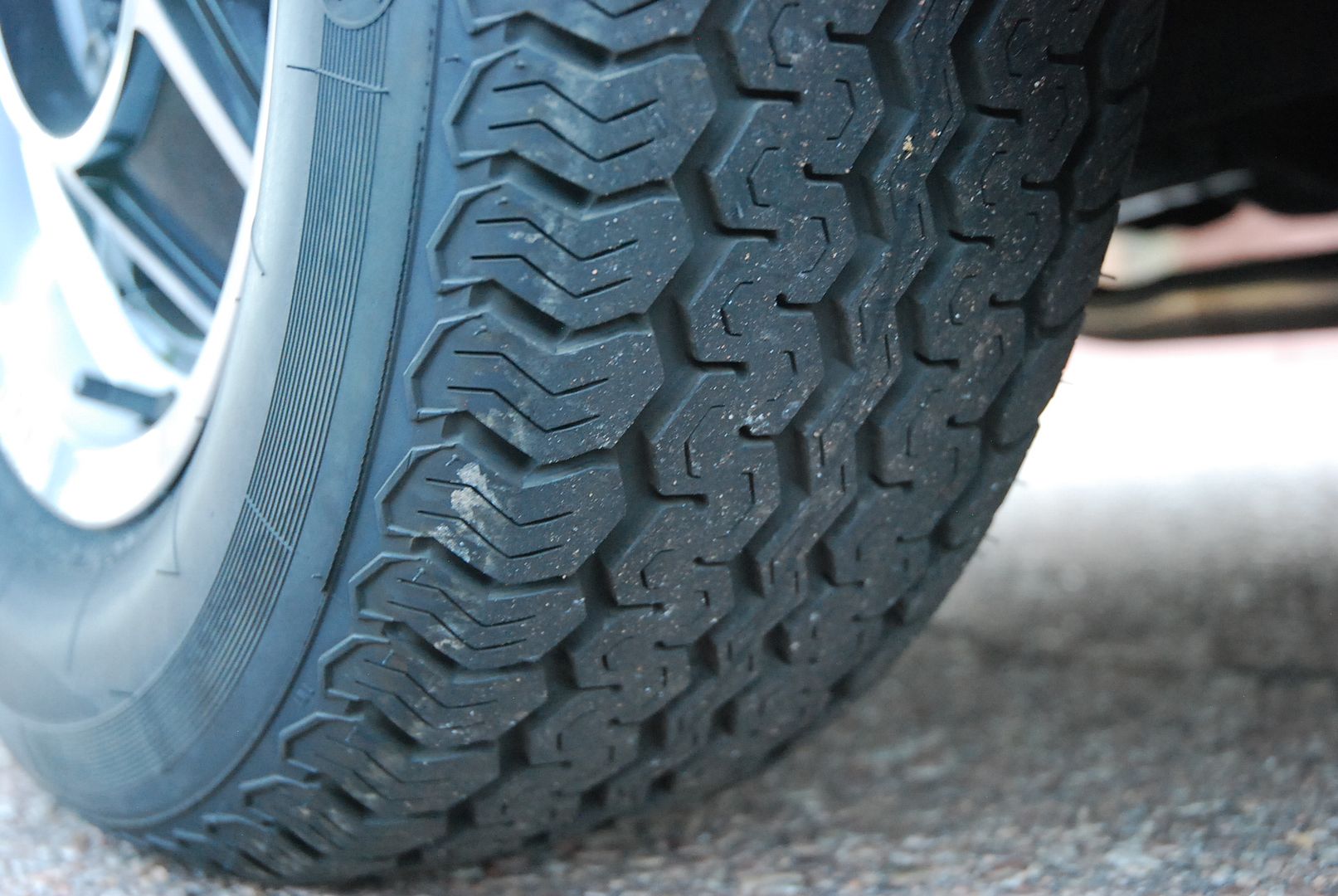 [/URL]
[URL=https://app.photobucket.com/u/greggearhead/a/cd0efc64-d0ac-4ca4-b7b6-ce17dd1f03ec/p/20290cd2-fe60-49d5-ae04-2a0ef4cdb000]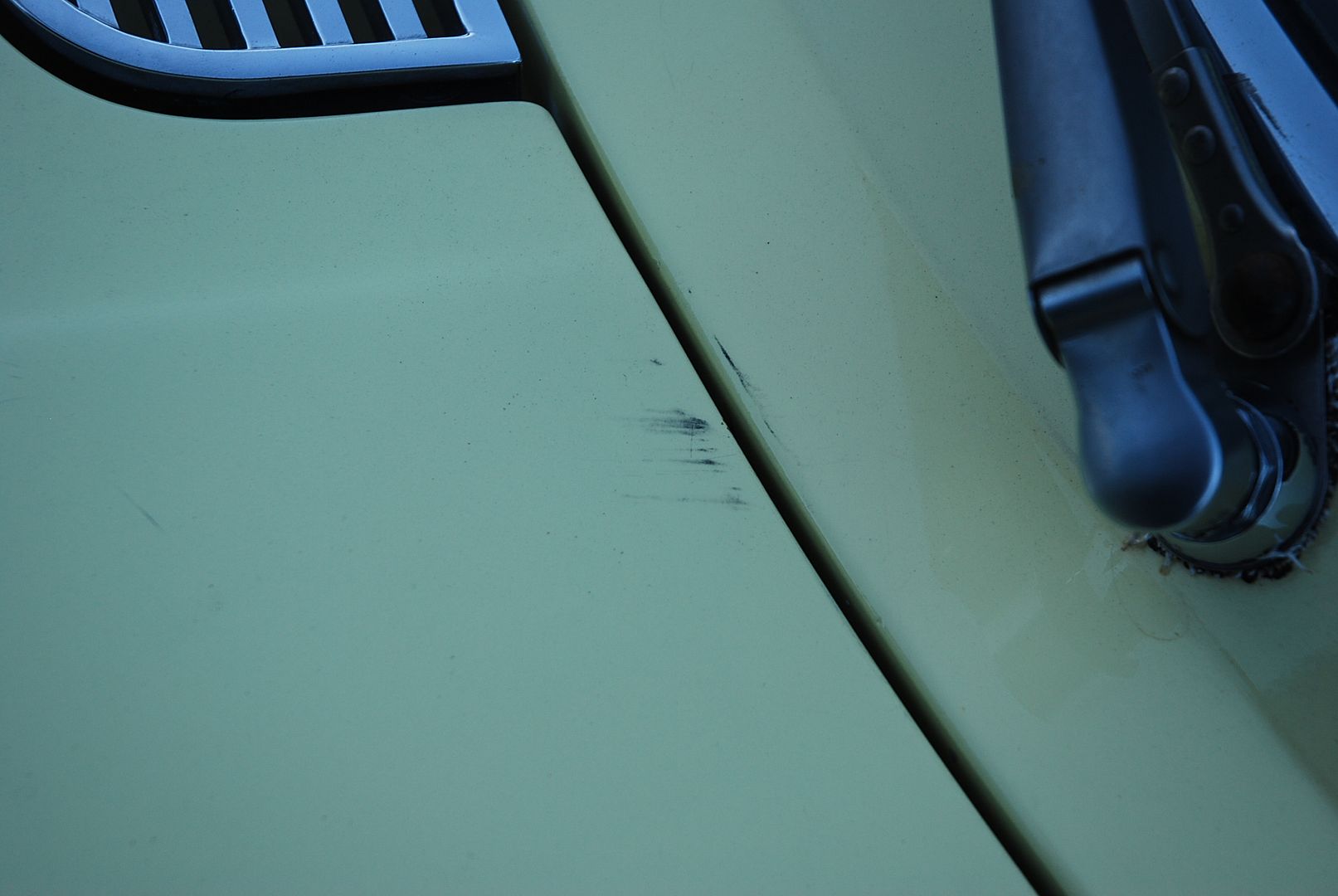 [/URL]
[URL=https://app.photobucket.com/u/greggearhead/a/cd0efc64-d0ac-4ca4-b7b6-ce17dd1f03ec/p/0fe6e77b-e49f-48cb-95fe-b81cab65b773]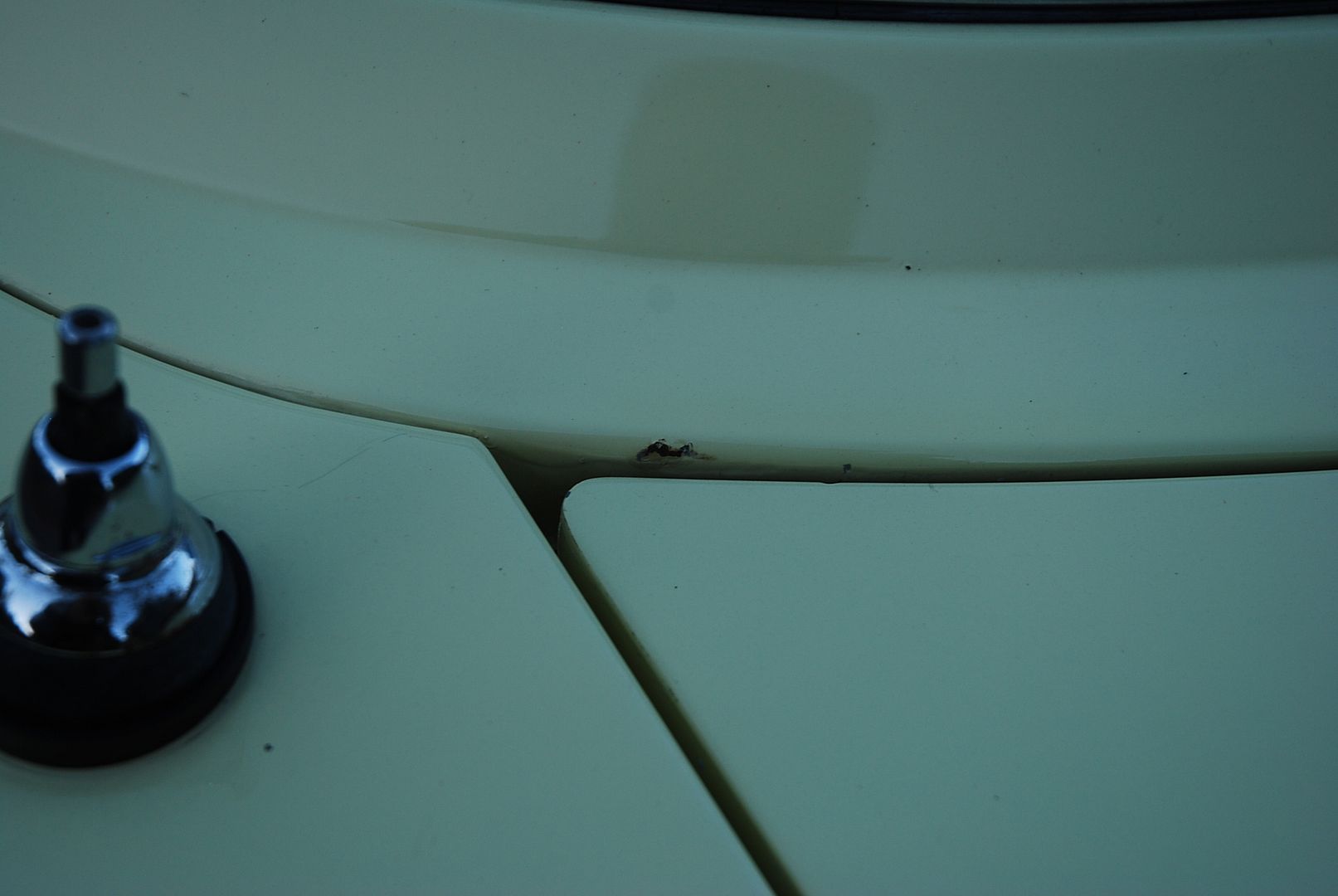 [/URL]
[URL=https://app.photobucket.com/u/greggearhead/a/cd0efc64-d0ac-4ca4-b7b6-ce17dd1f03ec/p/bd8f4f38-5033-49c4-83c4-cff14c041bc3]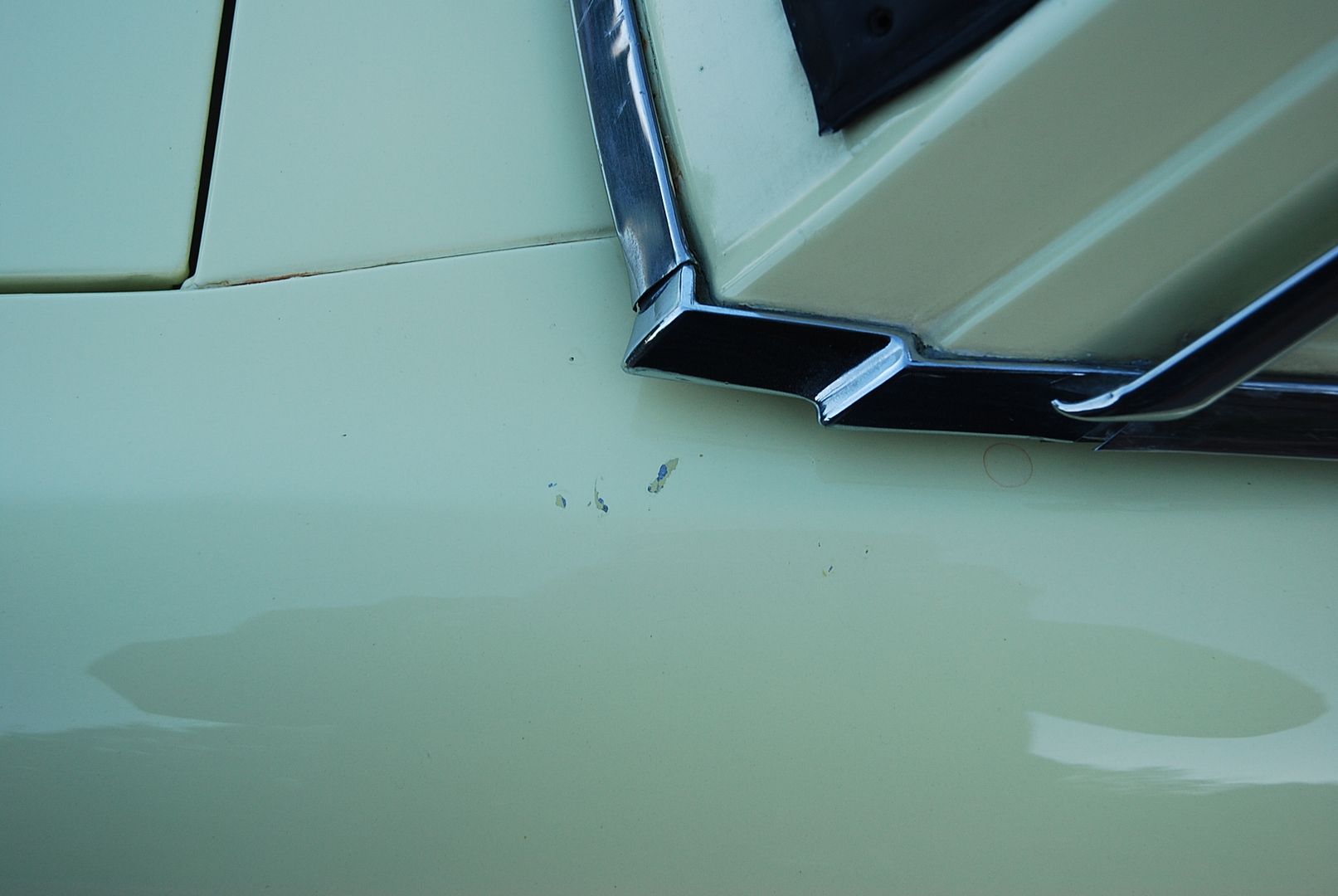 [/URL]
[URL=https://app.photobucket.com/u/greggearhead/a/cd0efc64-d0ac-4ca4-b7b6-ce17dd1f03ec/p/bdafd88e-e9c8-4900-b988-c0a84ab6e79e]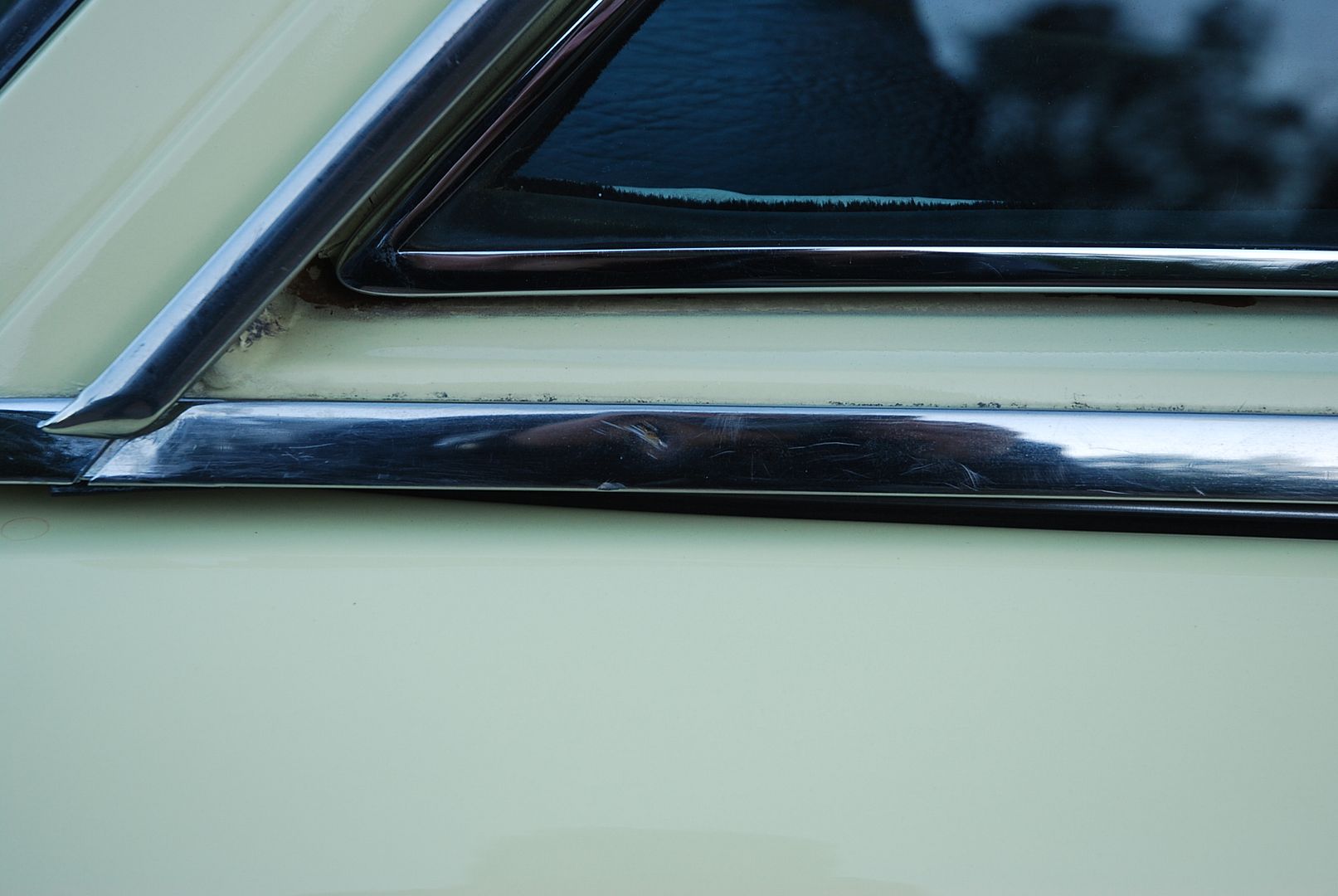 [/URL]
[URL=https://app.photobucket.com/u/greggearhead/a/cd0efc64-d0ac-4ca4-b7b6-ce17dd1f03ec/p/96a98f19-4405-48c6-a367-3e48e1c54406]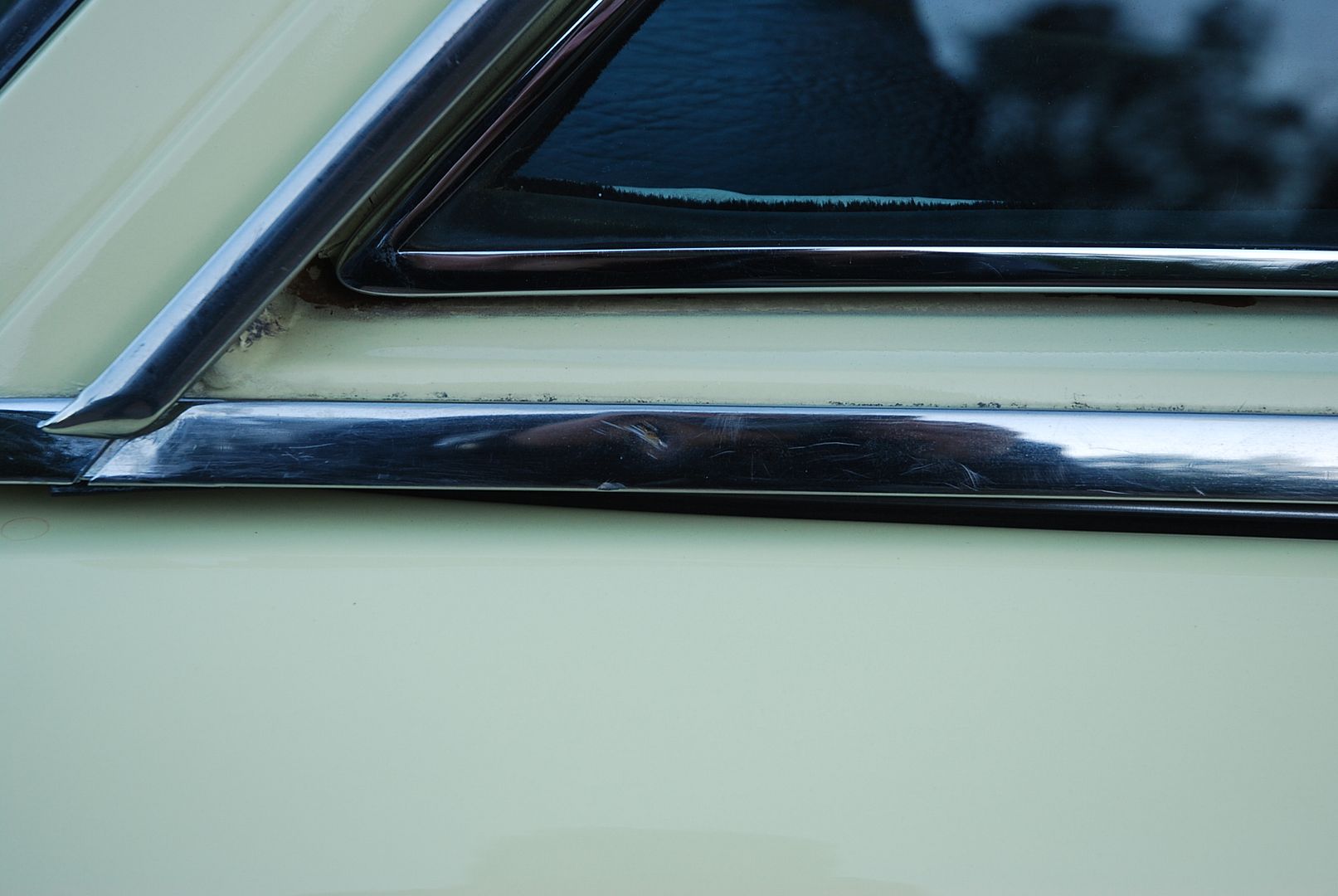 [/URL]
[URL=https://app.photobucket.com/u/greggearhead/a/cd0efc64-d0ac-4ca4-b7b6-ce17dd1f03ec/p/be9ec223-094a-45d0-89e1-ea1f23314e7f]
[/URL]
[URL=https://app.photobucket.com/u/greggearhead/a/cd0efc64-d0ac-4ca4-b7b6-ce17dd1f03ec/p/8ba53c0b-d30c-43a9-b330-217321107f3a]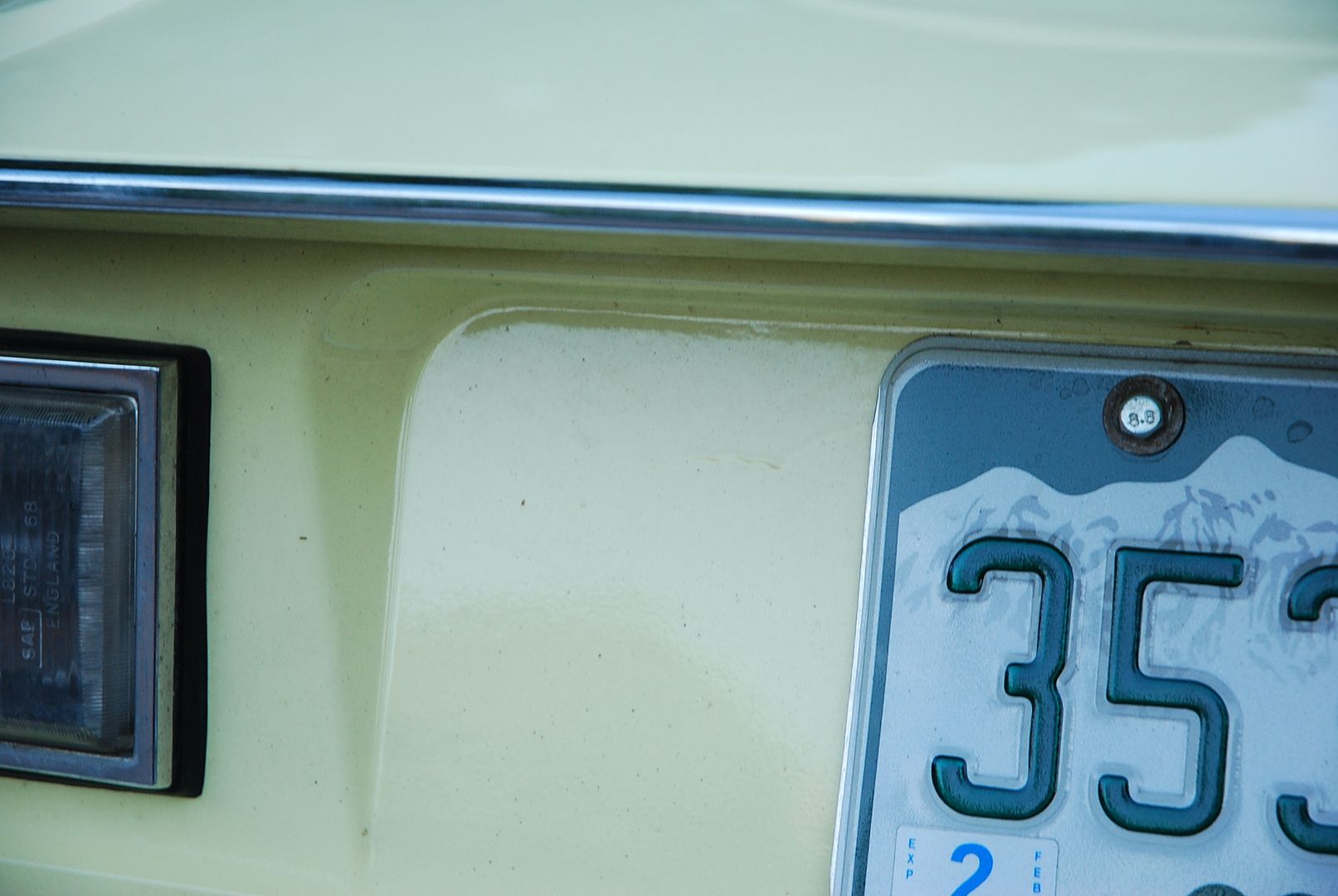 [/URL]
[URL=https://app.photobucket.com/u/greggearhead/a/cd0efc64-d0ac-4ca4-b7b6-ce17dd1f03ec/p/5f3c261c-006f-40c4-885f-a7f33eac19dd]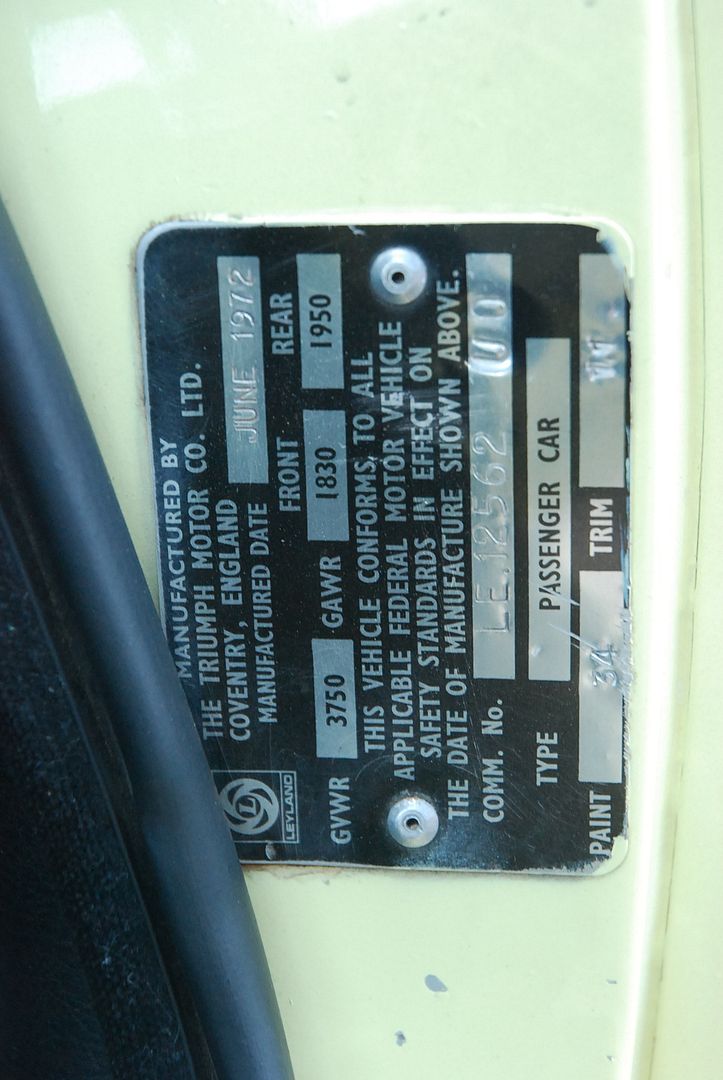 [/URL]
[URL=https://app.photobucket.com/u/greggearhead/a/cd0efc64-d0ac-4ca4-b7b6-ce17dd1f03ec/p/3f6e60f3-6b32-4f2c-9640-068a03b1e15a]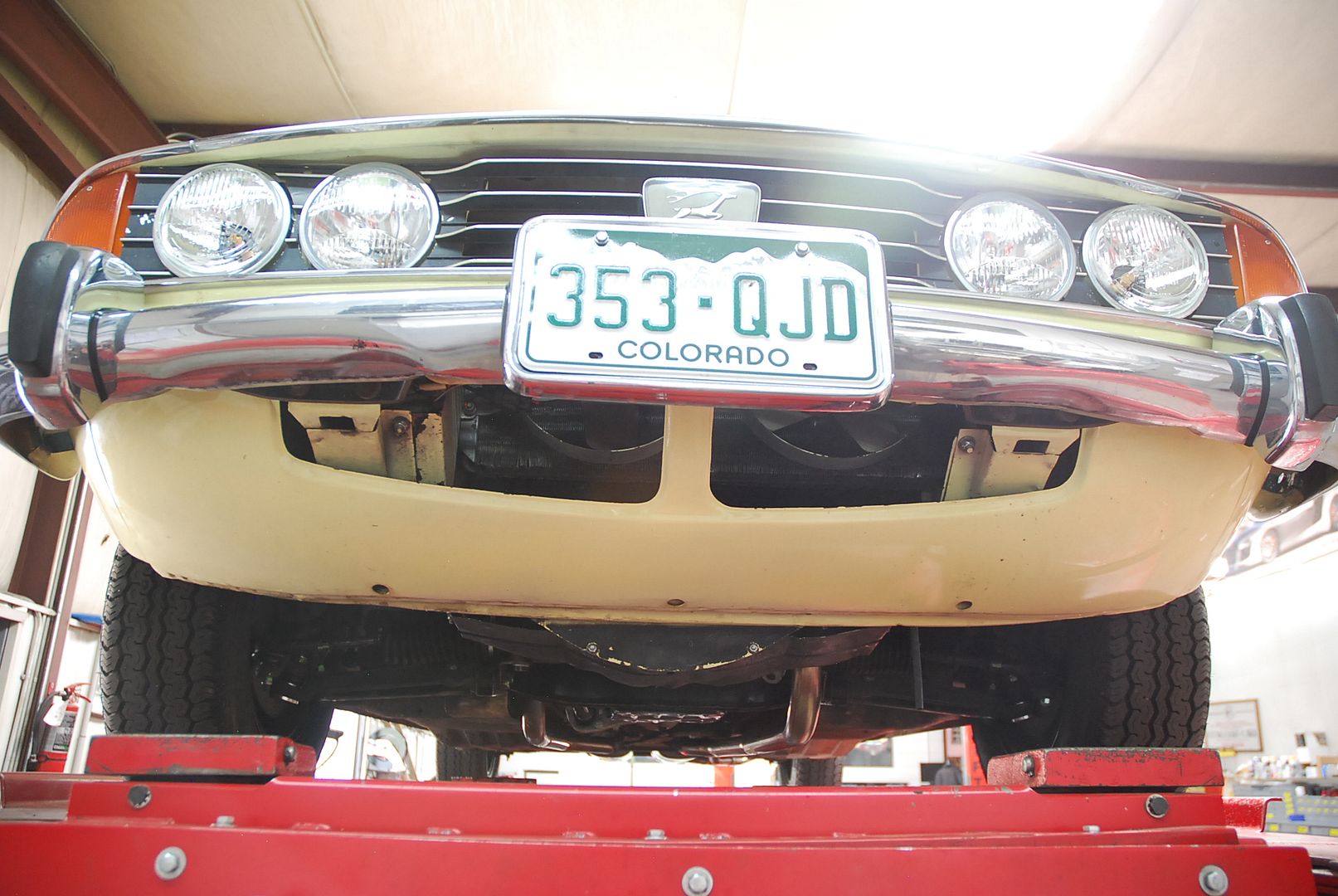 [/URL]
[URL=https://app.photobucket.com/u/greggearhead/a/cd0efc64-d0ac-4ca4-b7b6-ce17dd1f03ec/p/2a712f8f-b79b-4570-9eee-6e6b0141ca05]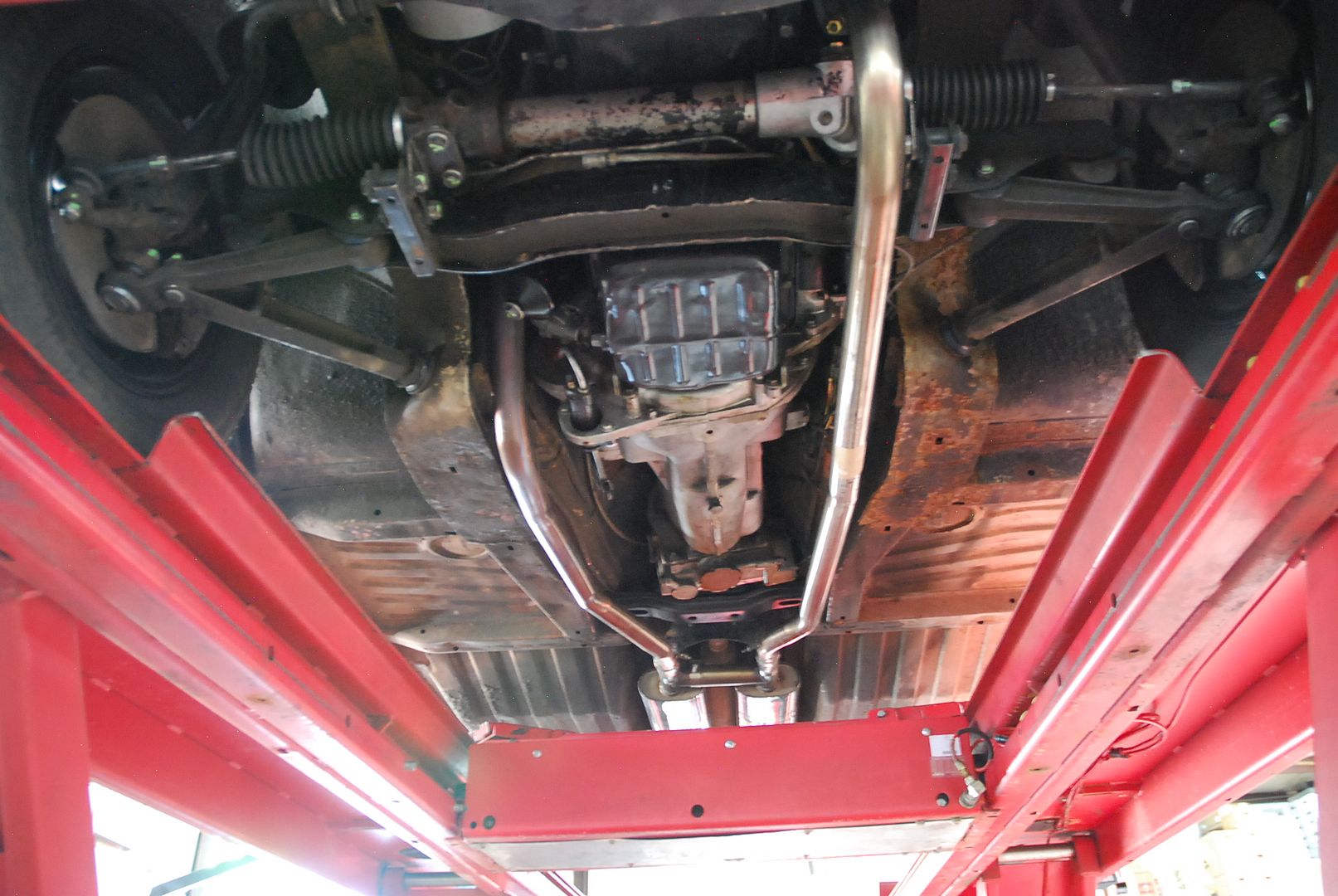 [/URL]
[URL=https://app.photobucket.com/u/greggearhead/a/cd0efc64-d0ac-4ca4-b7b6-ce17dd1f03ec/p/81b5d01f-3172-4feb-9d22-668e5855dac4]
[/URL]
[URL=https://app.photobucket.com/u/greggearhead/a/cd0efc64-d0ac-4ca4-b7b6-ce17dd1f03ec/p/17df6daa-fb0d-4917-9603-b72945451f5c]
[/URL]
[URL=https://app.photobucket.com/u/greggearhead/a/cd0efc64-d0ac-4ca4-b7b6-ce17dd1f03ec/p/11b316cc-88ff-4d08-b3be-46347b87ad2f]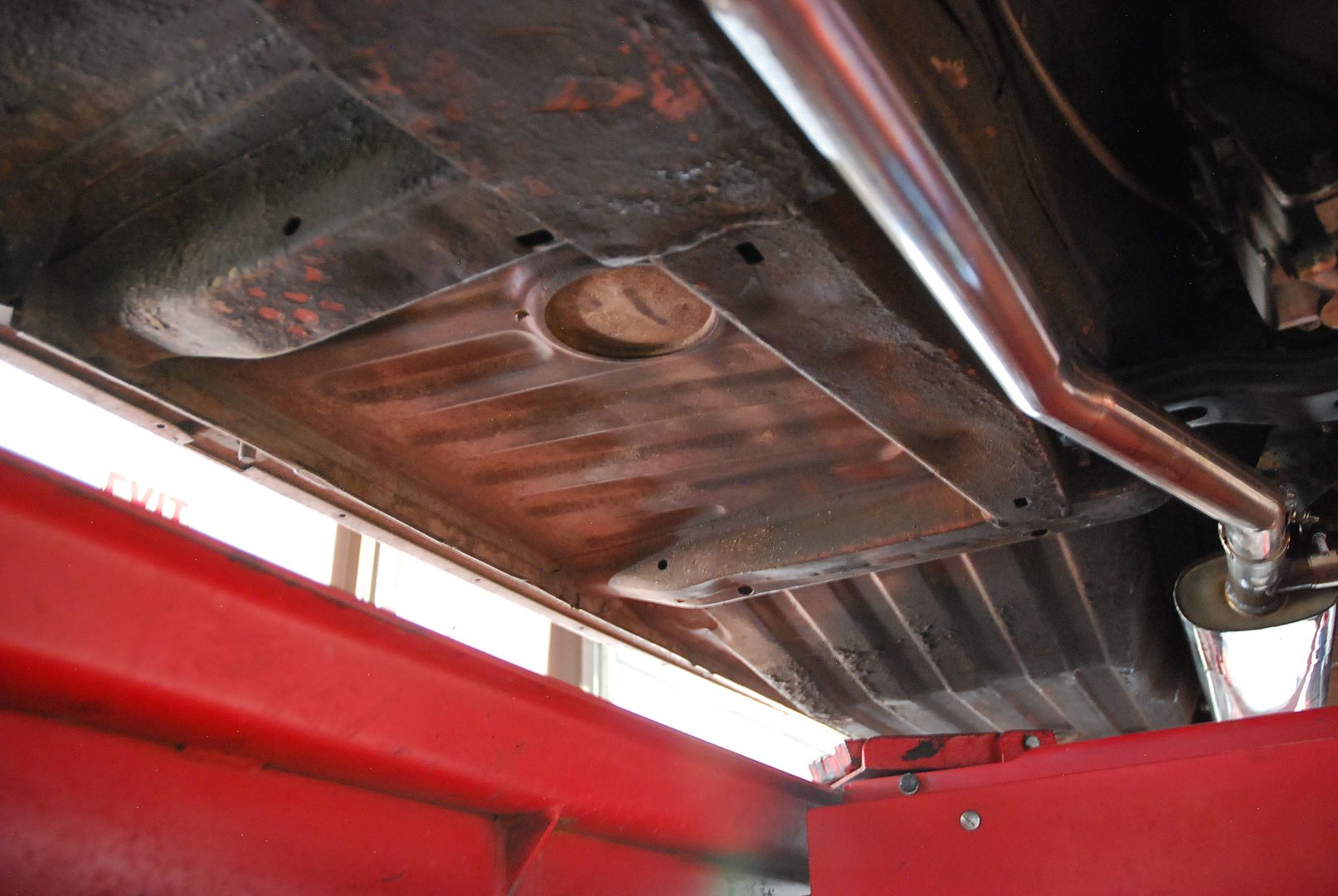 [/URL]
[URL=https://app.photobucket.com/u/greggearhead/a/cd0efc64-d0ac-4ca4-b7b6-ce17dd1f03ec/p/2d05e983-ae09-4672-a44b-2e30906e5b8f]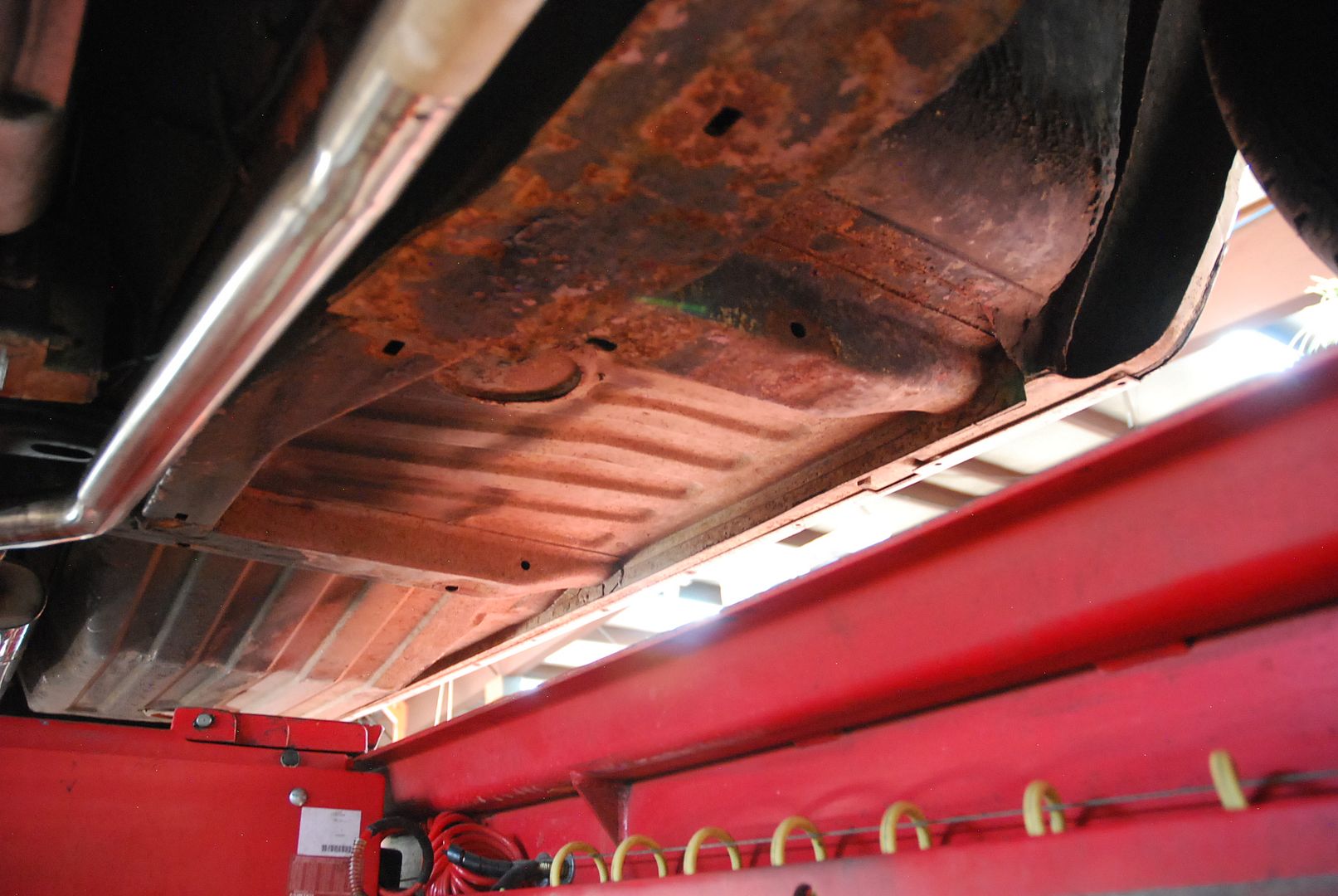 [/URL]
[URL=https://app.photobucket.com/u/greggearhead/a/cd0efc64-d0ac-4ca4-b7b6-ce17dd1f03ec/p/c3ec270b-8f11-4ce0-a688-ea1f689148bb]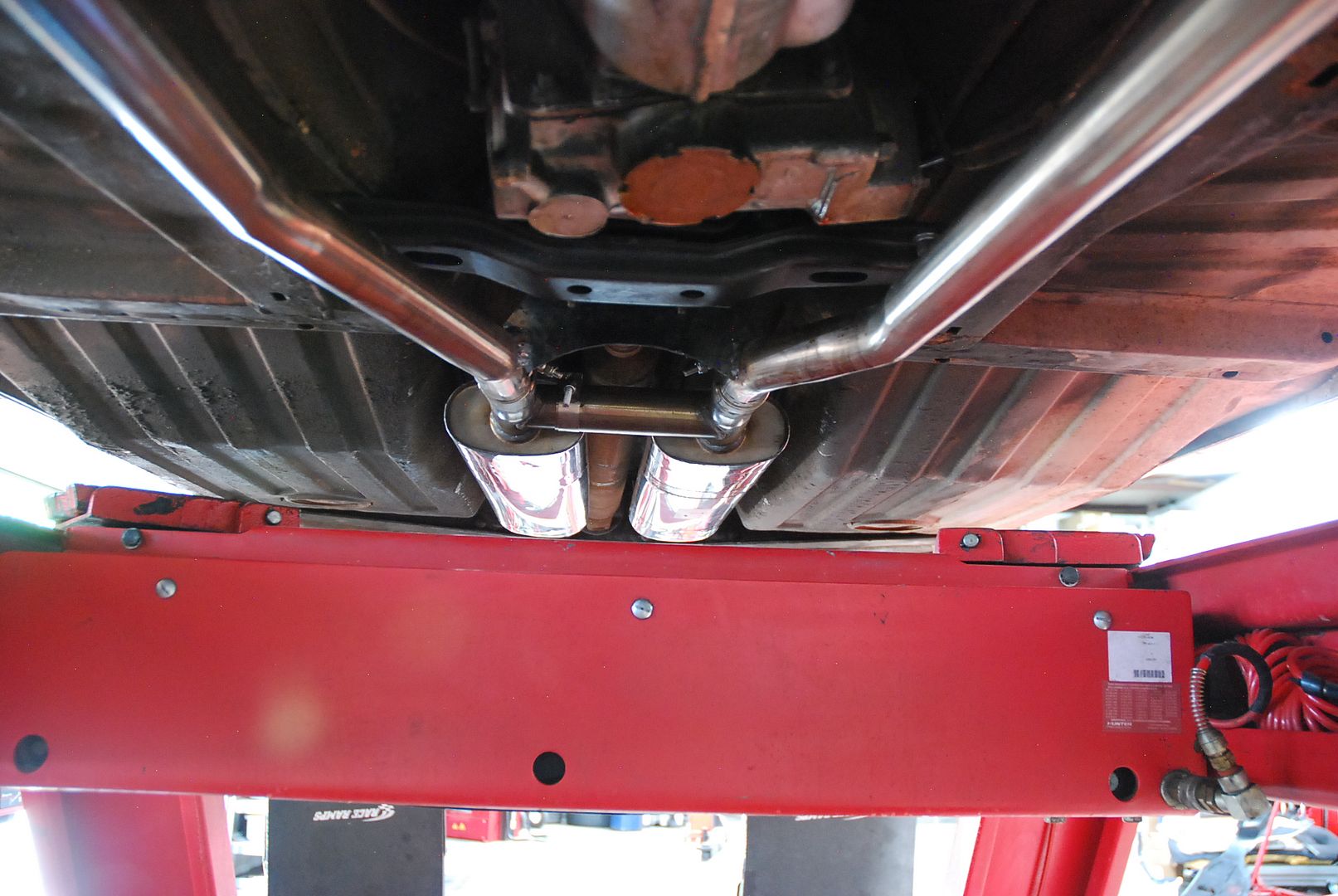 [/URL]
[URL=https://app.photobucket.com/u/greggearhead/a/cd0efc64-d0ac-4ca4-b7b6-ce17dd1f03ec/p/3f179219-226a-468d-a1d8-21f03f7ea6fa]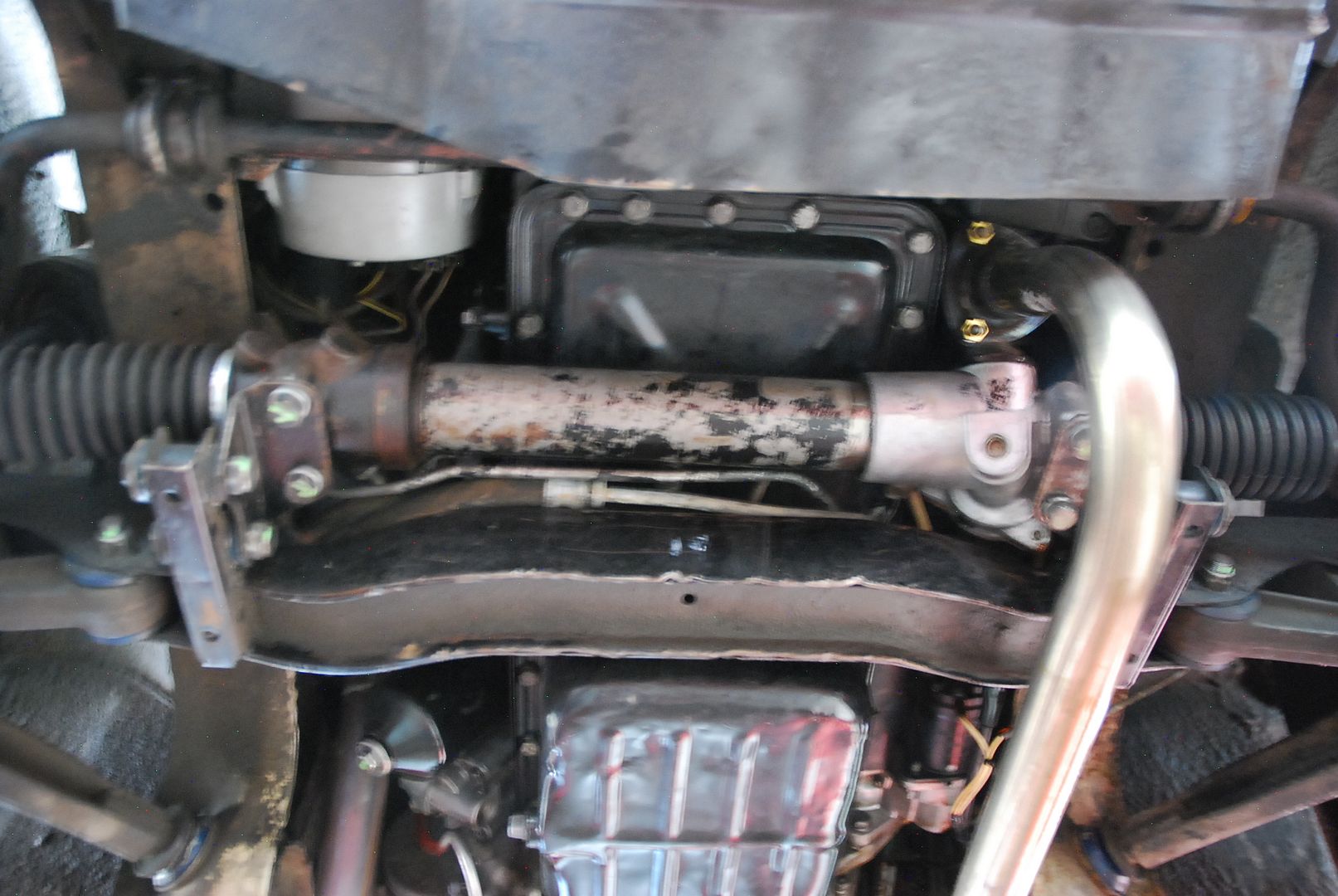 [/URL]
[URL=https://app.photobucket.com/u/greggearhead/a/cd0efc64-d0ac-4ca4-b7b6-ce17dd1f03ec/p/3a5fc76a-5c6c-4c03-9cc0-73e40ab7ba3f]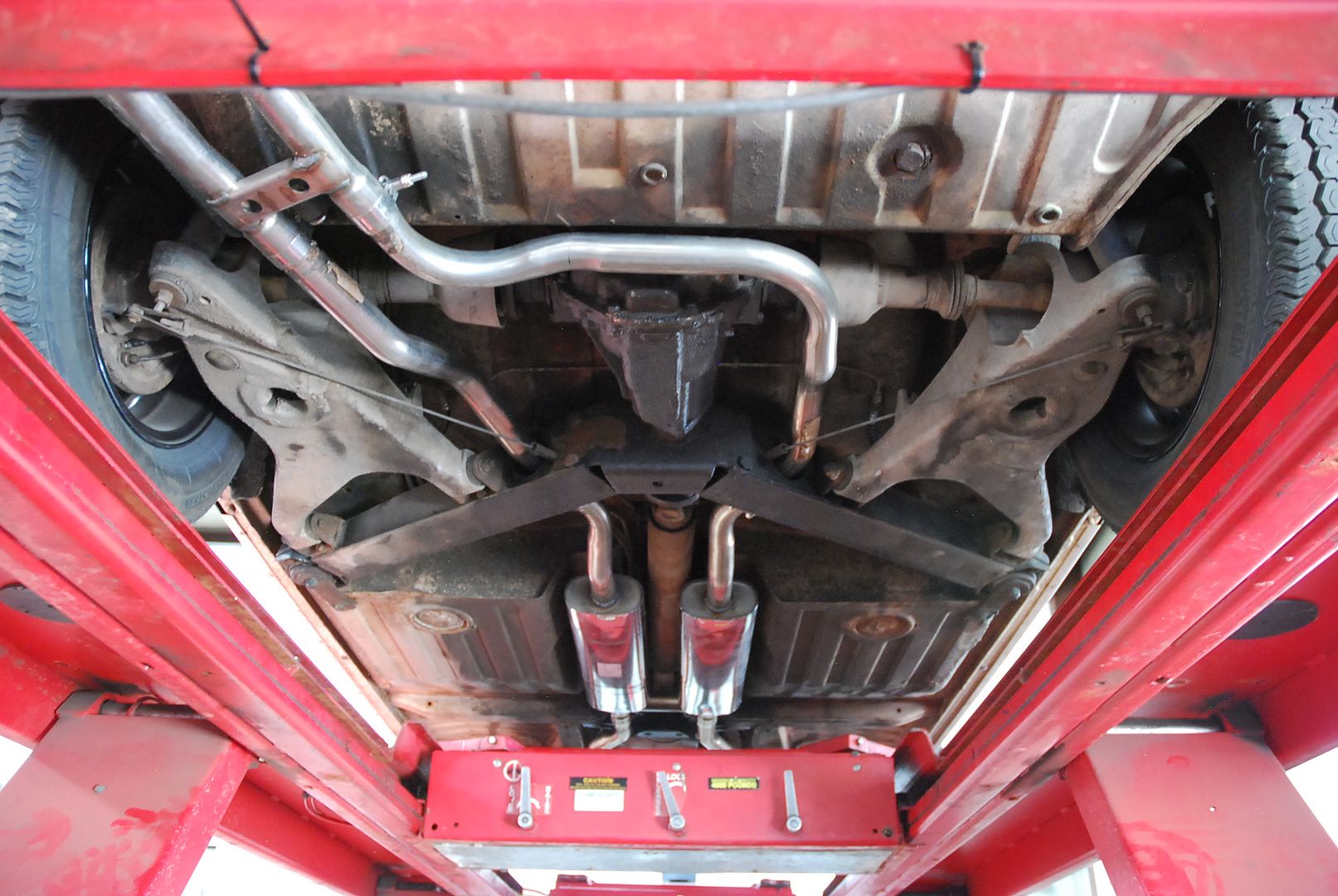 [/URL]
[URL=https://app.photobucket.com/u/greggearhead/a/cd0efc64-d0ac-4ca4-b7b6-ce17dd1f03ec/p/3014c8f9-fa3f-4714-a739-a1887263126b]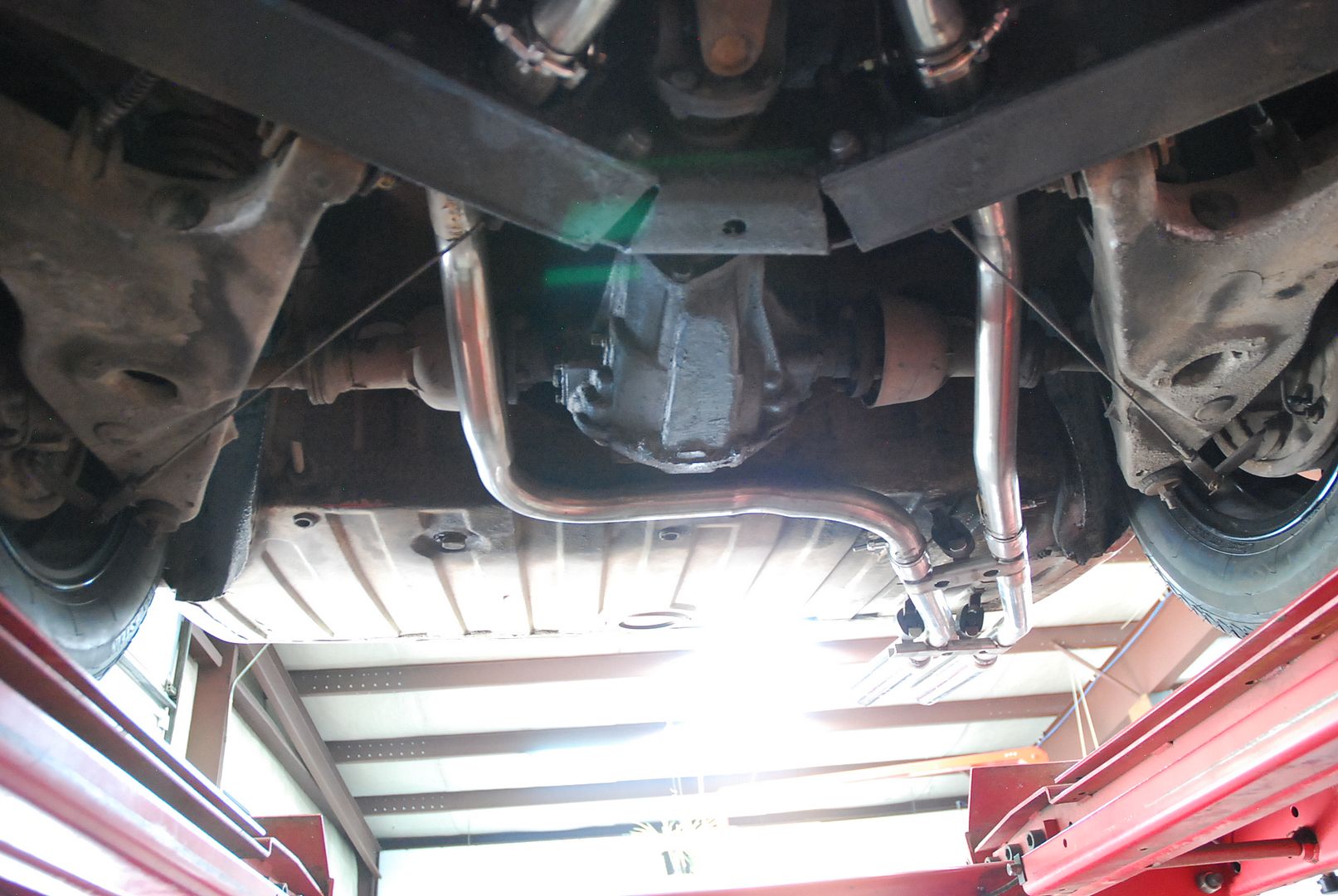 [/URL]
[URL=https://app.photobucket.com/u/greggearhead/a/cd0efc64-d0ac-4ca4-b7b6-ce17dd1f03ec/p/27f7340f-9fd5-4482-aa50-d32c482e1043]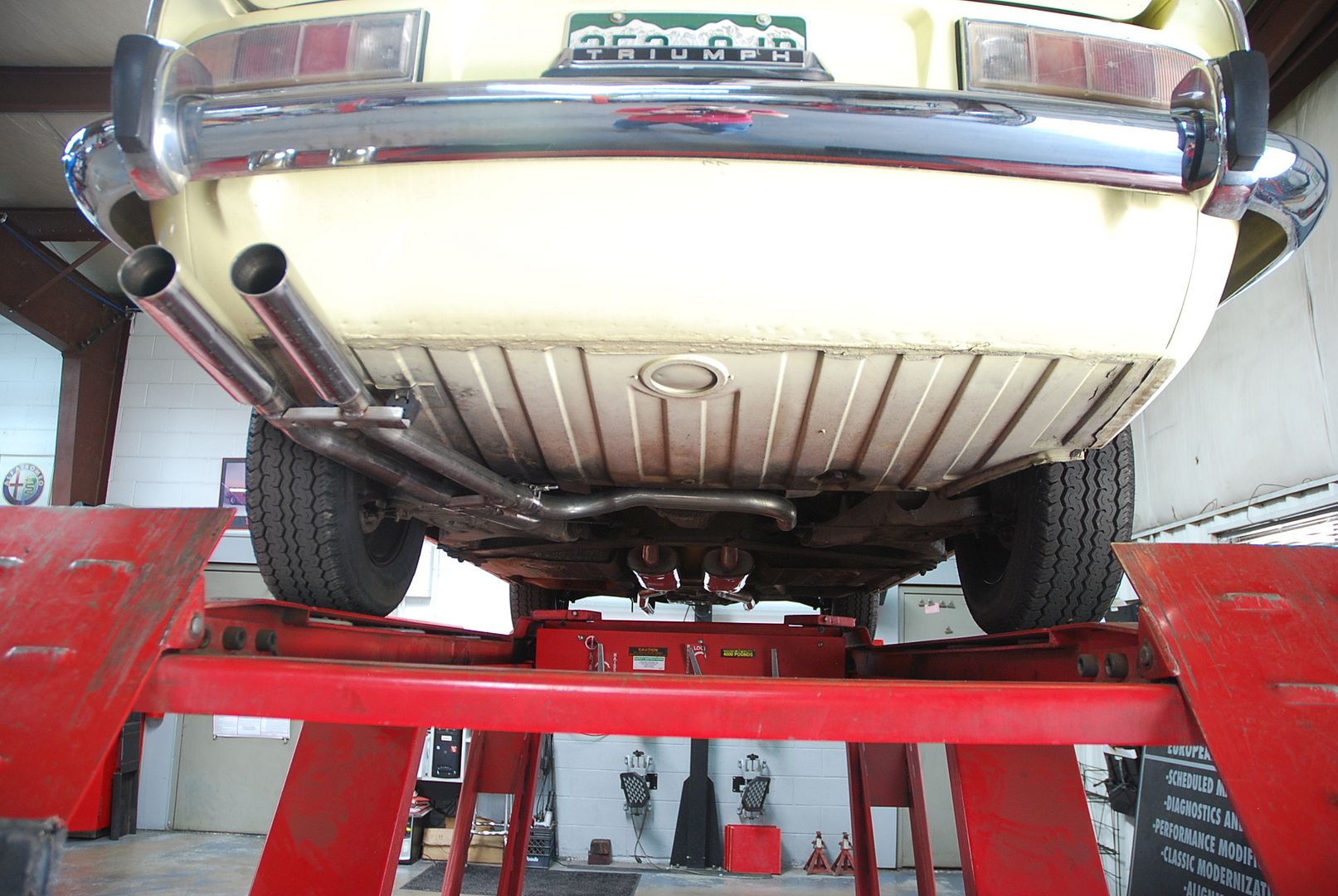 [/URL]
[URL=https://app.photobucket.com/u/greggearhead/a/cd0efc64-d0ac-4ca4-b7b6-ce17dd1f03ec/p/36524147-f977-47a0-8c91-a132fbbe63e5]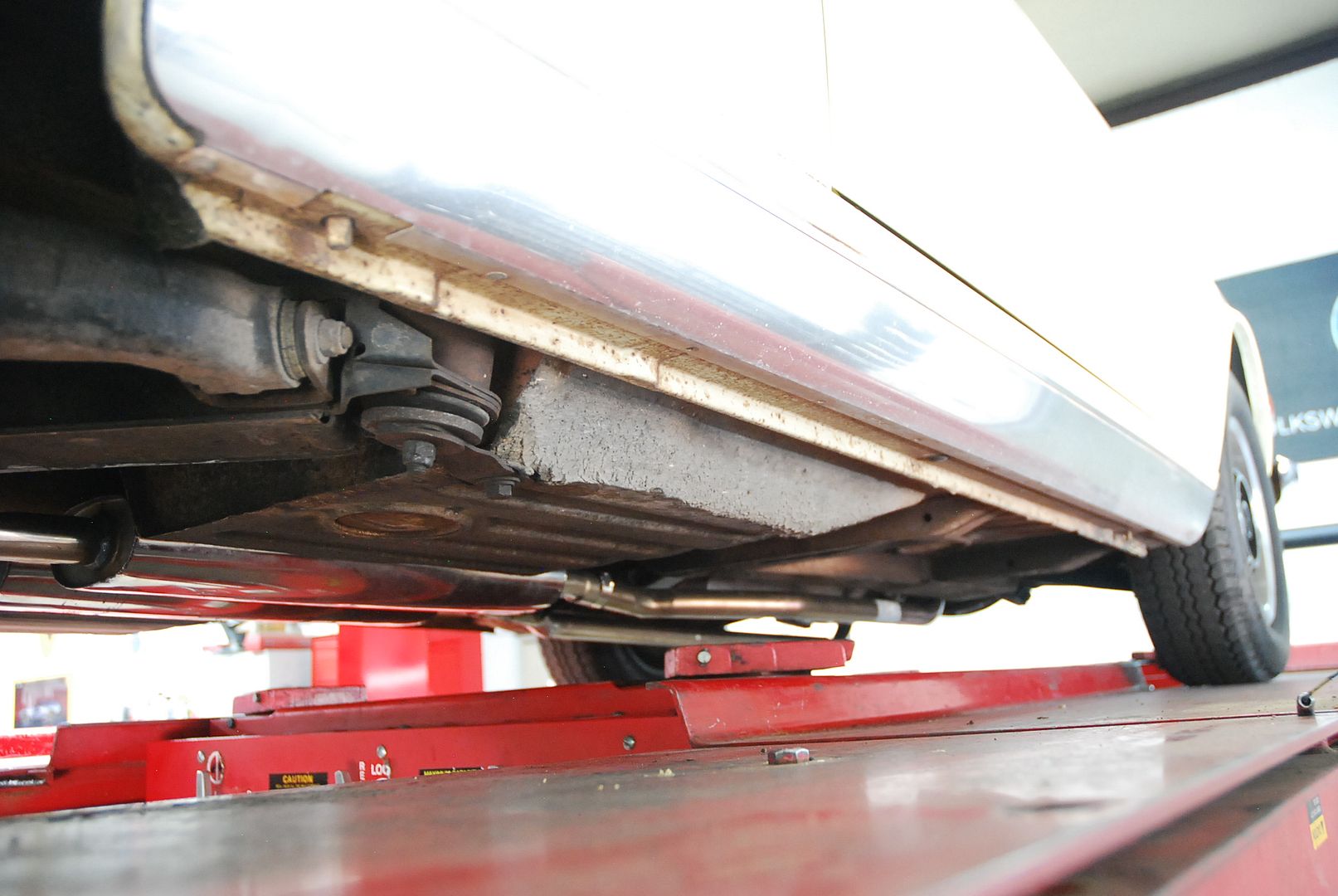 [/URL]
[URL=https://app.photobucket.com/u/greggearhead/a/cd0efc64-d0ac-4ca4-b7b6-ce17dd1f03ec/p/3e0cd77e-30dd-4fed-b40b-32e3747a426a]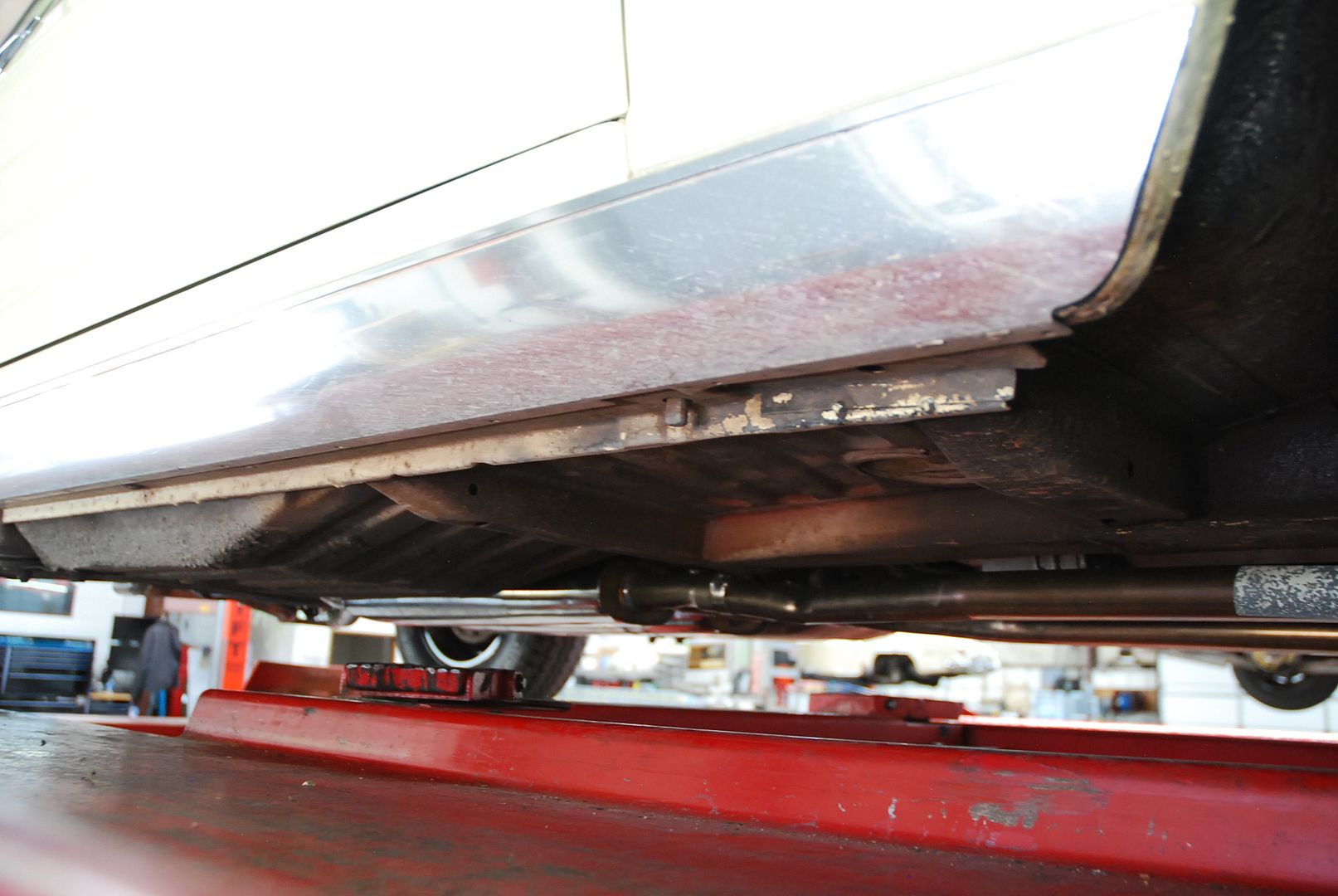 [/URL]
[URL=https://app.photobucket.com/u/greggearhead/a/cd0efc64-d0ac-4ca4-b7b6-ce17dd1f03ec/p/908da5e1-2d1e-4277-8017-730d655ca004]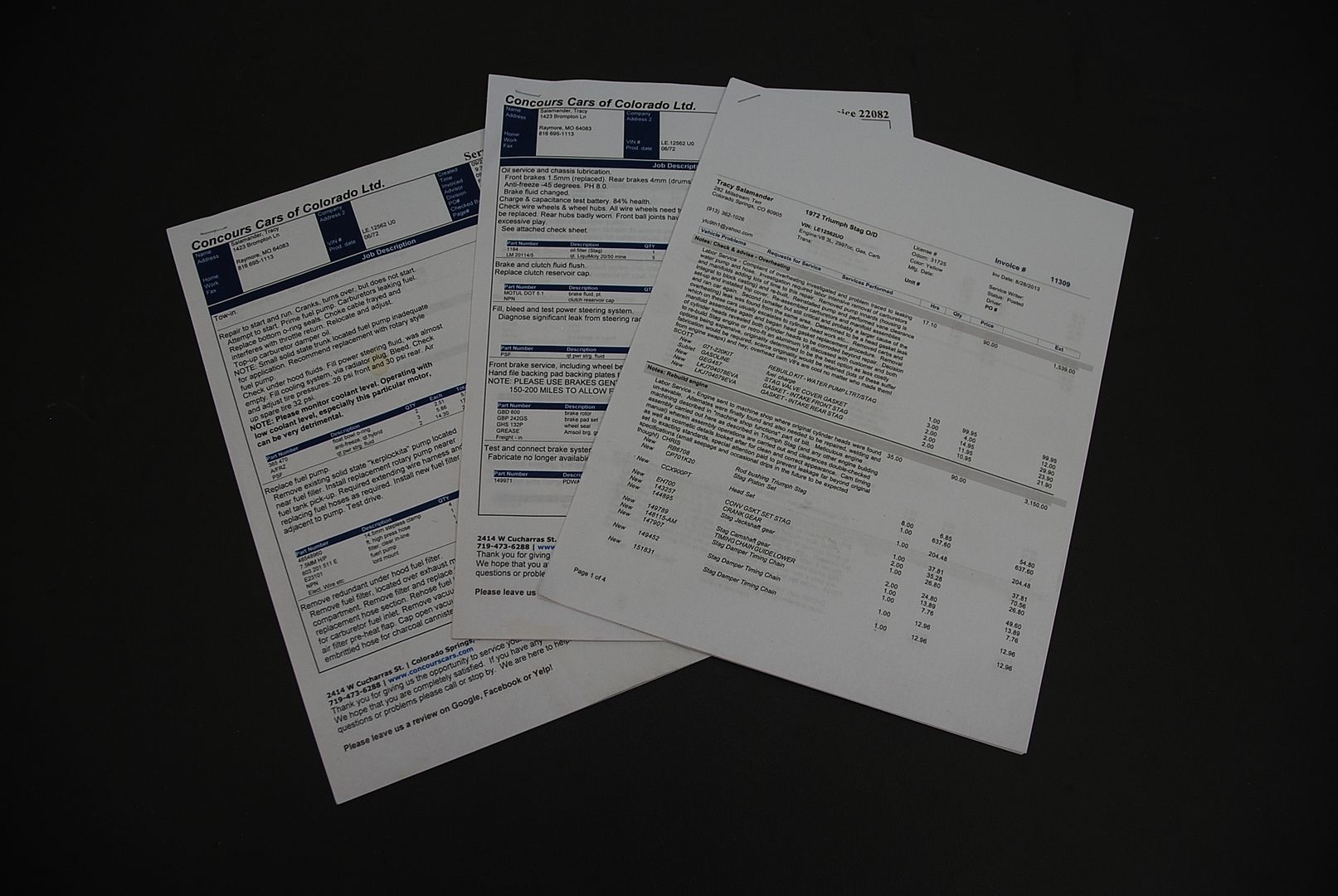 [/URL]
[URL=https://app.photobucket.com/u/greggearhead/a/cd0efc64-d0ac-4ca4-b7b6-ce17dd1f03ec/p/1753a1b9-b31c-4b12-9fbc-485d6ed5dadc]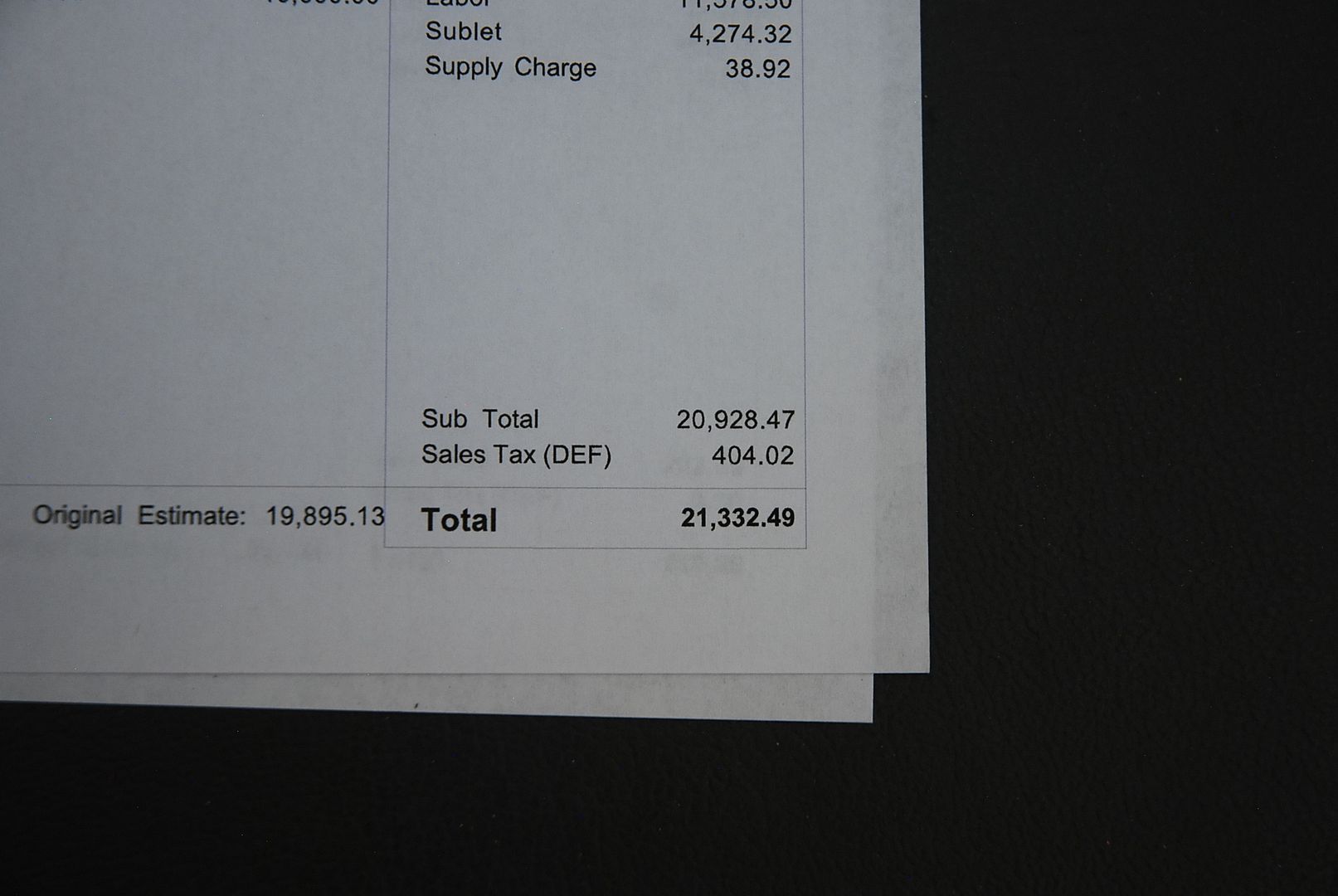 [/URL]