This week, we're announcing our latest round of accepted entries to the Tire Rack Ultimate Track Car Challenge. Our annual no-holds-barred track competition simply seeks the fastest machines on four wheels—and fast machines we've got.
This week's picks include:
A sleeper Mustang with more than 400 horsepower.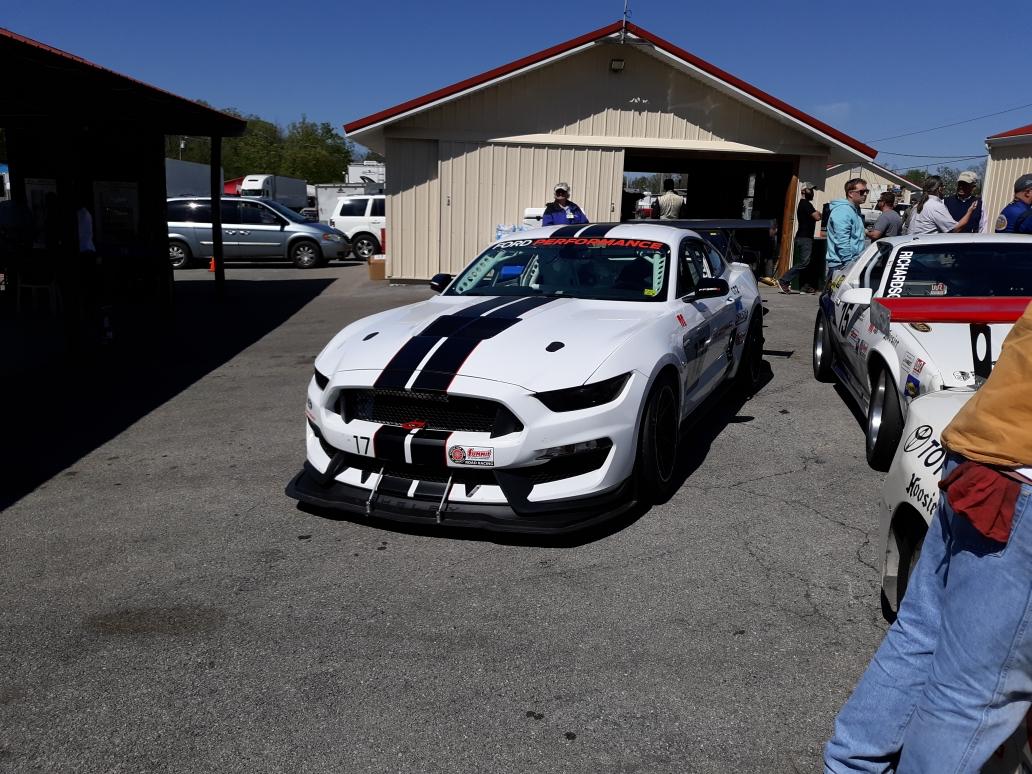 A factory-built Mustang FP350S.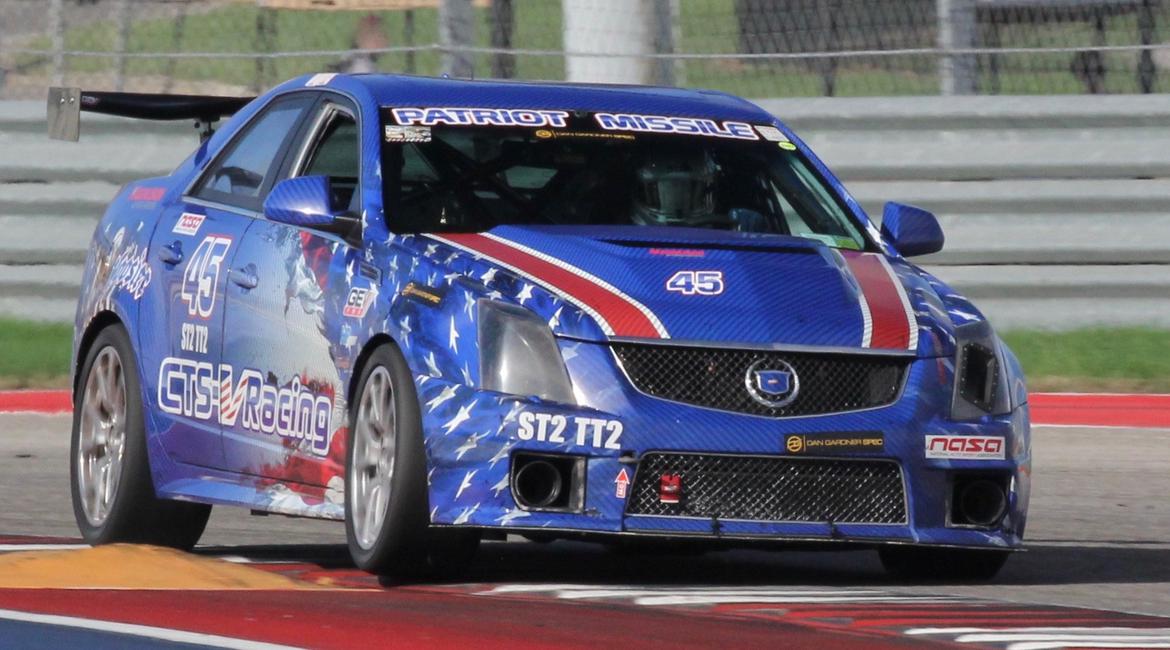 A CTS-V packing nearly 600 horsepower.
A prototype …