I didn't see anyone discussing this yet, so I figured I would share.
The Ford Ranger has been "fully redesigned" for 2024. One of the bigger takeaways is that we'll be getting a Raptor version powered by a 3.0-liter turbo V6 rated at 405 horsepower and 430 lb.-ft. of torque.
Other things to note:
Four trims will be available: XL, XLT, Latiat and Raptor
Each one–aside from the Raptor–is powered by a 2.3-liter inline-four good for 270 horsepower and 310 lb.-ft. of torque. A 2.7-liter turbo V6 rated at 315 horsepower and 400 lb.-ft. of torque is optional
All models come fitted with a 10-speed automatic
Max towing is rated at 7500 lbs. for the XL,XLT and Lariat, with the Raptor rated at 5510 lbs.
And here's some photos for your viewing pleasure:
XL
XLT
Lariat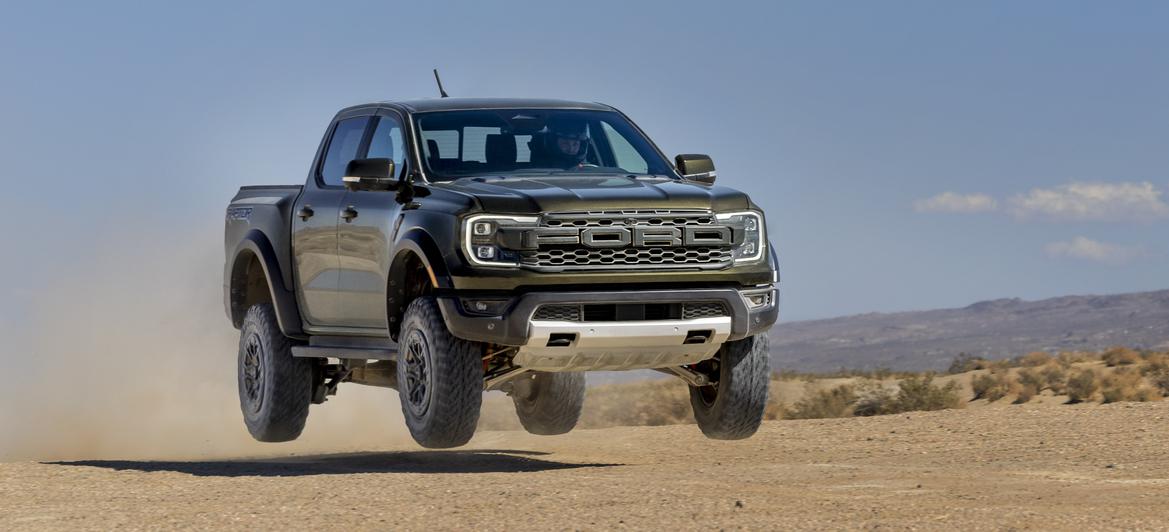 Raptor

Let me know if you have any questions, and I'll do my best to track down an answer.