Granted, I have been a knuckle dragging MoPar guy my whole life, but I try to watch trends with other cars that I will likely never own. The 914 was unloved the last time I looked, which may have been more decades ago than I care to admit. But I have noticed them being mentioned more and more the lest few years, and prices appear to have shot up past my preferred "cheaper" models. (924/944 and 928)

So is the 914 really in that much demand now?

The reason I ask, is I have a line on a Signal? Nepal? Orange '914. No idea about year, so likely no title, horrible photos, so I will assume no engine, and who knows what the rust situation is.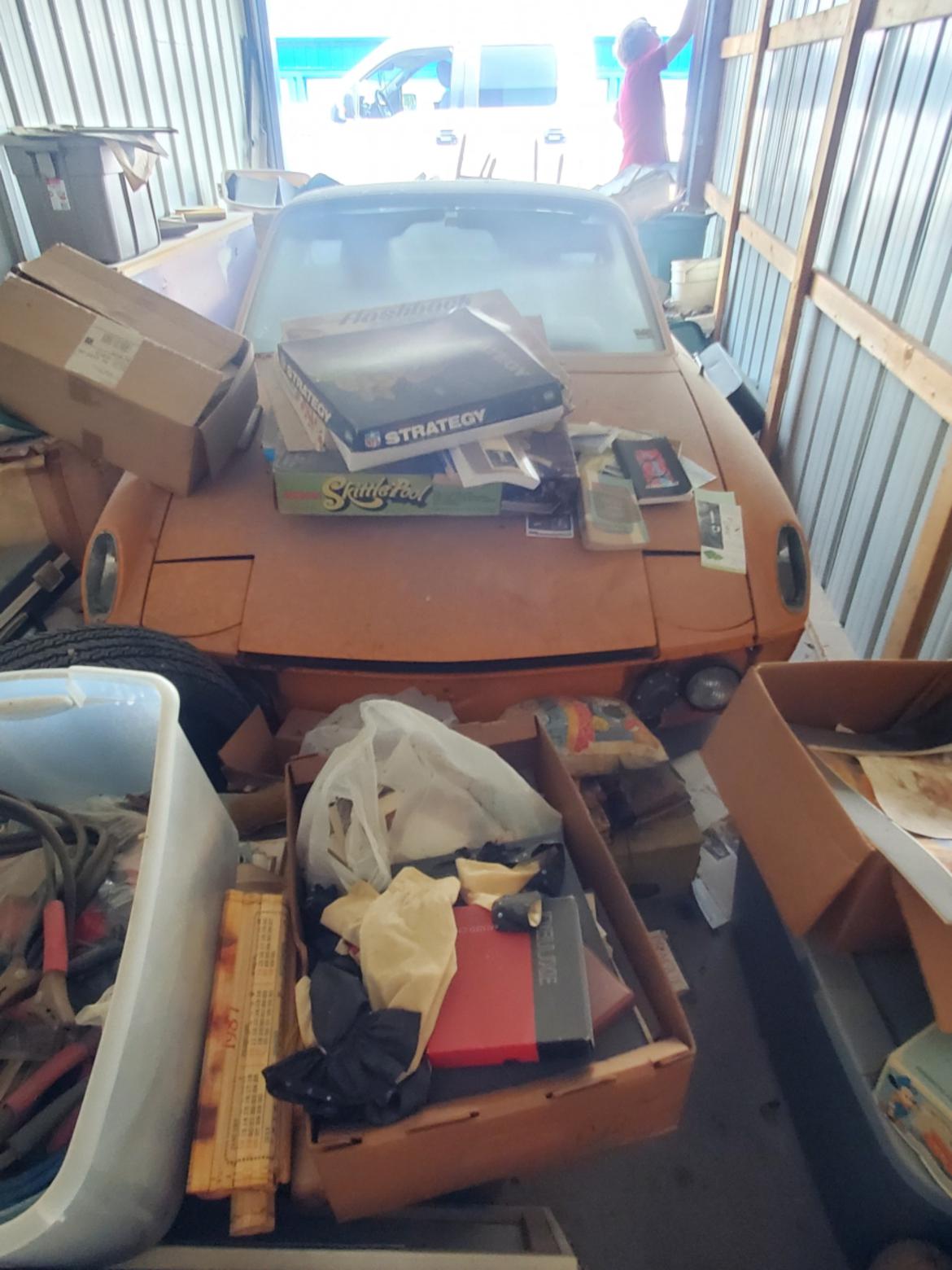 But it looks like the car was somewhat disassembled, and I see evidence of some of the missing body parts strewn across the area, which makes me think there may be more parts in some of the totes.



My best bet appears to be parting it out. Some of the parts that I see on comps appear to bring in decent money, which surprises the heck out of me.

So, to the 914 savvy, do you see a grand in parts here? 3 years ago, I would have said no way, but now? I may be underestimating the value I see.