So, I finally got my Corolla running and its time to bring my Accent back after all the neglect it has been getting. I've been pushing it along on bent endlinks and used oil and when I was in the j-yard the other day I noticed that the previous model Accent had the same expensive endlinks, and yoinked them!
I've included a picture of them. I have an adjustable, larger swaybar on the front and rear of the car. On the front, it seems the stock endlinks couldn't handle it and are now bent 90*. Honestly, I'm surprised they haven't broken yet.
So, here is a picture of them.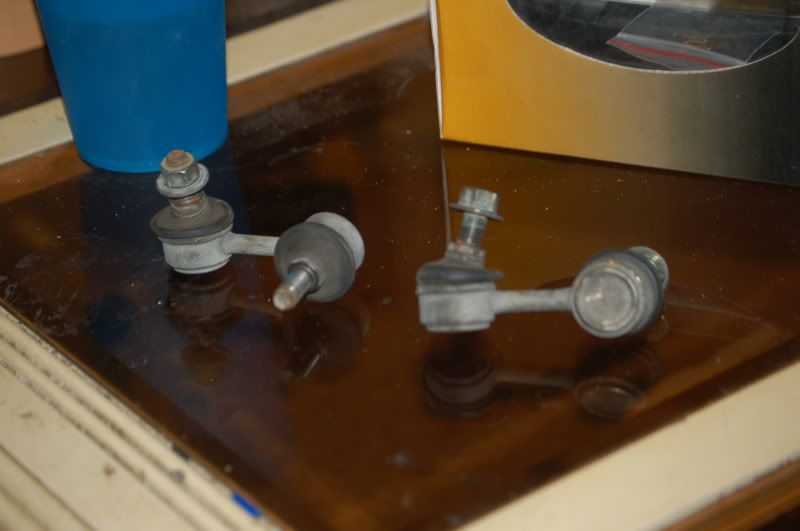 I have access to a MIG welder and scrap metal, as well as a friend I may be able to have TIG them. I'm just not sure what kind of support to add to them. I'm not sure if welding is even possible, being as how it would have to weld onto the balljoint housing? Any sort of suggestions would be greatly appreciated!