As some of you know, the Bride of Burrito and I picked up a pair of modern Yamaha dual-sport bikes earlier this year. This will be a living thread documenting our travels around the Gifford Pinchot National Forest, Tillamook National Forest, and beyond.
I went with the ubiquitous WR250R/X for myself;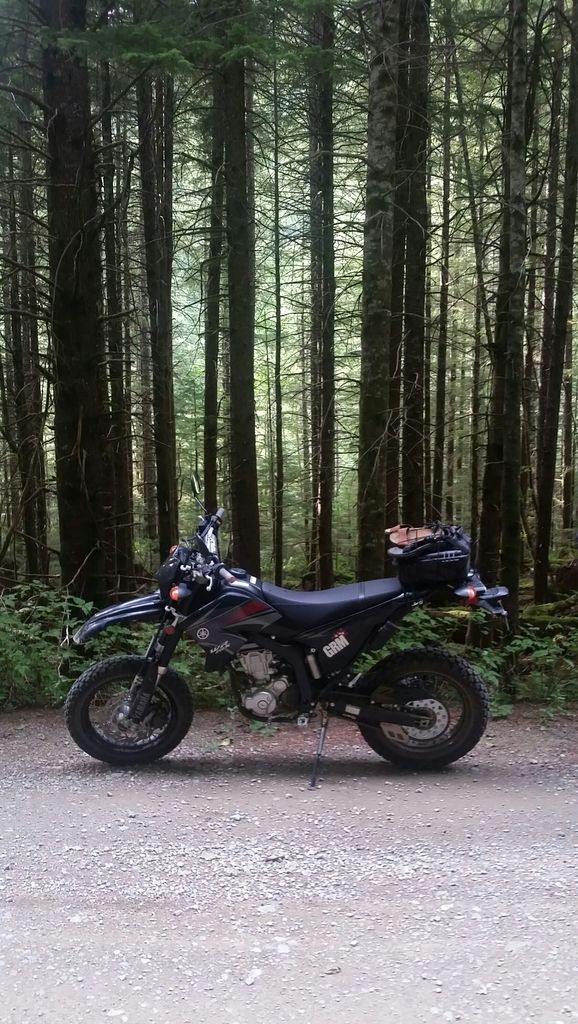 and the vertically-challenged-friendly XT250 for the BoB;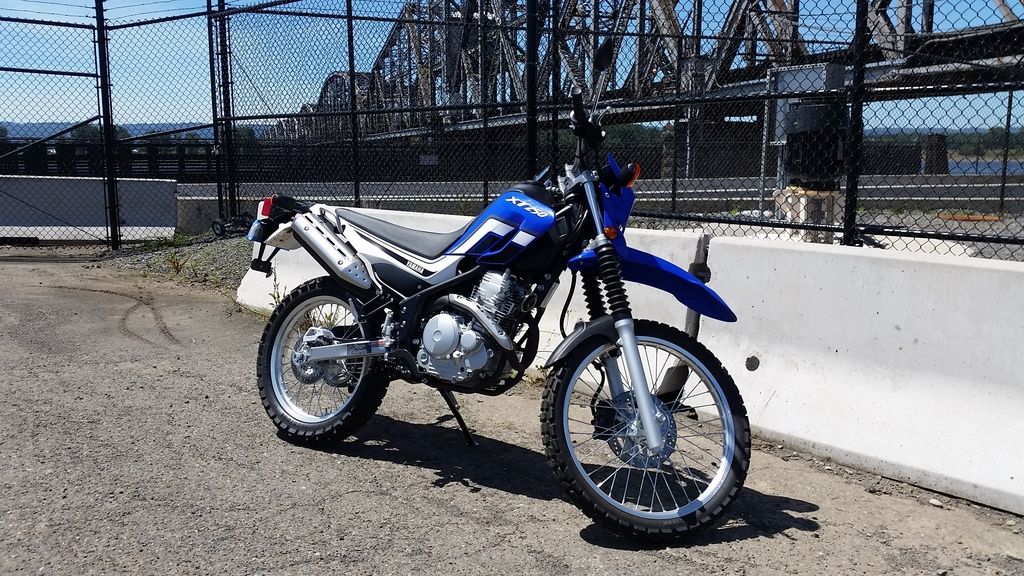 My darling bride is a photography dork, so expect a lot of great shots of the beautiful Pacific Northwest back country.
As with most things on the internet, expect lots of cell phone shots, too.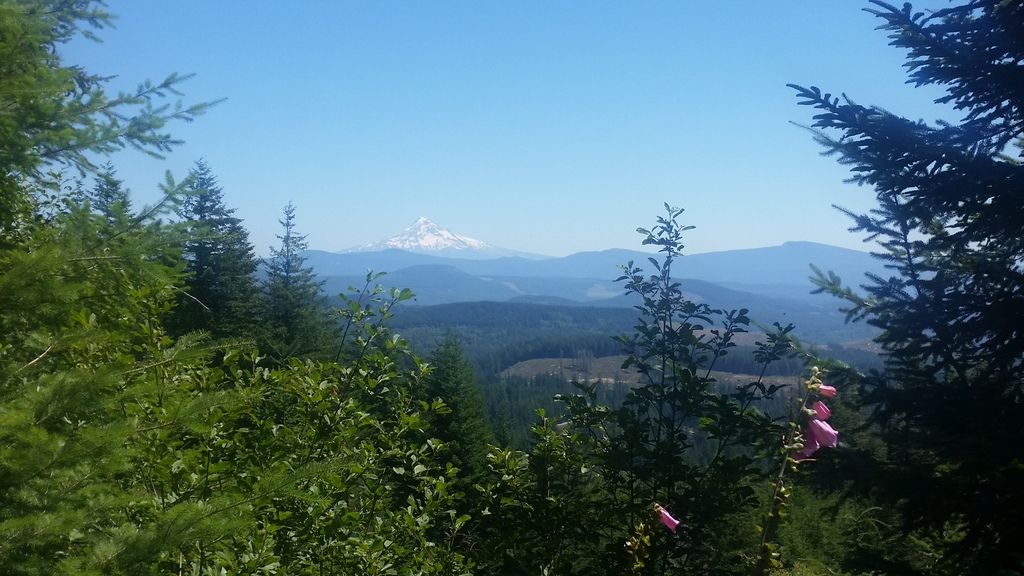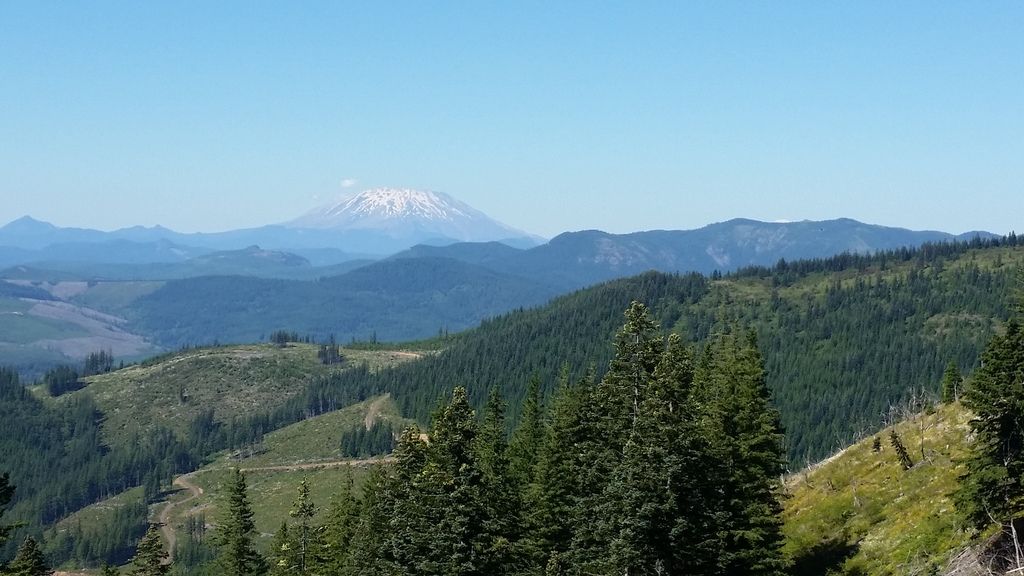 I'll keep this thread updated as she sorts through and edits the real pictures.