World Racing League powered by Hagerty rolled into our hometown of Daytona Beach this past weekend for a 14-hour contest, but before the green flag flew, some socializing courtesy of Hagerty Cars & Caffeine. We found several familiar faces from our local club and autocross scene.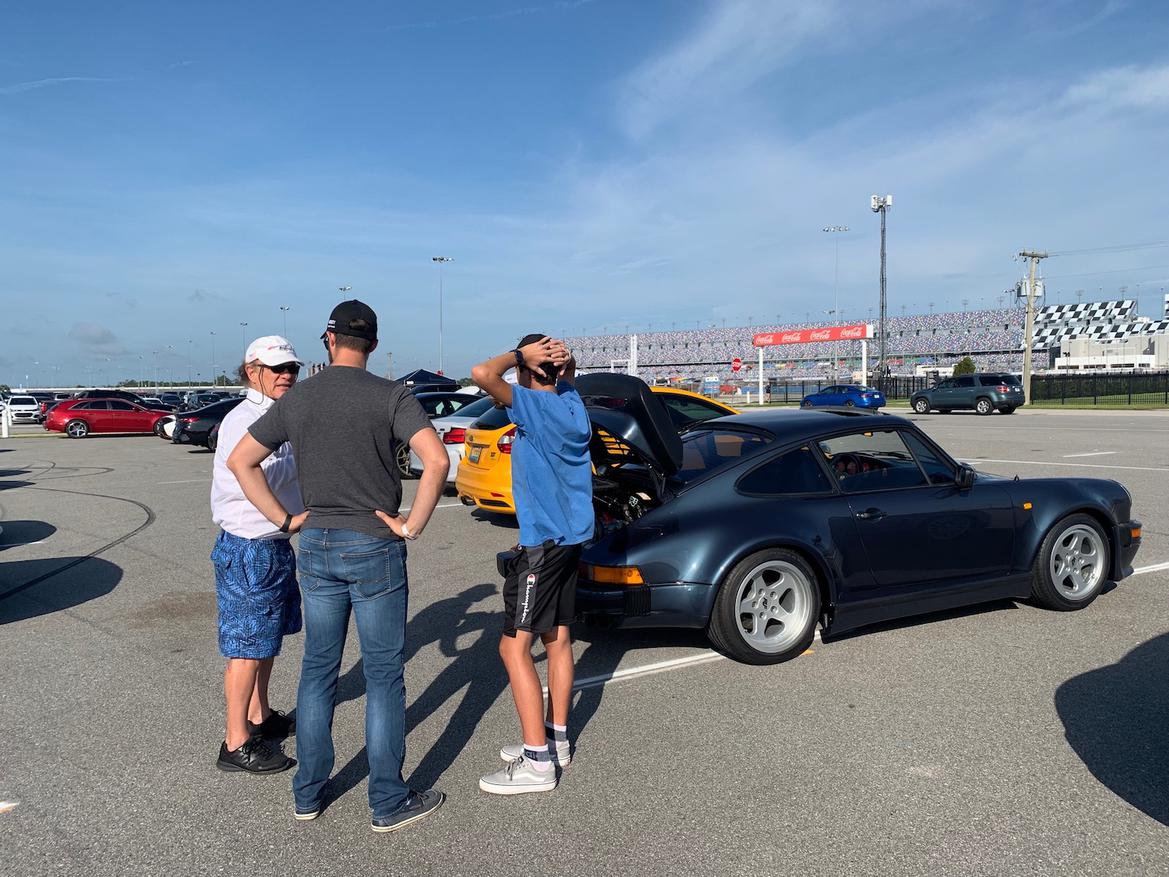 And once race kicked off, we saw something else familiar: lots of GRM stickers.
The racing looked close yet clean, and a corner worker friend of ours seconded that observation: no calls for bone-head maneuvers.
Two red flags for lightning paused the racing.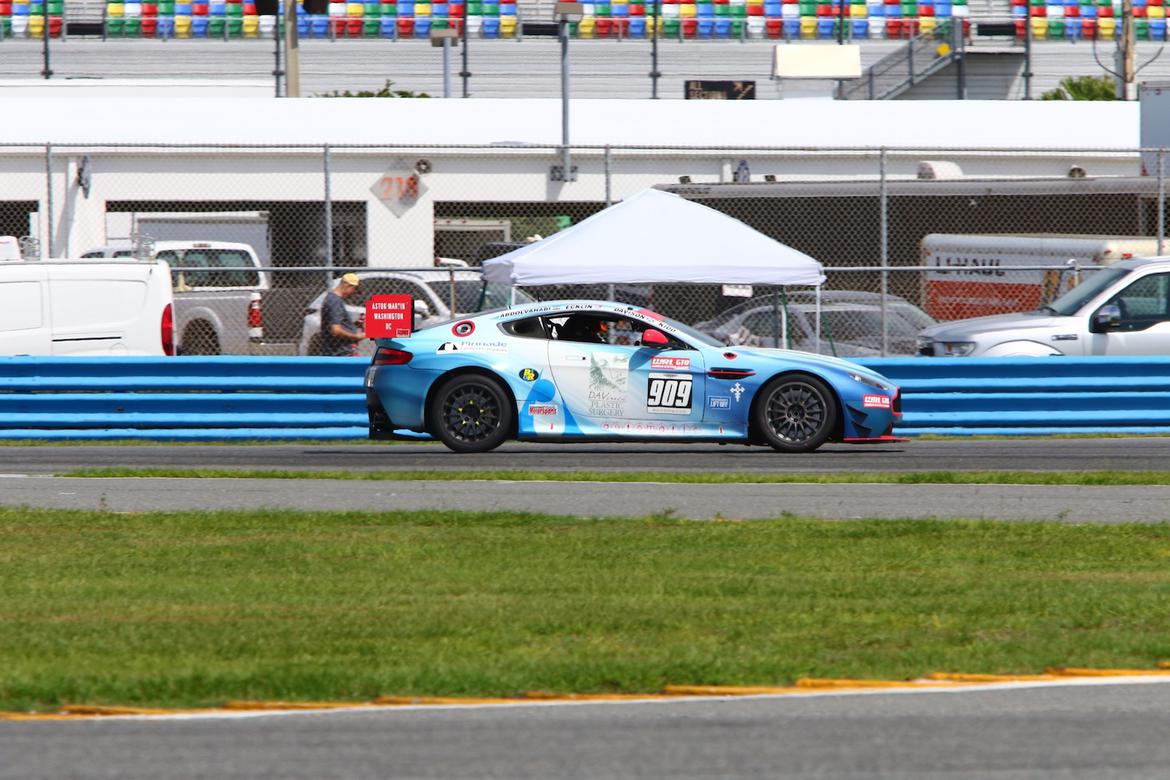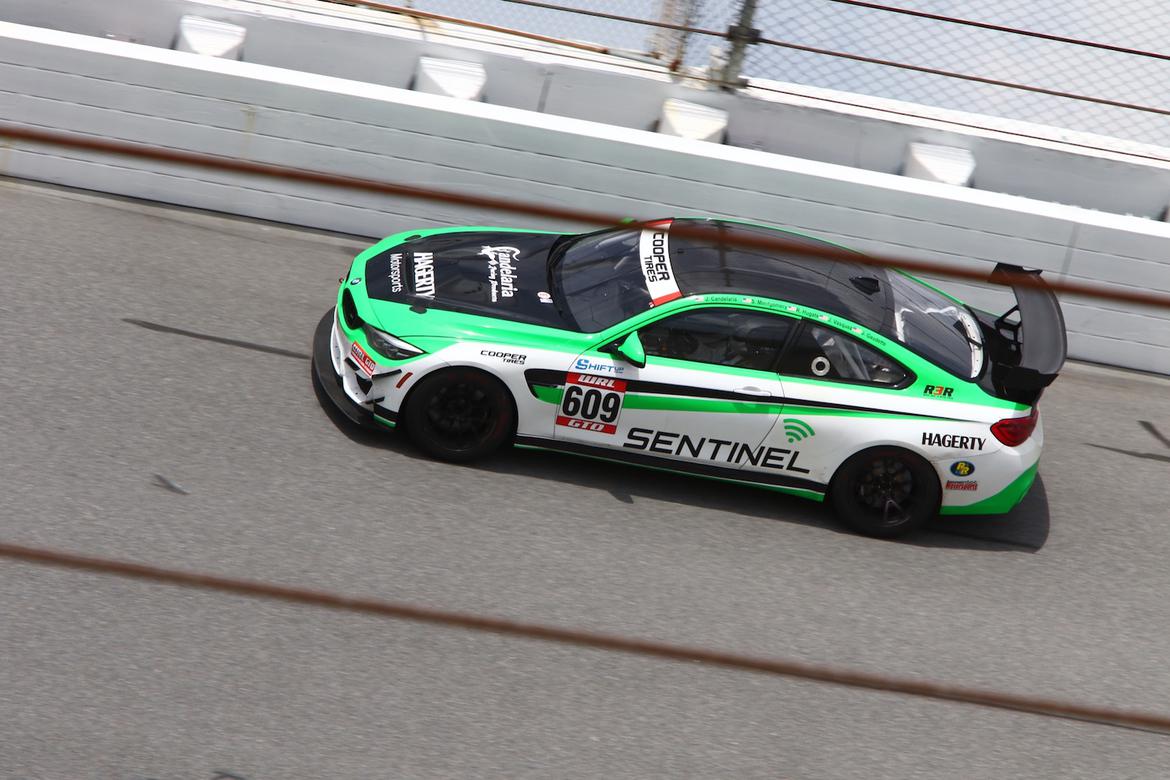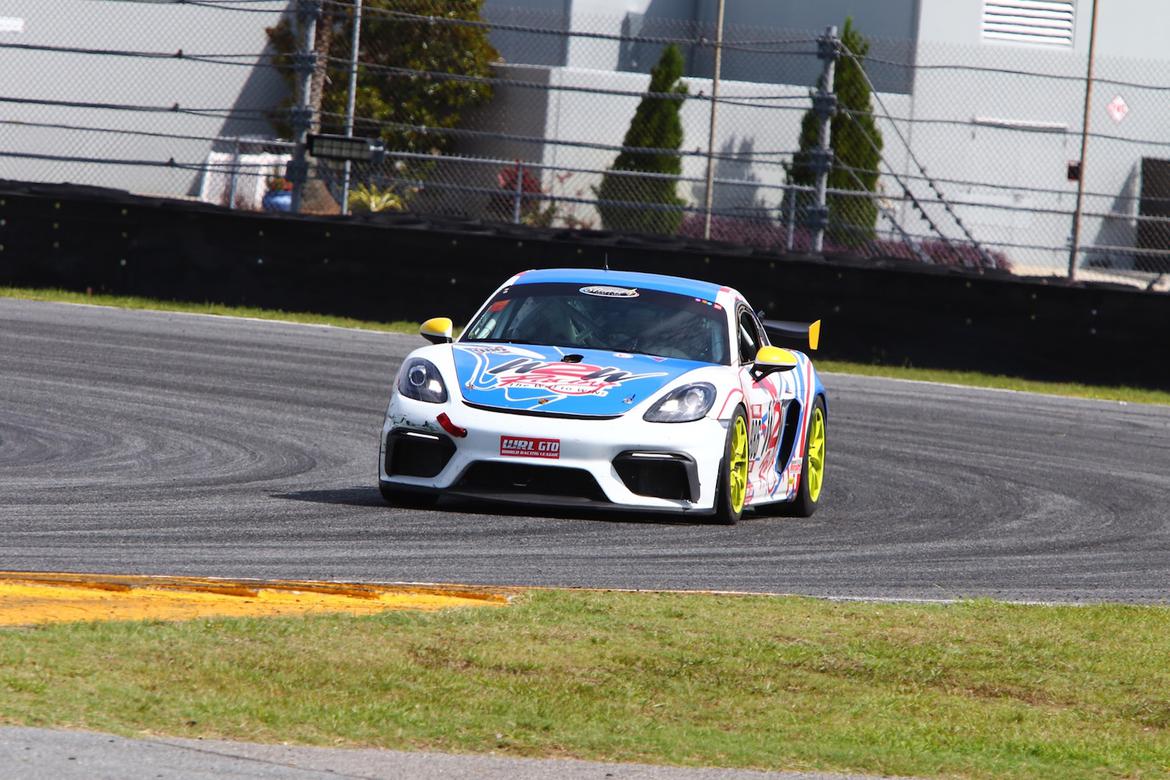 Race Results:
>>>GTO<<<
983

W2W

Racing

21 Thunder Bunny Racing

86

W2W

Racing
>>>GTU<<<
8 Stratus

555 Capstone Motorsports

59 Stratus
>>>GP1<<<
336 Big Mission Motorsports

9 Almonte Motorsports

47 Ginger Racing
>>>GP2<<<
146 Harrison Motorsports

606 KoHr Motorsports

348 Chattanooga Tourenwagen
>>>GP3<<<
195 Overnight Motorsports

605 Round 3 Racing

83 Nine Four Motorsports
More like this
Comments
View comments on the GRM forums
You'll need to log in to post. Log in