When someone mentions RealTime Racing, images of white-and-orange Integras or NSXs often come to mind–but what about a Mercedes-AMG?
The longtime racer of Honda products today announced plans to compete in the 2023 Fanatec GT World Challenge America series with a pair of Mercedes-AMG GT3s in partnership with Bartone Bros Racing.
The driver lineup currently consists of Andy Pilgrim and Anthony Bartone.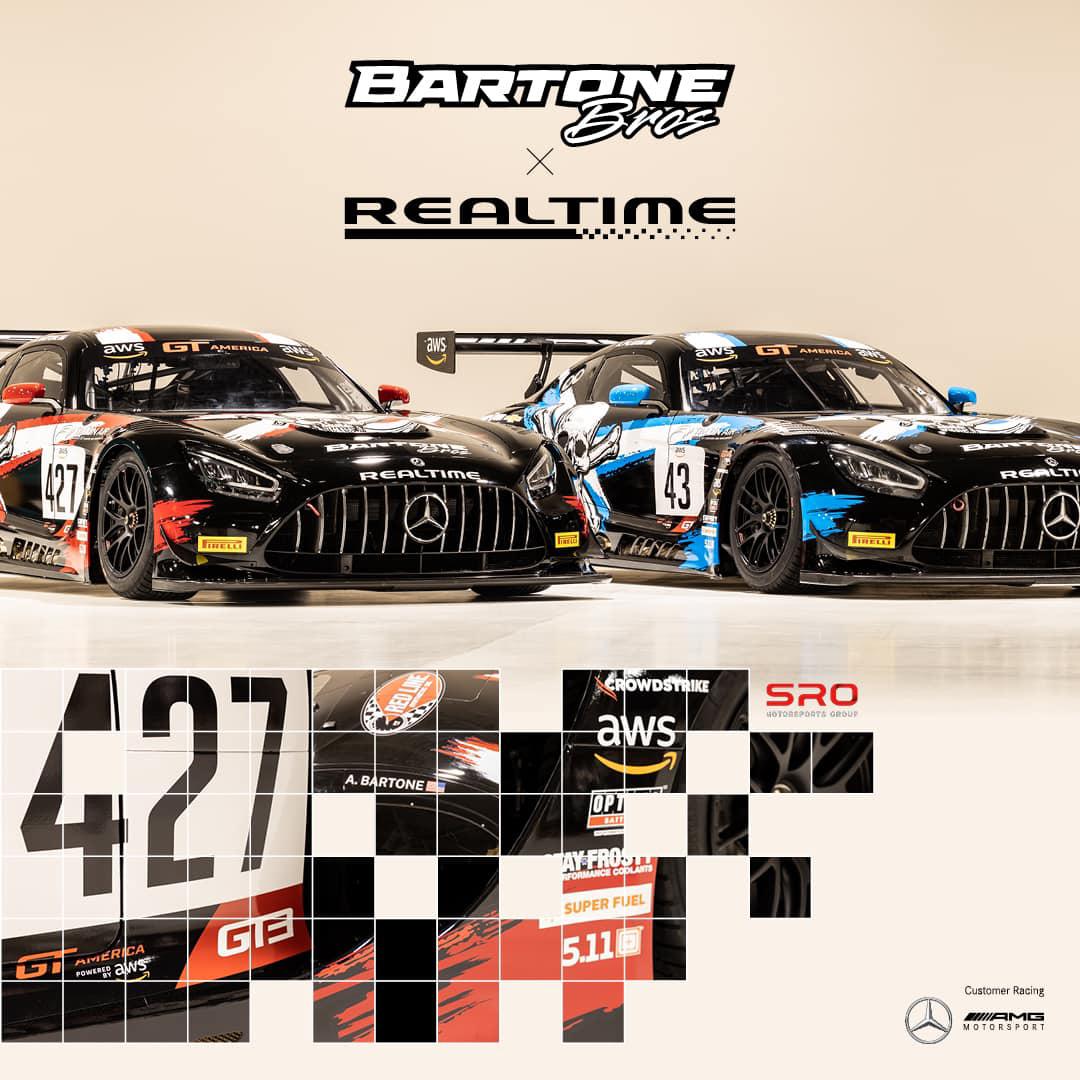 The 2023 GT World Challenge America series kicks off in just a few weeks on March 30 at Sonoma Raceway in California.
More details can be found at realtimerl.com and bartonebrosracing.com.
Comments
View comments on the GRM forums
You'll need to log in to post. Log in