You may have heard of van life, but have you heard of Hayabusa van life?
Ben_Modified has taken the engine from a Hayabusa sportbike and mated it to a chopped Subaru 360 van. That means about 150-170 horsepower in a vehicle that weighs less than 1500 pounds.
Ben_Modified also fabricated many components on the van, such as wider wheel wells, additional body bracing, and a large intake mounted on the roof.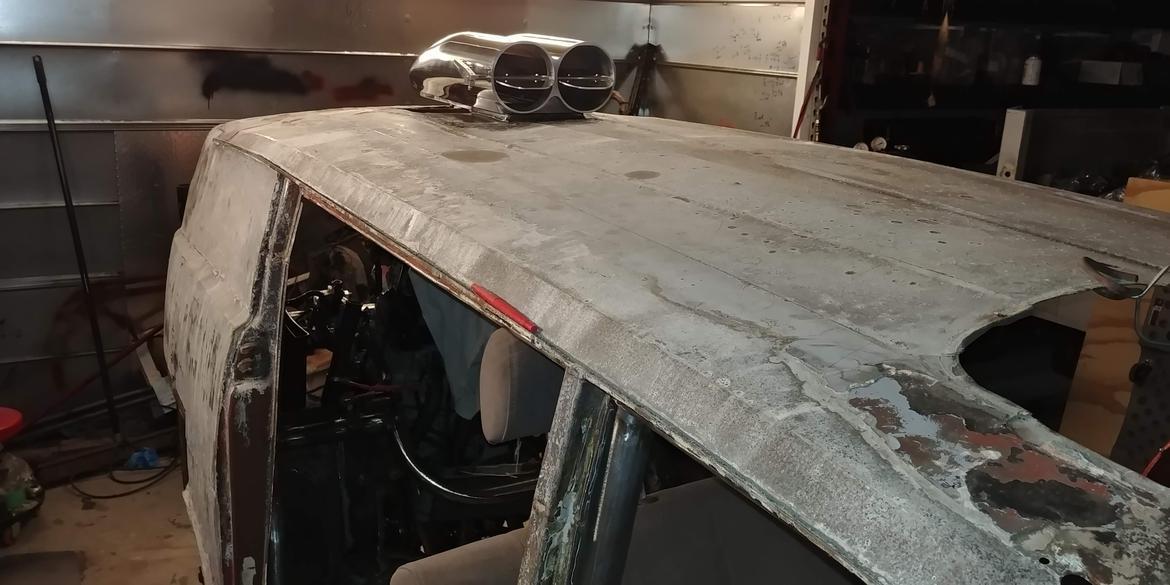 Alongside the build thread, Ben_Modified has also been cataloging his progress on his YouTube Channel:

Like what you're reading? We rely on your financial support. For as little as $3, you can support Grassroots Motorsports by becoming a Patron today.
Comments
View comments on the GRM forums
You'll need to log in to post. Log in