been getting my CAD on recently:
And my welding is improving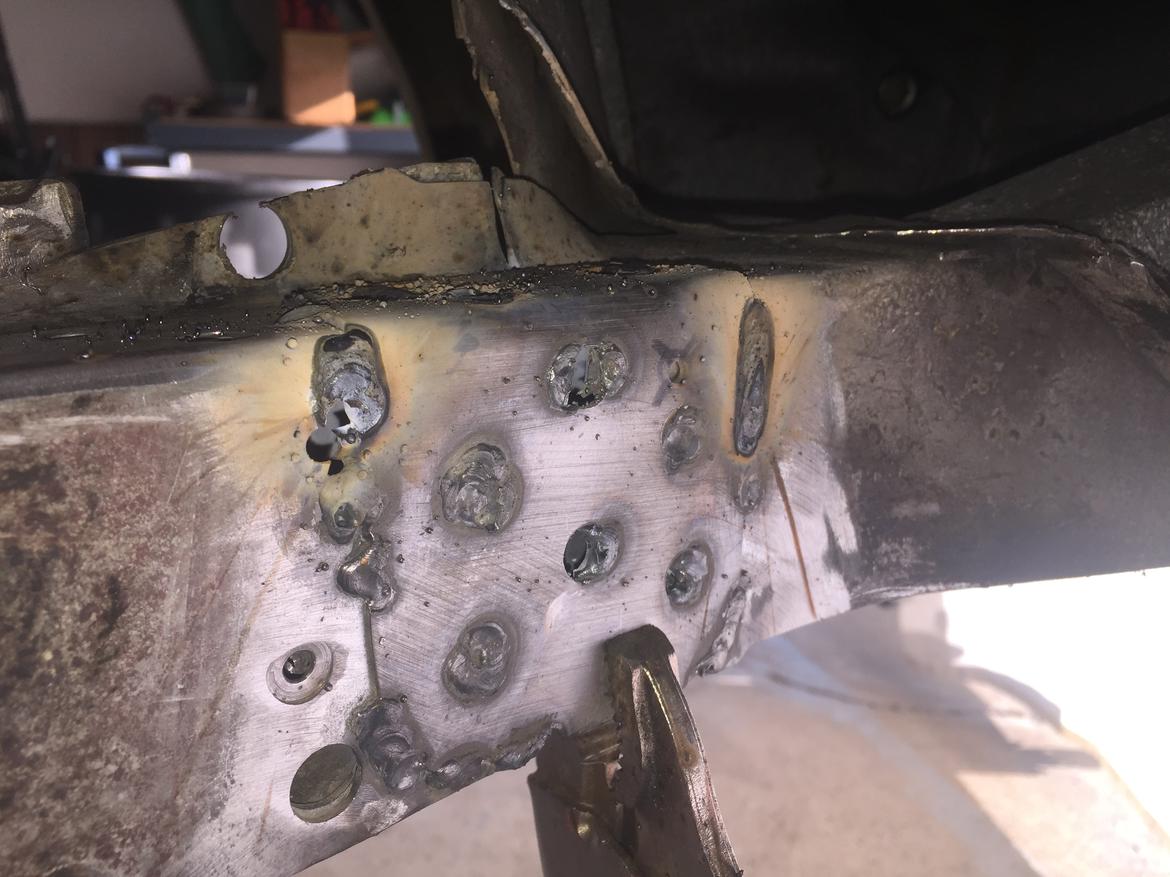 Today was more CAD, and MOAR HOLESZ!
I may have gotten carried away with the number of plug weld holes. Maybe some of them will just be speed holes. Lunch break is over, time to fire up the welder!