Have some family friends that unbeknownst to me, have a pile of Alfa Romeo parts. 2x "complete" Twin Cam engines, a bare block and most of the parts to put it back together, 2x manual transmissions, 1x auto transmission, a bunch of random lenses, some trim, gauge clusters, etc.
Here's a link to all of the photos if you'd like to browse. Also a Corolla 3TC and auto trans in the mix.
http://tlr3.org/Photos/index.php?/category/24
I've been tasked with helping them price and hopefully sell them. I don't know what the market for Alfa parts is, if there even is one, it's not like central Arkansas is Alfa Romeo Mecca.
All engines are mechanically fuel injected, with ITBs, trumpets seem to be MIA though, no exhaust manifolds either.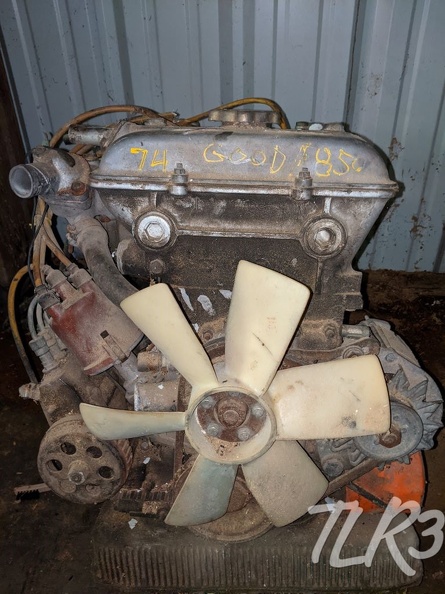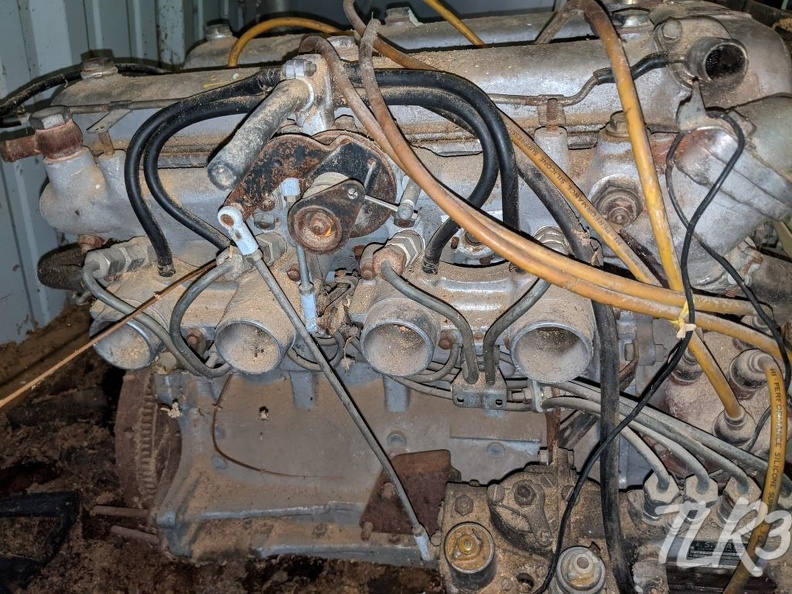 One of the complete engines has a typical flywheel on it, but the other has this weird mount and flange on on it. I assumed torque tube to a trans axle, but there's no transaxle in the pile of parts, just "normal" transmissions. Could be that none of the transmissions actually go with this engine, I'm just guessing that any of the parts went togeter.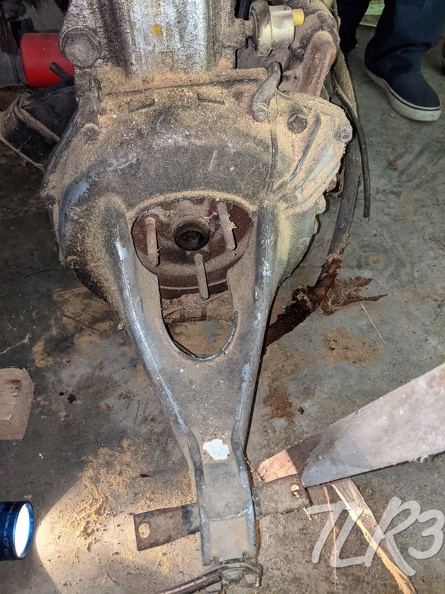 Is there anything to be deciphered from these numbers?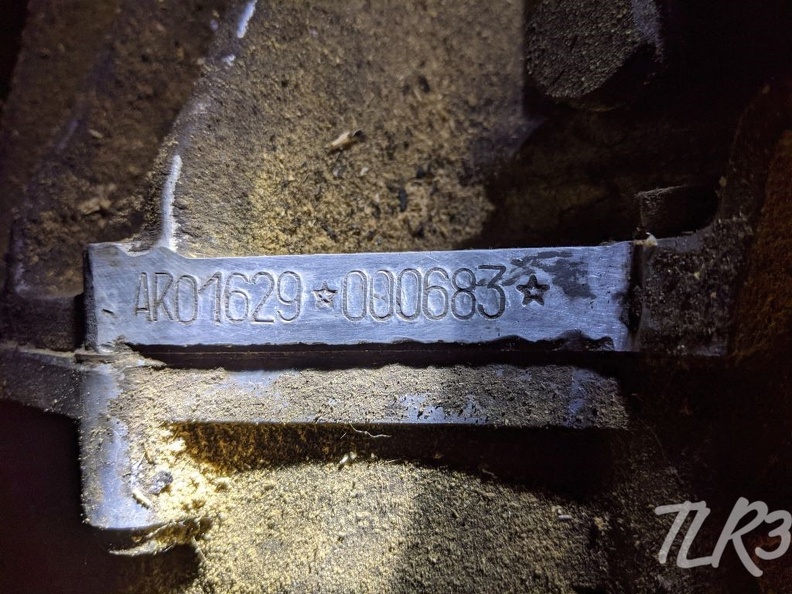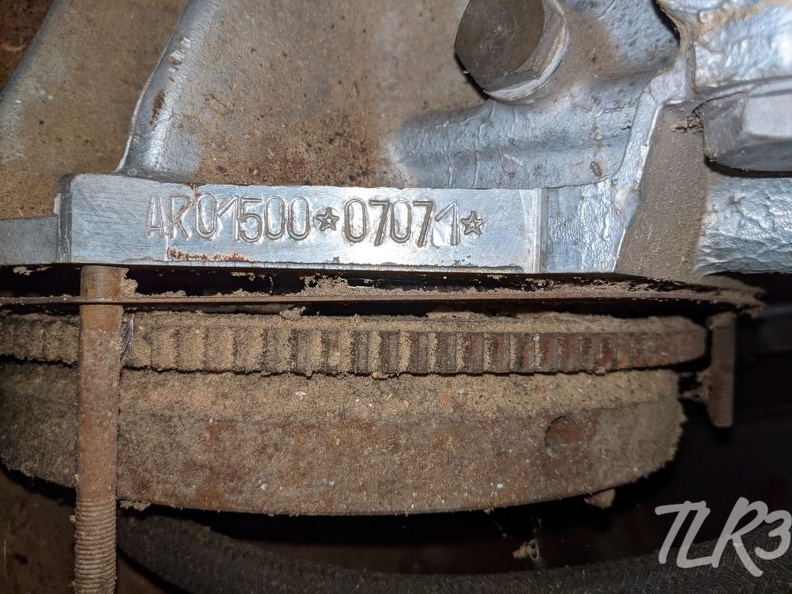 This is the bare block, it had a paper tag on it, very faded hand written "block assembly 2000" on it.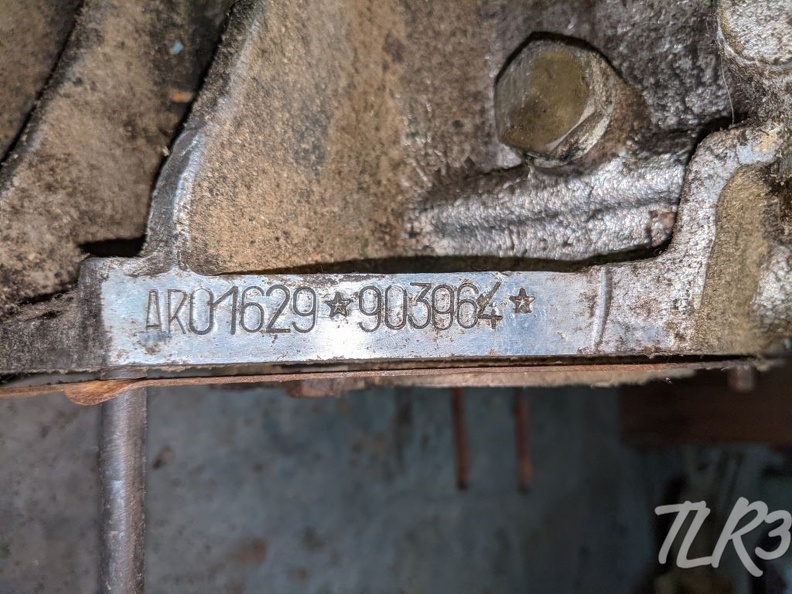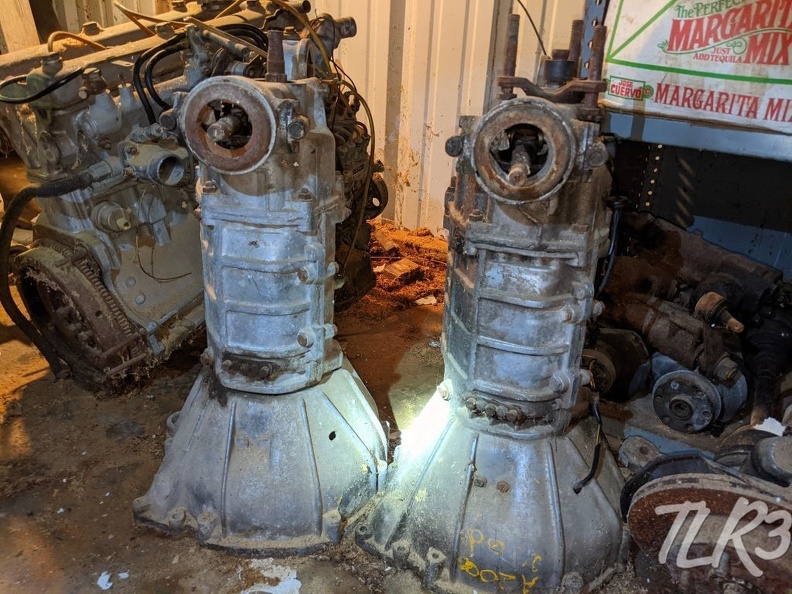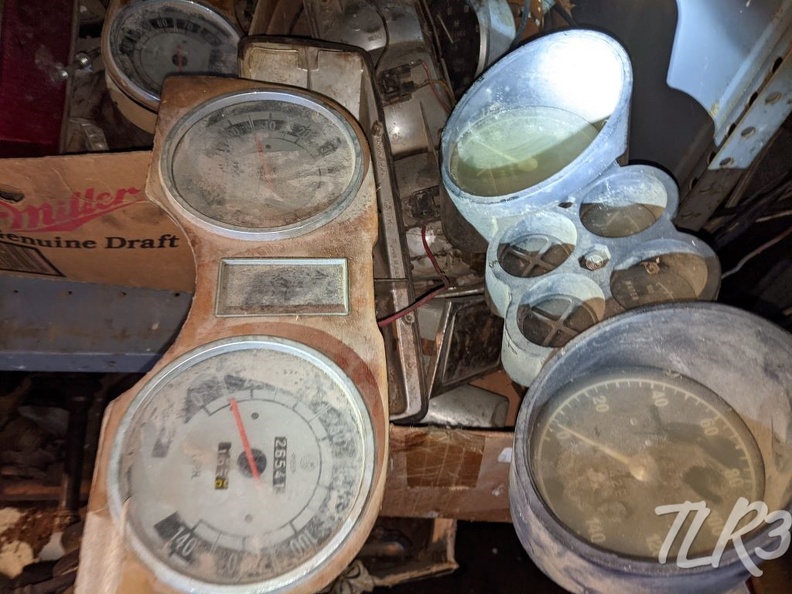 I know we have some Alfa nuts in the house. Anyone have a clue of where/how to start pricing this stuff? I don't think we'll become Scrooge McDuck off of Alfa parts, but we're not looking to just give the stuff away either. What's fair market value on this stuff?

I've got a Nash Metropolitan project, I thought an Alfapolitan or Metromeo had a good ring to it...